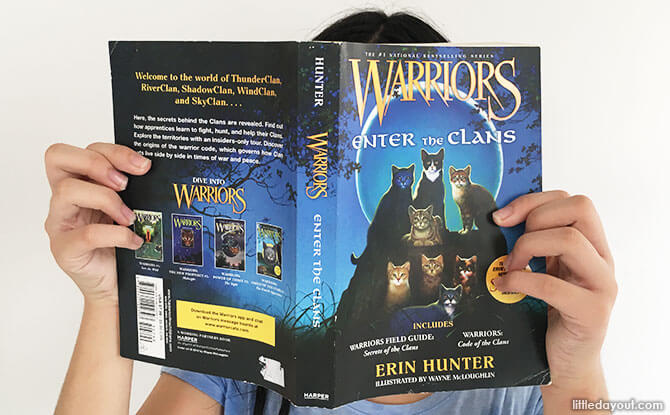 Organise a virtual reading party and help to share the gift of reading with the less privileged as part of the National Reading Movement's Read for Books 2020.
---
Spread the Love of Books
From 11 to 26 July 2020, for every 10 people who spend 15 minutes reading, one book will be donated to selected beneficiaries. This year, Read for Book 2020 aims to donate 1,000 books to charity.
The charity being supported by Read for Books 2020 is WondeRead, an initiative which reaches out to children from less privileged backgrounds between the ages of seven and 17 years old. This is a National Library Board initiative together with Social Service Agencies.
---
How to be Part of Read for Books 2020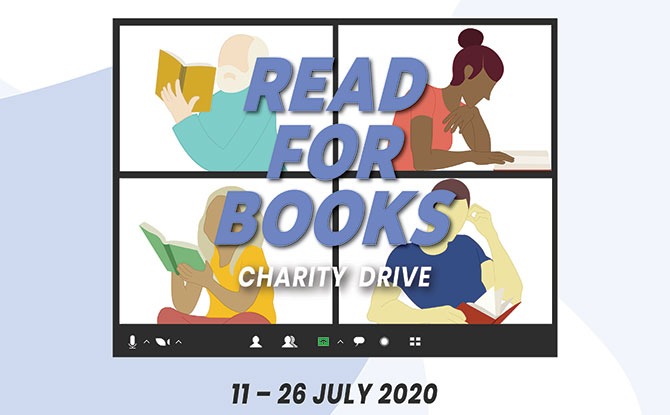 ---
-- Story continues below --
To take part in Read for Books 2020, individuals, the private sector and schools can registering their interest with National Reading Movement.
Then, between 11 to 26 July 2020, spend 15 minutes reading in your own space, or if even organise a reading party online for friends and family to participate.
Take one or two screenshots or photos of everyone reading and send this off to read@nlb.gov.sg with the number of participants.
All information needs to reach the National Reading Movement by 31 July 2020.
---
Join a Zoom Read Together Session
From 11 to 26 July 2020, librarians will also be organising half-an-hour Zoom Read Together sessions. Those who are interested can join in these sessions to take part in Read for Books together.
Each session is themed after a different category or genre. Details of the Zoom Read Together timings and genres can be found here.
Those interested in organising their own Zoom Read Together session can also request for a self-guided kit which consists of Powerpoint slides in a selected genre.
Get more information about Read for Books 2020.