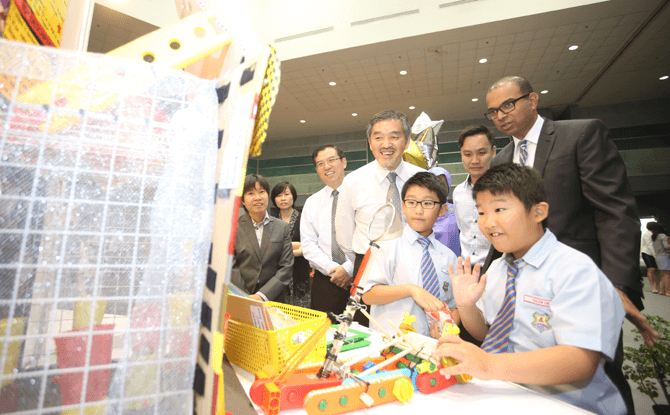 Primary school students turned toy-makers at the Sony Creative Science Award (SCSA) competition.
Now into its 19th year, this year's SCSA saw a large jump in the number of submissions with more than 6,400 entries received as students applied scientific principles and creativity to come up with their own toys.
ScizKid and WhizKid Winners
The annual competition took place in two categories, ScizKid and WhizKid.
In the ScizKid category, students were required to demonstrate at least one scientific principle through their toy.
---
-- Story continues below --
First prize for the category went to Primary Three student from Concord Primary School, Lai Shi Jie. His toy, Go! Go! Pirate Ship, required the player to manipulate a pirate ship to sink a marble into a hole while keeping smaller coloured beads on the ship's deck.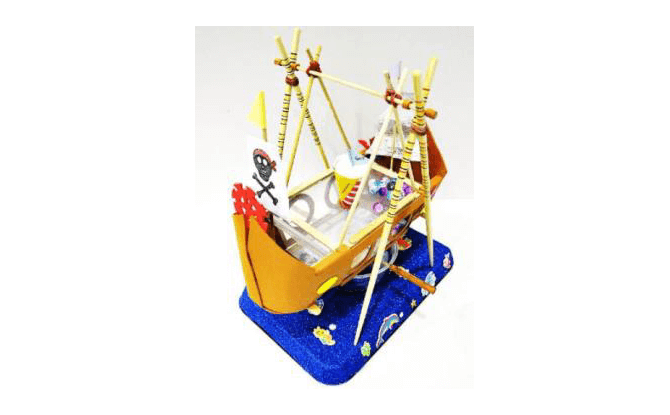 In the WhizKid category, in addition to demonstrating a scientific principle, students had to incorporate the theme "Rise and Shine" into their entries. The toys had to include an upward motion while simultaneously sparkling, shining or glowing.
Ayden Lin and Kaleb Lin, Primary Three and Two from Alexandra Primary School, won first place with their toy, Ayden's Circus Show. The toy required players to launch a rubber ball with a catapult to light up scoring cups.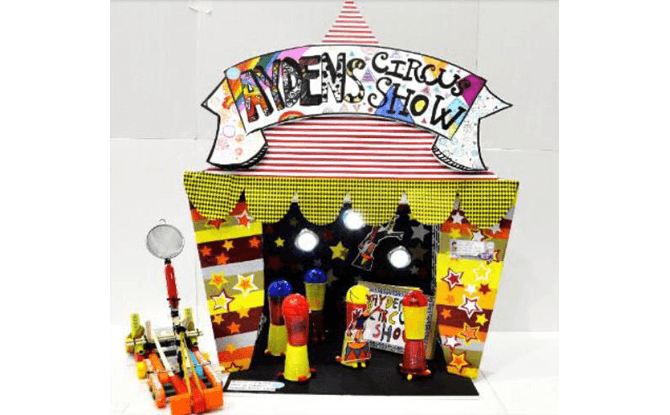 Winners of the competition received their prizes from Dr Janil Puthucheary, Minister of State, Ministry of Communications and Information & Ministry of Education at an awards ceremony held on 27 July 2016.
Recognising Teachers Who Promote STEM
Awards were also given out to teachers who had been instrumental in supporting their students during their participation in the SCSA.
Mr Jegendren Tanapal, a teacher from Yew Tee Primary School, shared about the value of participating in the competition, saying, "SCSA has the ability to translate complex ideas into something that young children find simple and easy to comprehend. Through toy-making and applying a concept that is easily understood and appreciated by students within the target age group, SCSA has made science learning fun and enjoyable."