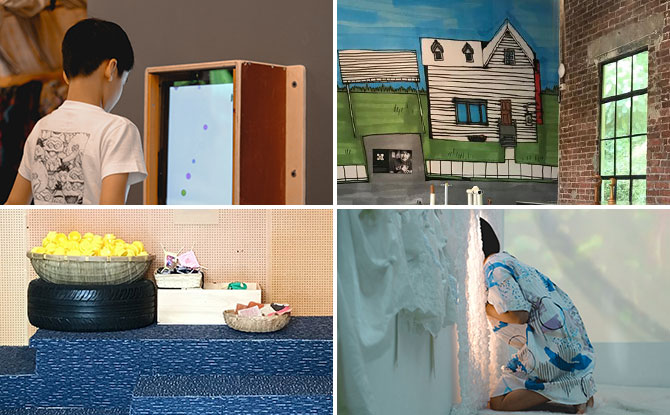 Did you know that your child is innately creative and competent? Born with reservoirs of creativity?
Whatever life your child chooses, he/she has the power to use creativity to problem solve and think critically, communicate and collaborate – enabling possibilities for herself/himself and others.
Creativity is a Muscle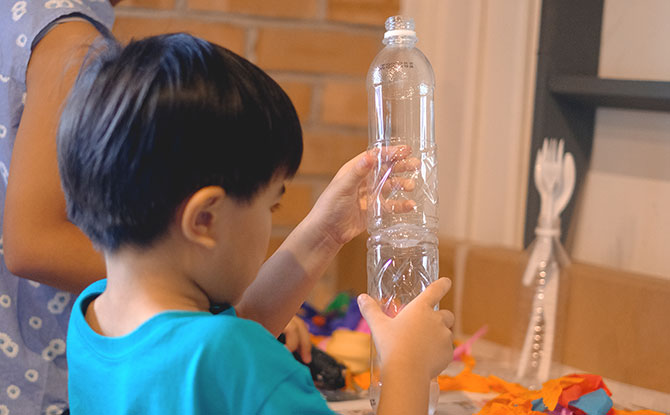 "You can't use up creativity. The more you use, the more you have." – Maya Angelou
Creativity is like a muscle; the more you use it, the stronger it gets.
---
-- Story continues below --
At Playeum, Children's Centre for Creativity, children are empowered to express their creative potential and develop life skills through open-ended play and the arts.
I-Opener: Play with the Senses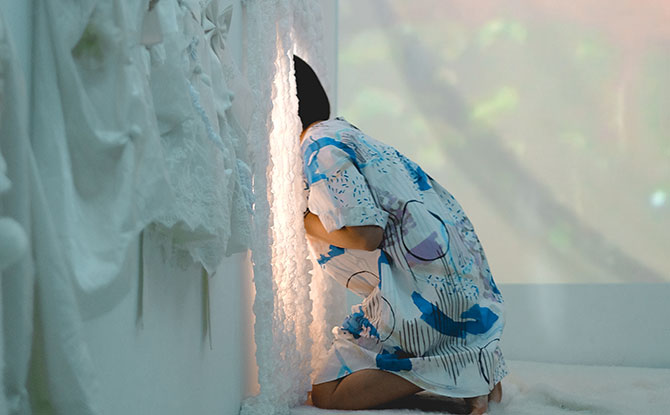 Playeum launched its 6th hands-on, interactive exhibition on 1 June 2019 (till April 2020), I-Opener: Play with the Senses. Why the senses? Well, apart from the fact that children use them every day to navigate their world, early mastery and familiarity of these senses also aids in a child's holistic development.
Sensorial spaces have shot to prominence in Singapore, and we're sure you've heard the term multiple times. What's different with I-Opener? Well, for one, the exhibition is based around works created by four artists with varying disabilities. At I-Opener, we invite children to interact with the artists' work and use their imagination to respond with artistic expressions of their own.
Interact & Experiment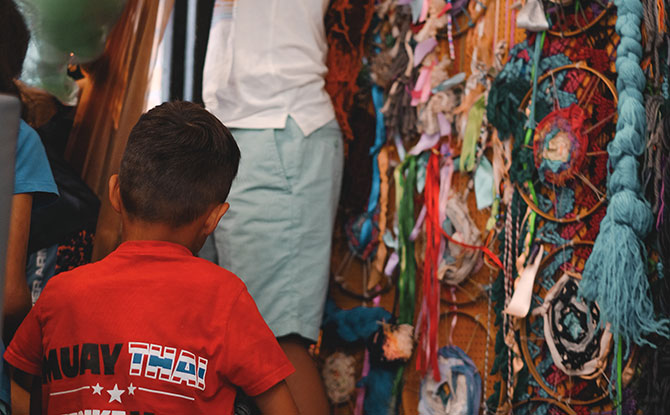 Each of the four spaces at I-Opener invites children to interact with the various elements within; be it through experimenting with colour at Cavan Scope, connecting to their creator within with calm and serenity in the Clement Space, discovering aspects of depth perception and design orientation at SOLScape or seeing wordplay come to life through Poetree.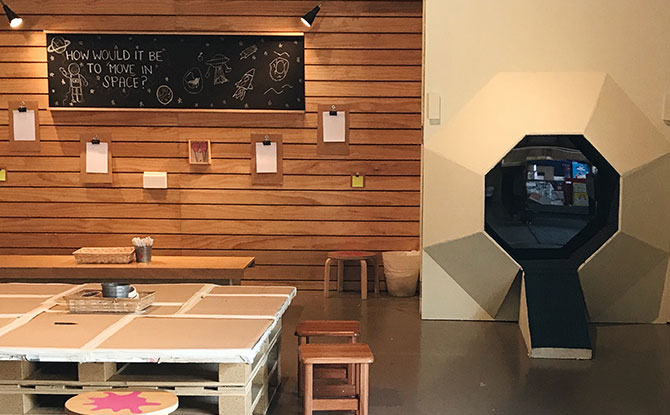 We also have the Maker Space, with tons of art materials, up-cycled materials and materials of varying textures where children create prototypes of their ideas and creations. We invite you and your child to experiment, discover and explore together with us at the Children's Centre for Creativity.
Play, the Arts & Creativity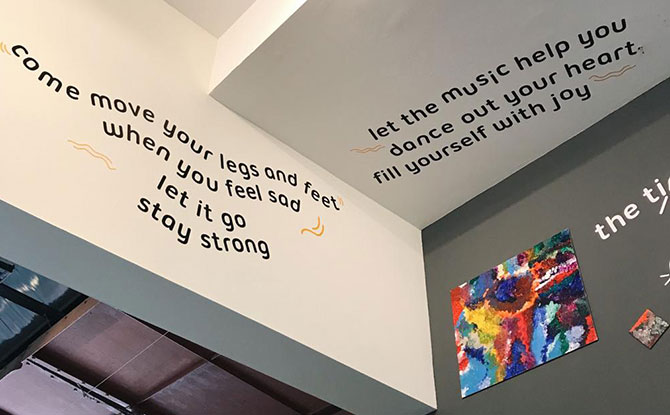 The idea is also about changing mindsets about the role of play and the arts, and about inclusion. One of I-Opener's Creative Directors, Imran Mohamad, said that one of his key design goals was for I-Opener to be 'able to create conversations on perspectives on new and novel ideas about play, the arts and creativity.'
Co-Creative Director, Dr Esther Joosa, said that I-Opener 'brings focus to shape the identity of children and individuals with a disability as active citizens, meaning makers and contributors to the community.'
The world today is varied by nature. This variety adds life and excitement. People from all walks of life communicate and interact on a daily basis. We borrow from the wisdom of Aldis Hodge, who said 'When you do learn these things, when you understand what inclusion is, then we can accomplish greater things together.'
At Playeum, children of all abilities and backgrounds play together in spite of the differences between them.
As its name implies, the exhibition seeks to be an eye opener, to encourage children and adults alike to explore the world beyond their current boundaries and perceptions. When this spirit of exploration and inclusion becomes a norm rather than just a one-off event, the individual (the 'I') is truly open.
I-Opener invites you and your child to play, develop and discover through creativity and the arts today.
*Every Tuesday afternoon at Playeum this year is Giving Tuesdays. From 1.30 pm to 5.30 pm on Tuesdays, children with disabilities have free entry to the Centre. Find out more about Giving Tuesdays here: https://www.playeum.com/giving-tuesdays. We are planning to extend this to apply to every day of the week and will continue to seek sponsors to make this happen.
I-Opener: Play with the Senses
When: 1 June 2019 to 26 April 2020, Tuesday to Sunday, 10 am to 6 pm
Where: Playeum, Children's Centre for Creativity, Block 47 Malan Road, #01-23 Gillman Barracks, Singapore 109444
Website