This December, get the kids to put on their most creative (chef's) hat and take part a culinary cook-off in support of Playeum's work with children in the community.
---
Virtual Cook-Off
Cook for Fun-d is a virtual fund-raising effort that will be held on Sunday, 6 December 2020, from 10 am to 12 pm. For this online event, kids and families are challenged to get creative and have fun in the kitchen.
Young chefs, 15 years old and below, will need to plan out a dish that they can prepare while online. They will be joined by other budding chefs doing likewise during the LIVE cook-off. Family members are welcomed to join in as well, but the youngest must dictate the preparation of the dish.
---
-- Story continues below --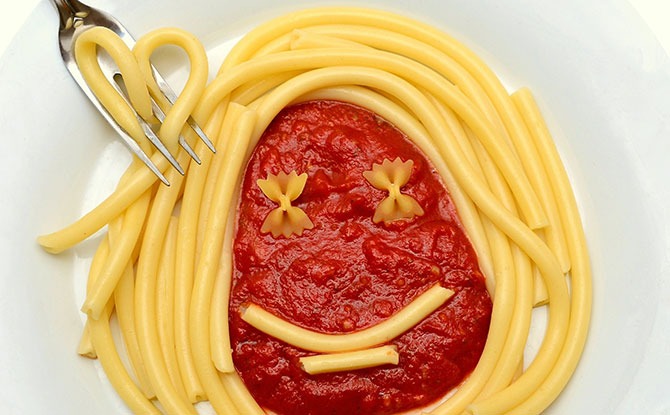 As an added twist, each participant will receive a mystery ingredient on the morning of the cook-off. This surprise ingredient will need to be incorporated into the planned dish!
It sounds like a fun way for kids to flex their creativity in the kitchen.
"With the faith and belief that anyone can be creative, innovative and playful – even in the kitchen, this virtual fundraising cook-off challenge event shows that creativity can be and should be inculcated into everyday life – be it in the kitchen, home, playground or school" said Ms Charlotte Goh, Executive Director, Playeum.
---
How to Take Part in Cook For Fun-d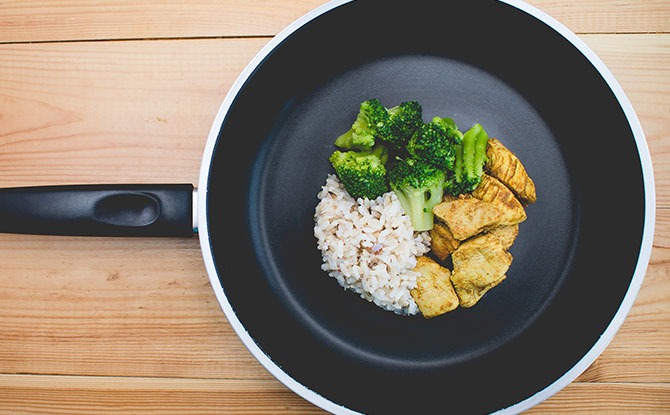 To take part in Cook For Fun-d, register your child or family's participation at this website. It is being held in conjunction with Giving Week 2020 and is a collaboration between Kitchen Movements and Playeum.
There is a registration fee of $88 which will go towards Playeum's fund raising efforts.
Donations received will allow Playeum to create more programmes to benefit children in the community, particularly those from disadvantaged backgrounds and those with disabilities.
Cook For Fun-d participants will also receive an email to share with friends and family about Playeum's cause and to help raise funds.
Donations can also be made at Playeum's Giving.SG website.
Find out more about Cook for Fun-d.