Want your child to learn to be more independent and responsible? Or do you want him or her to gain practical skills like risk assessment and the ability to think on their feet instead of being glued to a screen indoors? At Outdoor School Singapore, kids from 5 to 9 develop life skills and greater resiliency through day adventures and camps held in the great outdoors.
Outdoor School Singapore believes that children are enriched by time spent outdoors. Activities are set in different nature parks around Singapore, allowing children to experience the local biodiversity while practising new-found skills.
Children are encouraged to take the lead. They learn to navigate around the parks, organise themselves and solve fun missions together. They even take responsibility for their own meals and care for each other, all under the watchful eye of trained instructors.
Here are some exciting holiday camps still available at Outdoor School Singapore from June to July.
Outdoor School Singapore Holiday Camps
Forest Scouts Holiday Camp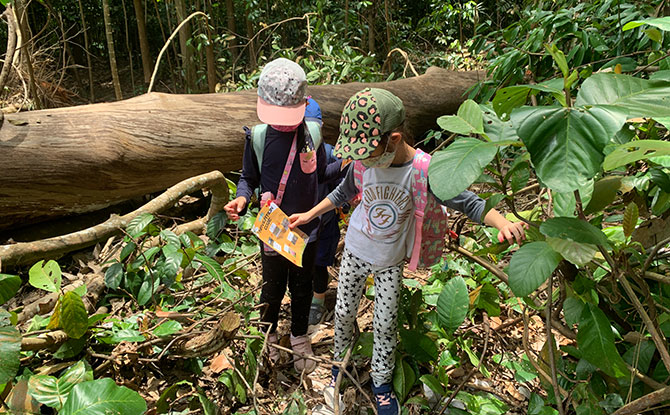 Children embark on a rescue mission where they learn survival skill like identifying poisonous plants and what to do if they encounter wild animals. Through collaborative play, they get to exercise creative and problem-solving skills with others. Get more details.
---
Water Trekkers Holiday Camp
This outdoor adventure experience has children investigating Singapore's waterways. They will get to make simple tools to participate in water activities at different catchment areas and discover the interrelationships between water, wildlife, and other living things on earth. Get more details.
---
Wetland Wanderers Holiday Camp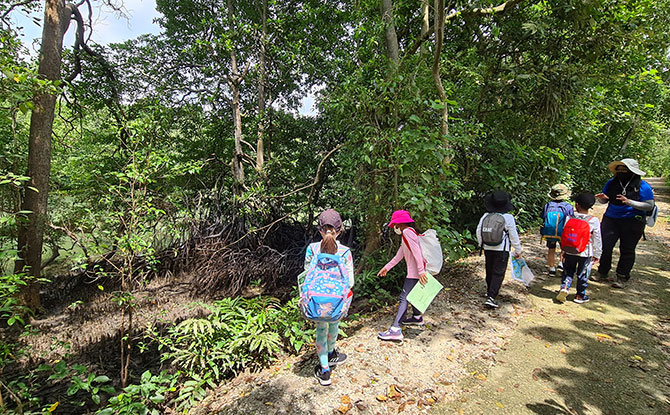 Armed with a map, children will navigate their way around a wetland reserve. This outdoor adventure improves spatial thinking skills and also teaches the importance of mangrove forests and their residents. Get more details.
---
Jungle Rescuers Holiday Camp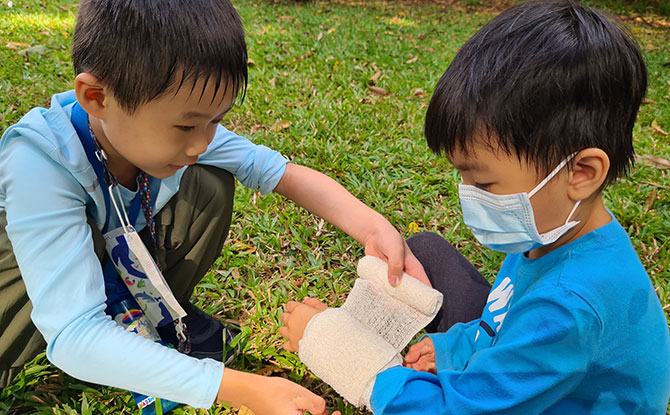 Enter the world of plants and learn how nature overcomes adversity. Children will pick up first-aid techniques before embarking on a mission which puts their problem-solving skills to the test as they overcome obstacles to conquer a final challenge. Get more details.
---
Survival Series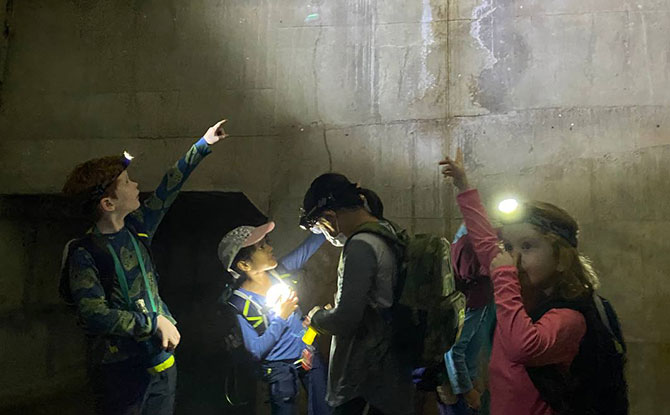 A weekly programme, Survival Series introduces navigation skills like compass and map reading to kids. They will discover Singapore's flora and fauna through first-hand experiences in the park and practise leadership, responsibility and resiliency through child-led explorations. Get more details.
Find out more about Outdoor School Singapore and what it can do for your child.
This feature is brought to you by Outdoor School Singapore.