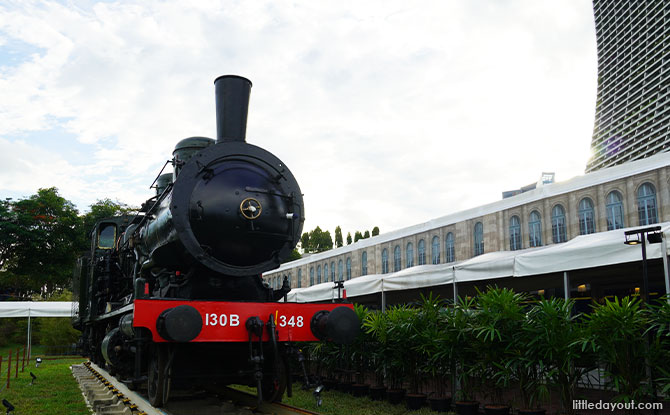 Now, there is extra time to go aboard The Orient Express before it leaves to its next destination! "Once Upon A Time On The Orient Express" at Gardens By The Bay is a pop-up attraction that retraces the history of the luxurious Orient Express, presenting objects and documents from a bygone era. It has now been extended till 12 September 2021 along with new features and elements.
Kid's Adventure Booklet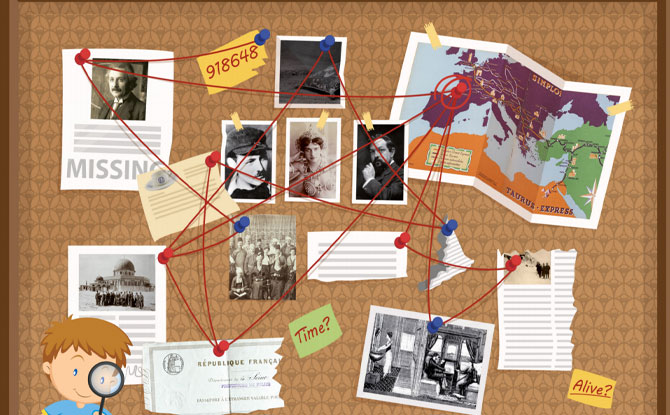 One new element is where the little ones are invited to hop aboard the Orient Express and become a detective with a mission. Find answers to complete the mission while going on an immersive and interactive experience with the purchase of a pedagogical book that has been developed to cater to young visitors.
Little detectives will have the opportunity to discover and learn more about the Orient Express, excite them on train adventures and create an interactive component of the exhibition through an activity book. The book retails at $12 available at the Museum boutique or can be purchased for $10 with online museum ticket purchases.
Once Upon A Time On The Orient Express
Tickets for July to September 2021 will be made available from 26 April onwards. Read more about the Orient Express here.
Visit the Orient Express website for more details.