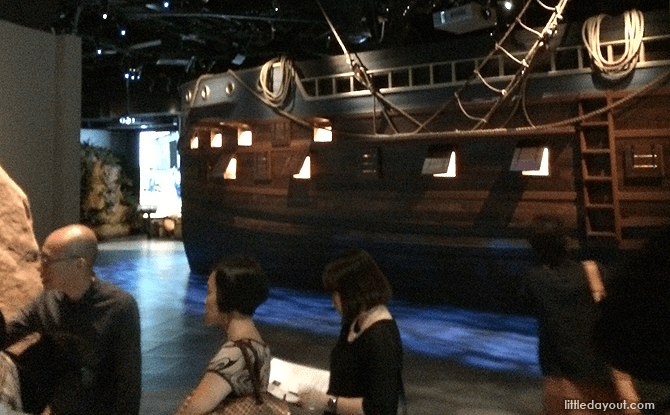 National Museum of Singapore's permanent galleries reopen this weekend with an Opening Weekend Carnival on 19 and 20 September.
The permanent galleries, which were closed in phases from August 2014, have been revamped to provide a new, immersive experience to allow visitors to step back into Singapore's history.
The galleries comprise the Singapore History Gallery on the first floor and the Life in Singapore: The Past 100 Years galleries and the Goh Seng Choo Gallery on the floor above.
More than 1,700 artefacts, including some which have never been shown before and others on loan from private collections and overseas museums, will go on display.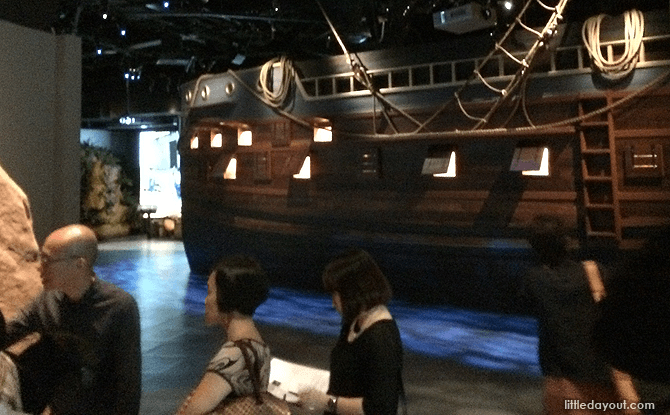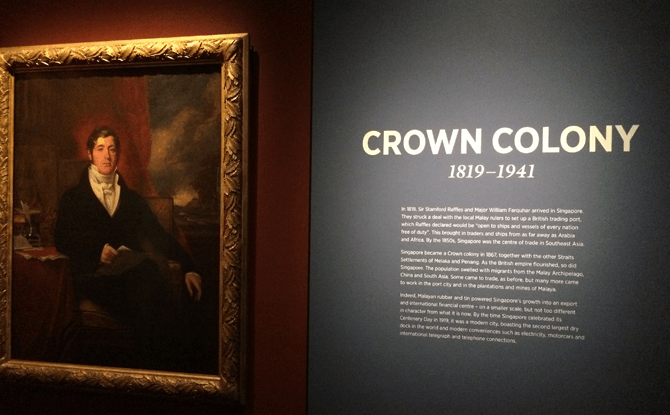 Admission is free for all during the Opening Weekend Carnival. Special activities have also been planned such as a game of bingo that will take visitors through the galleries and allow them to redeem traditional snacks.
Other activities lined up include henna-painting art, making hats from different eras, folding paper planes, dressing up in vintage costumes and playing on the dove, watermelon and elephant bouncy castles on the museum's front lawn.
Guides dressed in historical costumes will take visitors on tours through the Singapore History Gallery at 11.30 am, noon, 12.30 pm, 1 pm, 1.30 pm and 3.30 pm on Saturday.
Get full programme details here.
READ MORE: National Museum of Singapore's Permanent Galleries Review

Mr. Lee Hsien Loong's bicycle – 11th birthday present from his paternal grandmother, Chua Jim Neo