For the June school holidays in Singapore, National Museum of Singapore has lined up a series of family-friendly, online livestream programmes that you can enjoy from home.
National Museum Of Singapore's livestream programmes for the June school holidays 2021 include sharing sessions, performances and workshops which will be conducted over Zoom. Registration for most of these programmes are now open and an admission fee is required.
For some of the programmes, the fee is refundable upon taking attendance. This is a good way to avoid no-shows. For other programmes, the fees are non-refundable.
More online school holiday fun can also be found here.
National Museum of Singapore's June Holidays Family Fun
Artefact Highlights: Show and Tell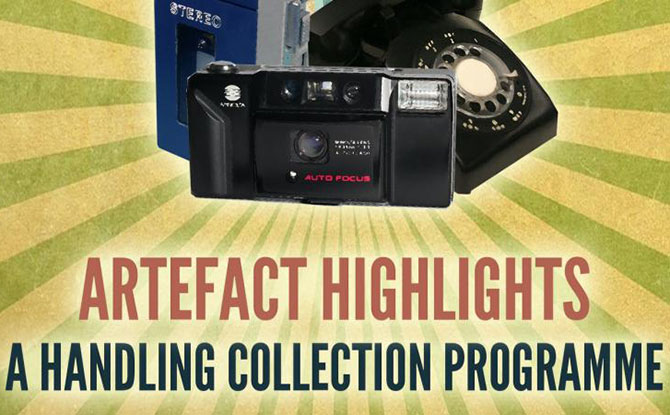 Kids can lear what it was like to grow up in the 1980s and '90s through Singapore's currency series and electronics. In this experiential session, participants will be introduced to some of the handling objects by passionate Museum Host volunteers. Sessions will be held on 2, 6 and 16 June and it is suitable for kids ages 7 and up. Find out more details here.
---
Interactive Storytelling – Timmy & Tammy: What is Singapore
For children ages 5 to 10, families will hear about four interesting characters who have each chosen an object to represent Singapore. Look forward to participating in the fun activities the characters have prepared to decide which "Singapore" resonates best with them. This programme takes place on 5 June 2021 over Zoom. More information here.
---
Things That Remain by MySuperFuture Theatrical Productions
On 5 June, families with children aged 4 and above can enjoy a performance which takes a peek into Grandma's cupboard. This incorporates imagination, live music and puppet play with everyday objects. More details.
---
Do The Splits Risograph Workshop
Conducted by Knuckles & Notch over Zoom, this beginner's workshop will teach families how to create their very own photowork in Risograph that is a representation of life during the COVID-19 pandemic. This programme on 13 June 2021 is suitable for children age 12 and above. Registration link will be made available on 28 May 2021.
---
A Landmark Story Family Scrapbooking Workshop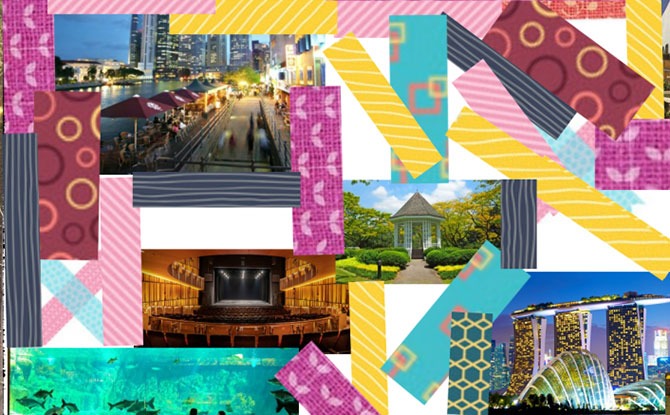 On 26 June 2021, join in a workshop via Zoom where you can create a family scrapbook to help you capture lasting memories of the places you visit in Singapore, and also appreciate how our country has evolved through the founding years. Each ticket includes one set of scrapbooking craft materials. Suitable for children ages 5 and above. Find out more here.
For more online programmes and workshops during the June school holidays, visit the story here.