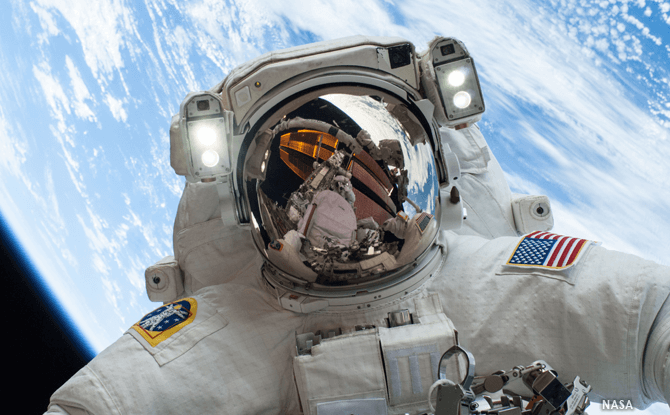 Discover the frontier of space at the space exhibition at ArtScience Museum, NASA – A Human Adventure, when it opens on 19 November 2016 in Singapore.
The largest travelling exhibition on space flight, the exhibition will feature over 200 historically significant artefacts, including some which have made the journey to space.
The exhibition charts the endeavors of the National Aeronautics and Space Administration (NASA) through the years. Highlights include replicas of space rockets and full-sized models of spacecraft. This is also a full-sized replica of the front section of NASA's iconic Space Shuttle on display.
---
-- Story continues below --
Space Exhibition at ArtScience Museum
The space exhibition at ArtScience Museum consists of five galleries that tell the human story of space exploration.
The first gallery is The Dreamers. This focuses on men's dream of soaring into outer space. Early visionaries featured include writer H.G. Wells and artist Leonardo Da Vinci.
In Gallery 2, Go Fever, the historical events leading up to the Space Race between the United States and the Soviet Union are laid out. Uncover key events that propelled the exploration of space forward. These include the launch of Sputnik by the Soviets and the first humans in space.
Gallery 3, Pioneers, pays tribute to the rocket scientists and engineers who made the dream of space flight a reality. Visitors can learn about their technological achievements and be able to view a 10-metre long model of the Saturn V rocket.
Endurance is the theme of the fourth gallery. Here, visitors can learn about life in space and the challenges of space flight. Discover what they wear and eat in the space, and the equipment used on missions.
Lastly, at the Innovation gallery visitors can discover to new ideas that have made space travel possible. Visitors can view replicas of the Mercury and Gemini capsules here.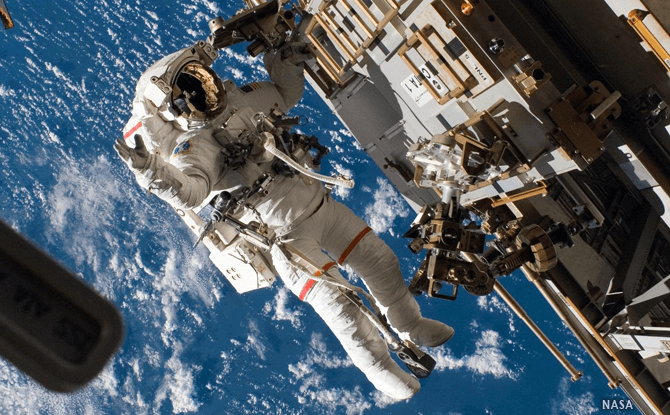 NASA – A Human Adventure
"This is a once-in-a-lifetime opportunity to see the spacecraft, rockets and technology that changed history and our understanding of our universe. NASA – A Human Adventure is a blockbuster exhibition that brings visitors on an extraordinary journey through 100 years of human space adventure, starting with the dreams of artists and writers, and culminating with engineering marvels that changed the world," said Ms Honor Harger, Executive Director, ArtScience Museum at Marina Bay Sands.
NASA – A Human Adventure, the space exhibition at ArtScience Museum, opens 19 November 2016.