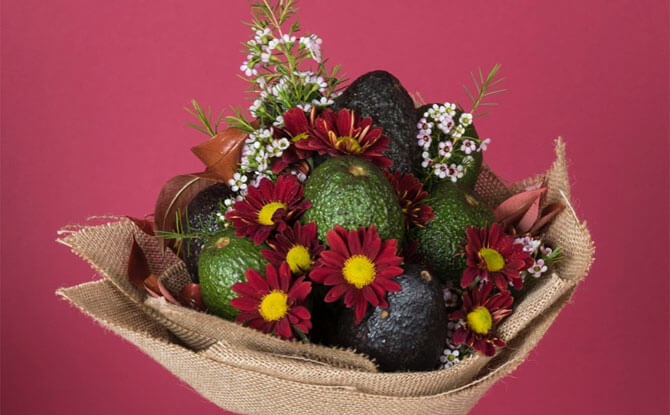 Mother's Day 2018 is coming up on Sunday, 13 May. Bought your present for mum yet? If you are still wondering what to get or looking for something to give to mum this year, here are some interesting Mother's Day 2018 gift ideas to consider.
Interesting Mother's Day 2018 Gift Ideas
---
Pottery-making at the Dragon Kiln
Give mom an experience to remember at one of the oldest pottery kilns in Singapore. At the Dragon Kiln, instructors will teach you how to coil, pinch and roll clay to create your own personal masterpiece. Get more information here.
---
Satay Bouquet
A bouquet of flowers is a traditional Mother's Day gift but, this year, how about an edible bouquet for mom instead? If that sounds deliciously good to you, Deliveroo has a Mother's Day 2018 gift idea for you. Two-time Michelin Bib Gourmand recipient, New Ubin Seafood, has arranged a special bouquet featuring satay sticks and cucumbers. Or, for a healthy and creamy alternatively, how about an avocado bouquet instead? These edible bouquets are available exclusively via Deliveroo Editions Katong and will appear on the menu closer to the date.
---
Spa Treat for Mom
Pamper mom with a spa treat this Mother's Day 2018. If you need more ideas of spas where you can buy a package for Mother's Day, view this list of spas in Singapore.
---
-- Story continues below --
---
Bake and Bond with Mom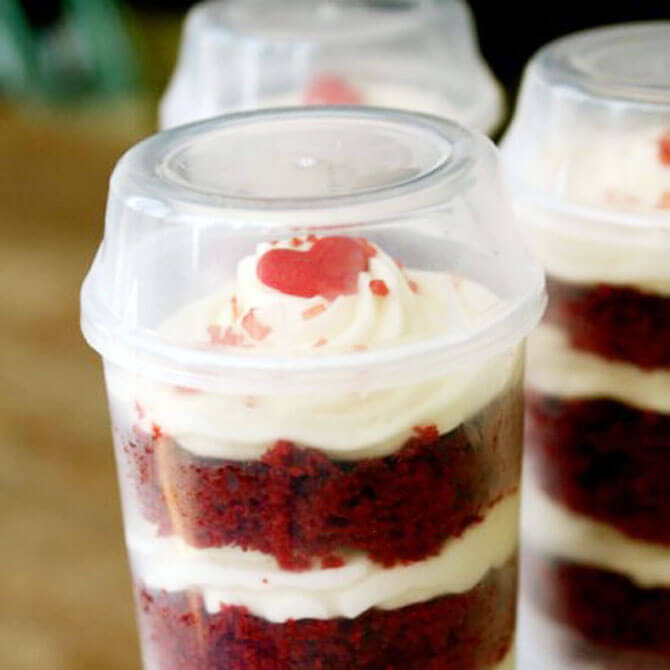 Make it a three-generational outing and go baking at Genius R Us for Mother's Day 2018. Come together to make delicious push-pops that you can share together afterwards. Find out more here.
---
Google Home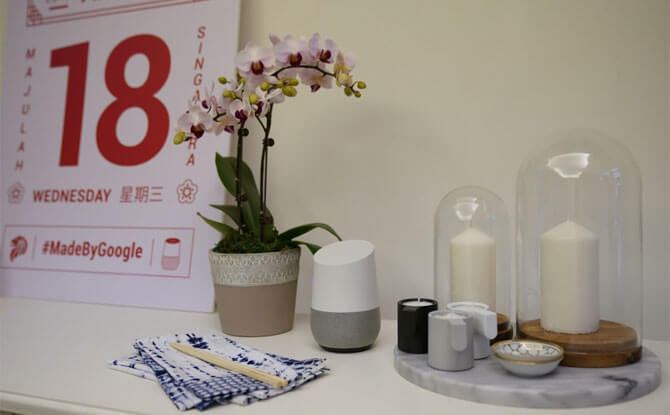 For the gadgety mom, get Google Home. This smart-home device can read the news and play music for mom. As it is voice-controlled, it even suitable for those who dislike fiddling about with technology. All you have to say is, "Okay, Google…" and off you go. Find out more here.