Managing finances as a parent can be daunting, especially with the added expenses of raising children. The costs can quickly increase, from paying for childcare to buying groceries and clothing. However, with some planning and effort, you can manage your finances effectively and ensure that your family's future is secure.
Here are some tips to help you better manage your finances as a parent.
---
Tips for Managing Finances as a Parent
Make a Budget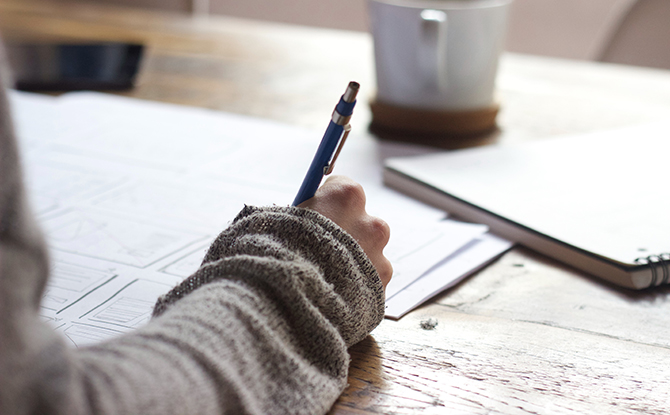 The first step in managing your finances is to create a budget. This involves listing all of your income and expenses and determining how much money you have left over at the end of each month.
---
-- Story continues below --
A budget will help you keep track of your spending and make sure that you are not overspending. You can use a budgeting app or spreadsheet to help in managing your money.
Prioritise Your Expenses
A way to manage finances as a parent is to prioritise your expenses. With budgeting, you will be able to analyse and measure your spending habits.
Make sure you are spending money on things that are important to you and your family. This may mean cutting back on non-essential expenses, such as eating out or purchasing expensive clothing.
---
Start Saving Money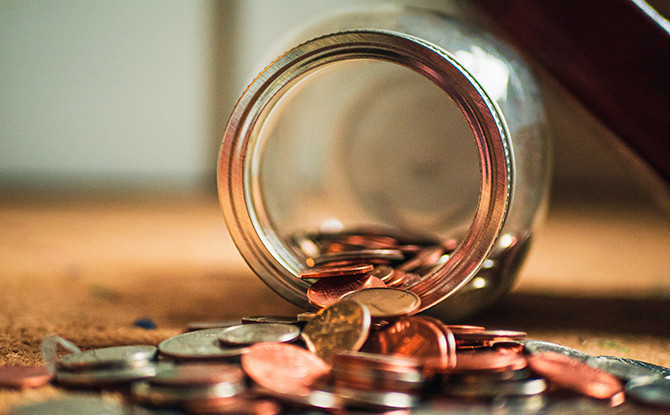 Saving money should be a priority for all parents. By putting a portion of your income into a savings account, you can ensure that you have a cushion for unexpected expenses and be prepared for the future.
You can start by saving a small amount each month and gradually increase in amounts as you become more comfortable with saving.
---
Invest in Your Children's Education
Investing in your children's education is one of the important ways in managing finances as a parent. Whether you start by setting up a college savings account or investing in a private school, it is good to start ahead of time so that you will not be overwhelmed by the costs of your child's education.
---
Be Mindful of Debt
Debt can quickly become a burden, especially for parents. Make sure only to take on necessary debt and pay it off as quickly as possible. This may mean making sacrifices, such as cutting back on spending or taking on a second job.
It is important to prevent the accumulation of debt, which can quickly snowball into a huge burden on your shoulders.
---
Have an Emergency Fund
It's crucial to be ready for emergencies, as they can occur anytime.
Having an emergency fund can help to cover unexpected expenses, such as a medical bill or car repair, without having to go into debt. A good gauge is to have about three to six months' worth of living expenses saved in your emergency fund while managing finances as a parent.
---
Plan for the Future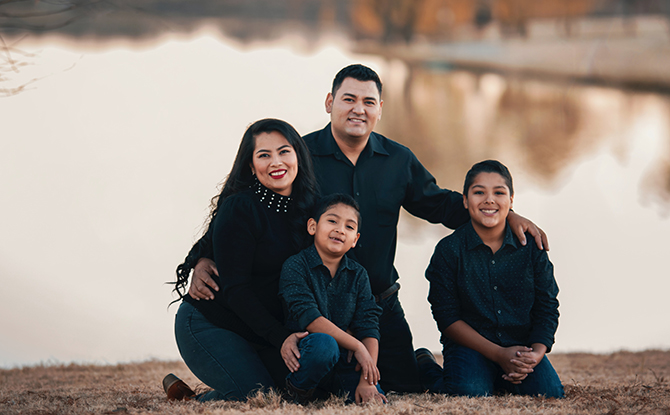 Planning for your family's future is something that parents should not wait and put off; the earlier you start, the better. Whether saving for retirement or buying life insurance, it is good to start planning ahead to so that you will not worry and stress over it in the long run. Speaking with a financial advisor can be a consideration to help with managing finances as a parent.
---
Managing Finances as a Parent: You've Got This!
Managing finances as a parent can be challenging but are essential to ensuring a secure future for your family. By ensuring that considerations and planning have been taken for the points above, you can take control of your finances and provide a stable future for your family.
Remember, it is never too late to start managing your finances; every little bit helps.