A year ago, the Malay Heritage Centre reopened its doors after extensive renovations. Now, to celebrate the first anniversary of its reopening, the Centre is organising theMalay CultureFest 2013 in the month of September.
From 31 August to 22 September, the Centre that is found within the colourful Kampong Glam district will present a series of cultural activities that include performances, demonstrations and even a chance to learn traditional Malay games.
Malay CultureFest Highlights
As part of the festival, a Wayang Panggung, a stage for performances, has been erected within the Centre's compound. Built by local scouts from Swiss Cottage Secondary School and Greenview Secondary School under the watchful eye of skilled artisans from Kelantan, this structure will used forWayang Kulit Siam and Main 'Teri (a healing performance from Kelantan) from 5 to 7 September.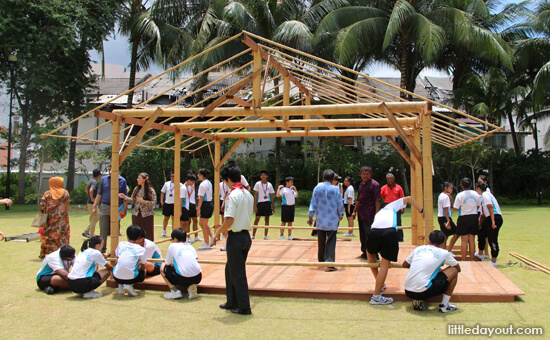 Other programmes visitors being organised at the Malay Heritage Centre are Let's Play! and Galleries Alive!
Let's Play! is a 45-minute workshop where participants learn traditional Malay games such as wau (traditional Malay kites), main lereng (wheel spinning) and batu serembat (five stones).
At Galleries Alive!: Wayang Kulit, participants will learn about this traditional art form and get to craft their own paper puppets.
Galleries Alive!: Music in the Galleries features musicians who are carrying on the traditions of Malay music. Through performances and audience interactions, they will share their love for traditional Malay music and introduce audiences to instruments such as the Oud (a pear-shaped stringed instrument) and the Rebana (a wooden hand drum).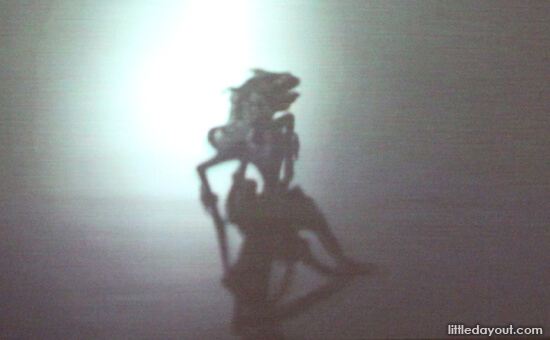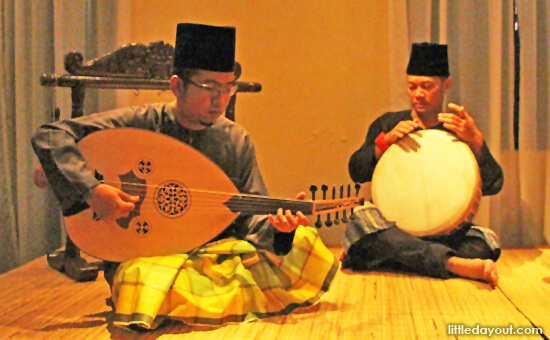 Another highlight to look out for during the Malay CultureFest 2013 is the Silat martial arts demonstrations being held on Sundays.
An art installation, Tree of Hope, has also been setup within the Malay Heritage Centre's compound and visitors are welcomed to toss their well-wishes onto the tree as part of a community art project during this period.
Refer to the Malay Heritage Centre's website for the full schedule of activities taking place during the Malay CultureFest 2013.
Related Articles: 
Kampong Glam: Exploring The Historic Neighbourhood
Children Little Museum: Big Gems of a Kampong Childhood