Under the sea,
Under the sea,
How about going
out treasure hunting
under the sea?
You heard (and sang it in your head) right! We're having a sea-themed treasure hunt on our next Little Day Outing and this time, it's created specially for preschoolers and their adults!
Have a Splashing Good Time
It's going to be a fun time of family bonding and engaging activities, as you hunt for treasures of the sea in creative ways.
Think playing 'Baby Shark' on the hand bells, making gourmet Seaweed sushi rolls, designing your own jolly Jellyfish and catching Bubbles without popping them – definitely not your conventional treasure hunt!
---
-- Story continues below --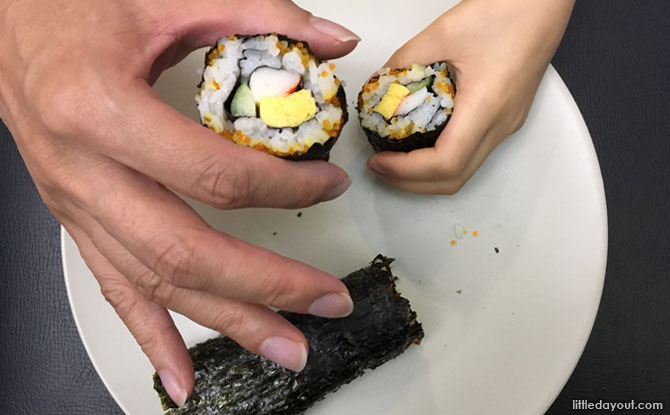 Besides being really fun, these activities are excellent sensorial learning experiences. Children get the opportunity to develop their motor, intellectual and social skills. And the adults? The joy of learning together and collaborating with your precious little ones!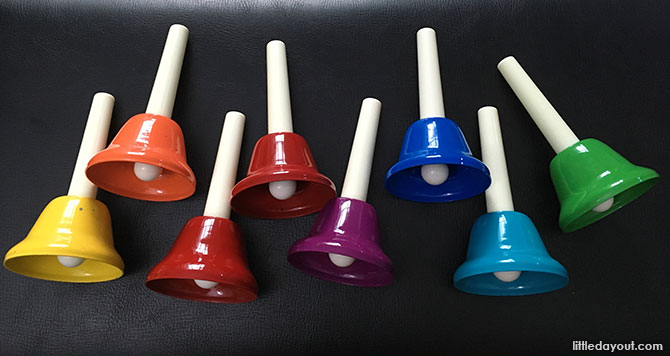 All this fun, at the weather-proof venue of MindChamps PreSchool @ Concorde Hotel (Orchard). The 9,500 sq ft school is the newest MindChamps centre along Orchard Road and boasts a 3-metre long aquarium and an upcoming outdoor playground!
A Sea of Rewards
When you've found all the treasures under the sea, we'll mark your achievement with a medal for your family!
The greatest reward, of course, would be seeing the big smile on your little one's face!
So come, join us for an amazing treasure hunt under the sea!
Little Day Outing: Treasure Hunt Under the Sea
at MindChamps PreSchool @ Concorde Hotel (Orchard)
Date: 30 March 2019, Saturday
Time: 10am – 12pm
Venue: MindChamps PreSchool @ Concorde Hotel (Orchard)
Price: $15 for a family ticket (for up to 3 people); $5 for an additional child or adult ticket
Click here to purchase your tickets.
If you would like to find out more about MindChamps PreSchool @ Concorde Hotel (Orchard) or visit the school, please contact Brenda Lim at 9856 5151 or email brendalim@mindchamps.org.