It's going to be "lights, camera, action, and family bonding!" at our newest Little Day Outing this December 2017.
Little Day Outing to the Reel World: Create a Family Movie is a fun-filled workshop where the whole family can come together to make a unique family video at the lovely HortPark.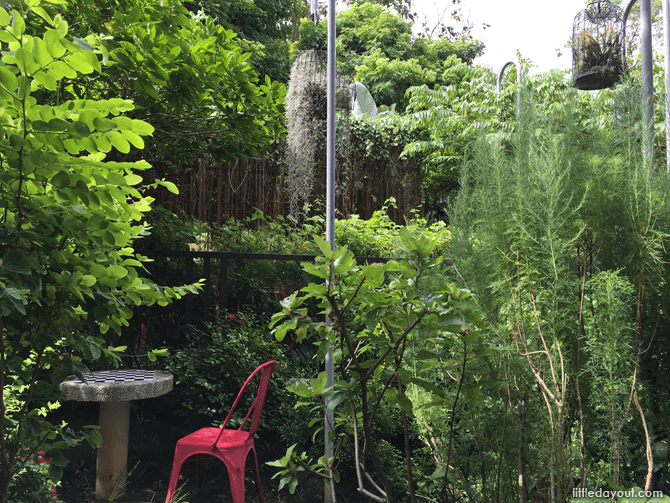 Teamwork At Play

Conceptualised by multi award-winning producer, Tracy Wong, in collaboration with Little Day Out, this outing will see every member of the family pitching in to produce a video from scratch.
And it'll be great fun!
Dad could be the Director, Mum the Scriptwriter, the little one the Lead Actor…. Or the younger ones could direct, Mum gets to be Camerawoman, while Dad dances? There are a million ways to assign the roles. And most likely, everyone will have to multi-task. But that just makes it even more fun!
A Beautiful Location
Inspiring the creative process is the lush compounds of HortPark. Besides housing many varieties of flora and fauna, it also features interesting themed areas.
A mystery drama at the void deck of Block 50 sounds exciting.
As does a news report on sightings of a dragon in the park.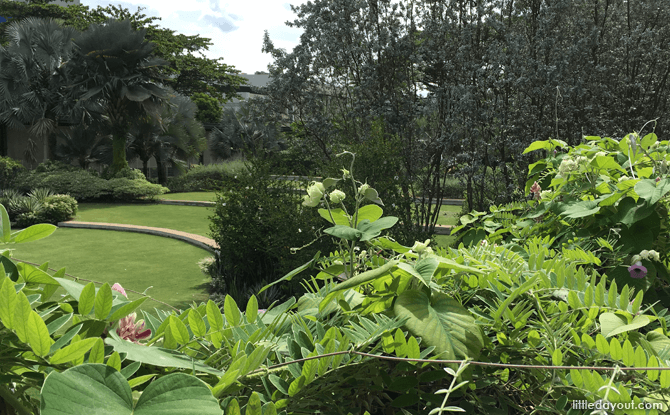 Music video could be another genre worth exploring. Imagine the whole family lip-synching at the park's open lawn. Now that would make a hilarious Christmas greeting video!
Skills That Are Applicable For Future Projects
No prior experience is required for participation in the workshop. It's about learning and getting creative together as a family.
Not only is the workshop a very good way to bond, it also allows participants to learn nifty skills such as framing and setting, and pick up editing tips – all of which can be applied to future videos.
And The Best Picture Award Goes To…
The experience doesn't end on the day of the workshop. Every family will go home with the footage that they have filmed to complete their editing at home. The final masterpieces are to be submitted for judging by Tracy, and the family with the best entry from each workshop session will win a Rainbow Yule Log and and Yule Want Croquembouche from Bakerzin worth $100!
More than a prize, we hope families will be rewarded with time well spent learning, exploring, and bonding together.
Little Day Outing to the Reel World: Create a Family Movie
Dates:
9 December 2017, Saturday, 9 am to 11.30 am;
17 December 2017, Sunday, 2 pm to 4.30pm
Venue: HortPark, 33 Hyderabad Road
For ages four and above
Click here to purchase your tickets.