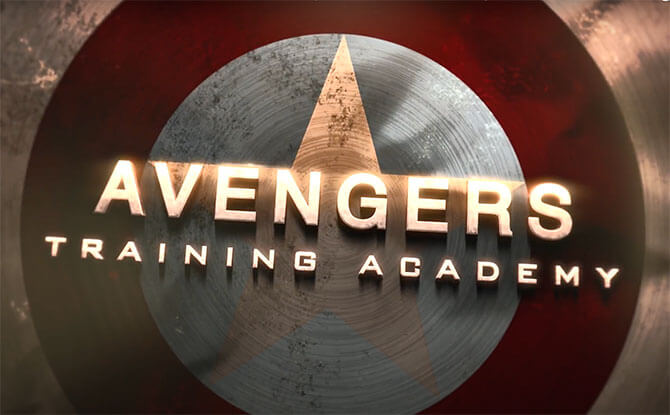 Avengers In Training! Assemble! Let your kids get up and moving with their favourite superheroes. Get Kids Moving, a YouTube channel has a series of Avengers Training Academy workouts that are led by some of our favourite superheroes in the Avengers!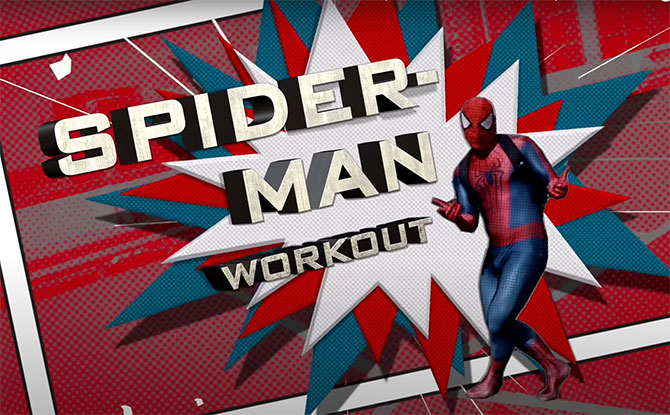 These videos feature moves commonly done in HIIT exercises but are themed to what the superhero might do to train up their super-bodies. Some exercises you can look forward to include web slingers from Spiderman, Shuri swipes led by Black Panther, and Odin blasts by Thor!
The videos last about four minutes and have six moves per superhero and a screen to indicate when it's time for your 50 seconds of rest. According to the description, if you perform these two to three times a week, you'll find yourself steps closer to take on Thanos.
We had our own go at one of the workouts and definitely worked up a sweat. The moves do require a fair bit of mobility and space, but we loved the costumes, effects, music and graphics.
It kept us engaged to finish the exercise and it's a big morale booster (even for us) to hear ourselves being referred to as a "young avenger" and to see the big "Well Done" at the end.
You can find these workouts at the link here. It's time to save the Universe!