J'Kids Amusement Pte Ltd is one of the largest carnival and event equipment suppliers in town and they have been partners for large events such as River HongBao.
The company will be holding a three-day clearance sale for some of their items from Friday, 26 March to Sunday, 28 March, from 10.30 am to 8 pm.
---
J'Kids Amusement Pte Ltd's Clearance Sale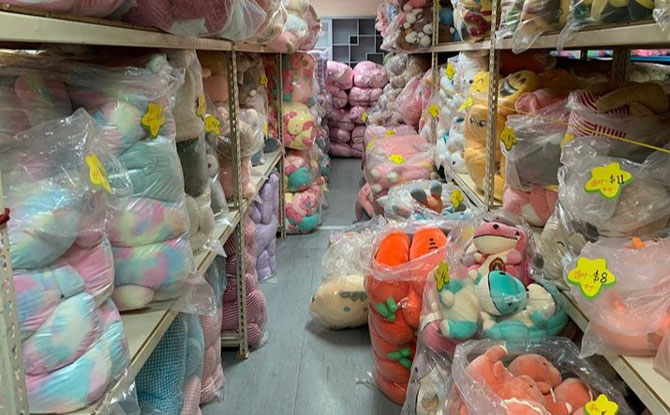 They will be selling toys and gadgets from as low as $1. These include licensed Disney toys and many other toys.
Many of these look like fun prizes that one can get when playing carnival games or stuffed toys that are used to fill UFO catchers. Except, you don't need luck to score these toys. Instead, you just need to go shopping.
---
-- Story continues below --
Register for a Time Slot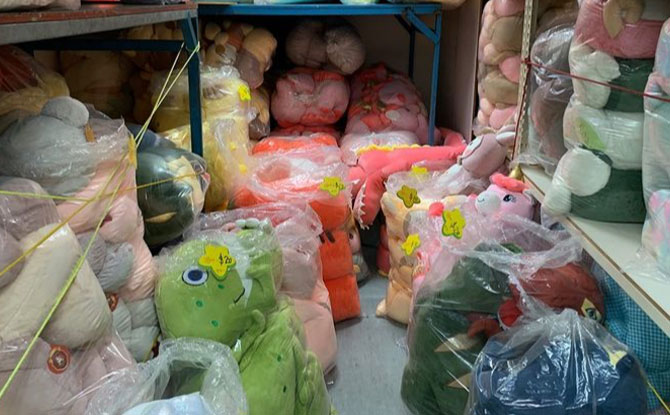 The clearance sale will be held at their warehouse at 3014 Bedok Industrial Park E.
In order to attend the clearance sale, you should reserve a time slot by either calling or by sending a WhatsApp message to their contact number at 83881786.
The time slots for the clearance sale are 45 minutes each.
Visit the J'Kids Amusement Pte Ltd Facebook and Instagram for more details.