SEIJO ISHII, a Japanese supermarket chain with 200 stores in Japan, has opened it inaugural overseas pop-up store at Isetan Scotts Supermarket. Taking place from 4 to 17 November 2022, the pop-up store will feature 42 items, a small fraction of their inventory of 10,000.
SEIJO ISHII was founded in 1927 and just celebrated their 95th anniversary this year. They are known for their own-label, house brand items, which have been carefully researched, sourced and tailored to the taste of their consumers.
This pop-up fair being held at Isetan Scotts Supermarket in Singapore is the brand's first foray overseas. Here are some items that you can find at the SEIJO ISHII fair.
---
SEIJO ISHII Pop-up Store at Isetan Scotts Supermarket
Japanese Chestnut and Wasanbon Sugar Montblanc Roll Cake ($29.90)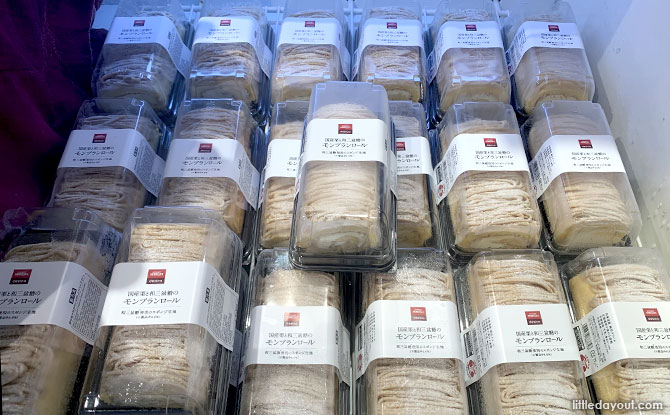 Providing a taste of autumn is the Monblanc cake made from Japanese chestnuts. It also makes use of Japanese refined sugar and fresh cream from Hokkaido.
---
Japanese Chestnut Polvoron ($9.60)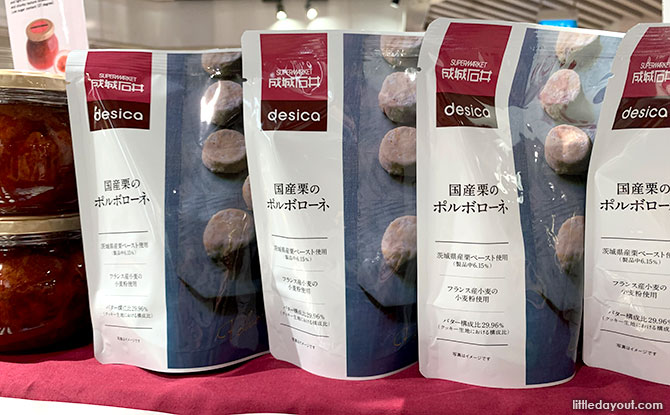 Another seasonal item at the Japanese Chestnut Polvoron, a crumbly Spanish shortbread.
---
Yuzu Honey ($3.90)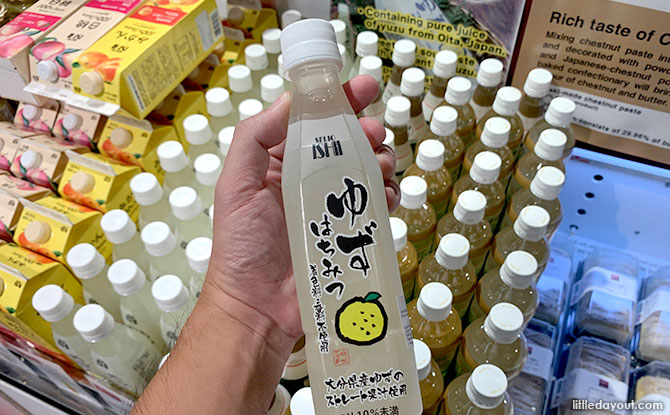 This drink makes use of juice of yuzu fruit from the Oita Prefecture for an intense taste without the need for any colouring or flavouring agents.
---
Strawberry Curd ($16.90)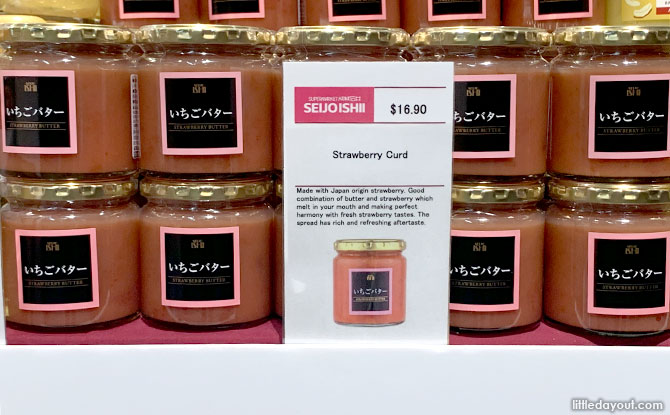 Made from Japanese strawberries, the Strawberry Curd offers a rich taste with the tartness of the fruit for a rich spread.
---
Rice Crackers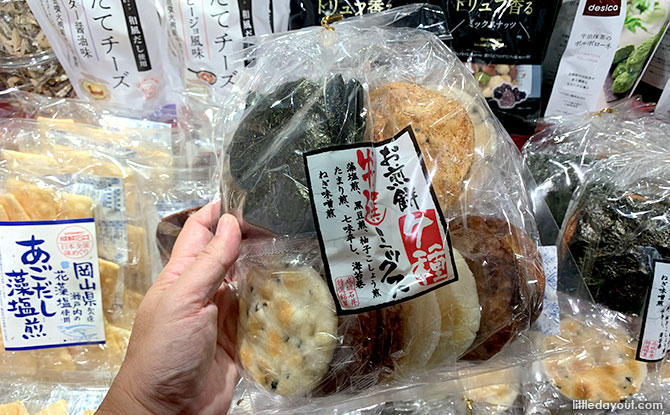 There are a variety of rice crackers or senbei on offer at the fair. For those who can't decide, there is an assortment pack with seven flavours inside.
The SEIJO ISHII Pop-Up can be found at the basement supermarket of Isetan Scotts from 4 to 17 November 2022.