Experience Japanese anime at the J-World Tokyo indoor themed attraction, located at Sunshine City in Ikebukuro, Tokyo, Japan.
J-World Tokyo is home to various attractions based on the One Piece, Dragon Ball and Naruto anime. Operated by video game giant Namco, the indoor theme park is divided into three areas or zones based on the manga publication, JUMP.
One Piece Area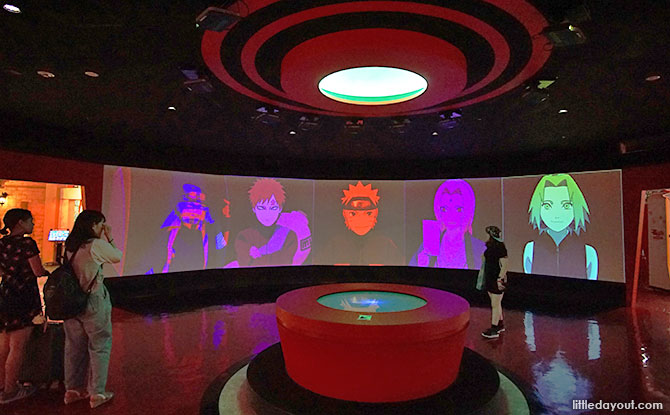 At the One Piece zone, embark on the Soldier Dock Adventure. Climb into a gondola to experience this 360-degree spin ride with animation on multiple screens.
---
-- Story continues below --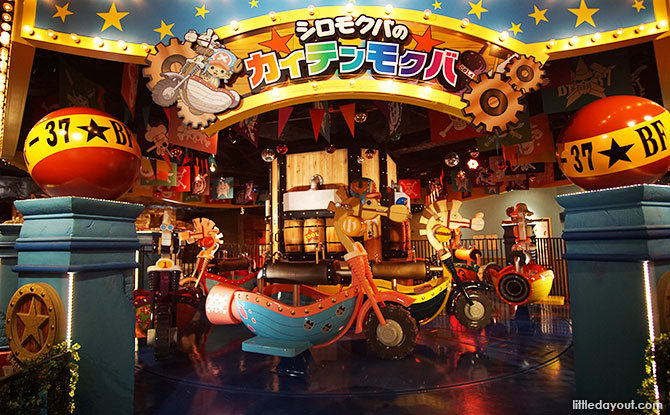 There is also a Chopper Quest activity where you need to help find medicine to save Luffy's life before you run out of time.
Dragon Ball Area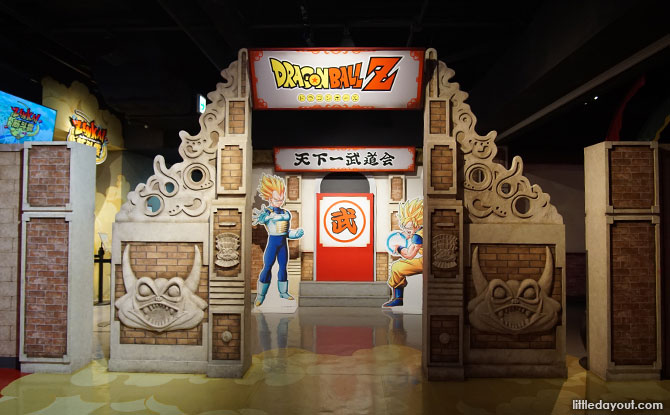 Ever wanted to be in the Dragonball anime? Take part in a virtual reality experience at Shoot! "KAMEHAMEHA"!!. Power up and take out the enemies with the fire from the palm of your hands.
Naruto Area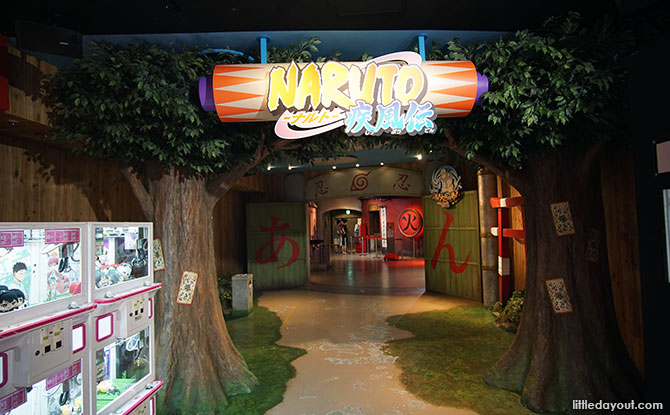 The main attraction at the Naruto zone is a walkthrough attraction based on instructions received through a receiver. Follow the instructions to evade the traps and head to battle with NINKAI TAISEN.
There are also other attractions such as the Seek! "Dragon Balls"!! and Fly Off Virtual Roller Coaster Flying Nimbus.
Carnival Games & Food
There is also a J-Carnival area within J-World Tokyo. Here you can take part in game such as Bingo of KISEKI, a bingo game using basketballs, Air Smash where you knock down targets with a tennis racket and Aim to a "PALADIN", a mini curling game.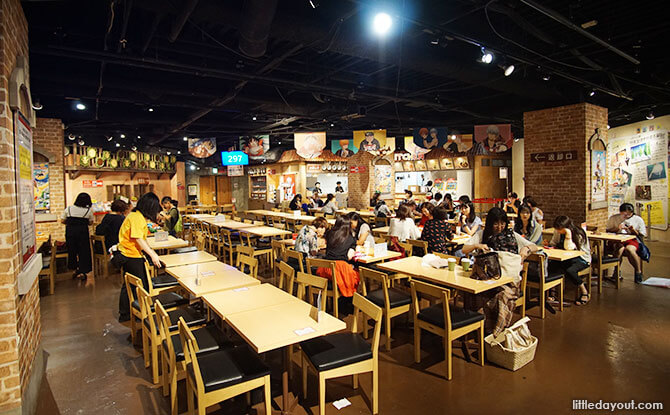 There are also themed food areas within J-World Tokyo, including a Jump character food court.
Good to Know
You will need to buy an admission ticket into J-World Tokyo and individual tickets for each attraction as well. The admission-only ticket costs 800 yen for adults and 600 yen for children. There are also admission tickets with unlimited attraction passes too. After 5 pm, a night pass is available.
J-World Tokyo
Where: Sunshine City World Import Mart 3F, 3-1-3 Higashi- Ikebukuro, Tokyo, Japan
Website