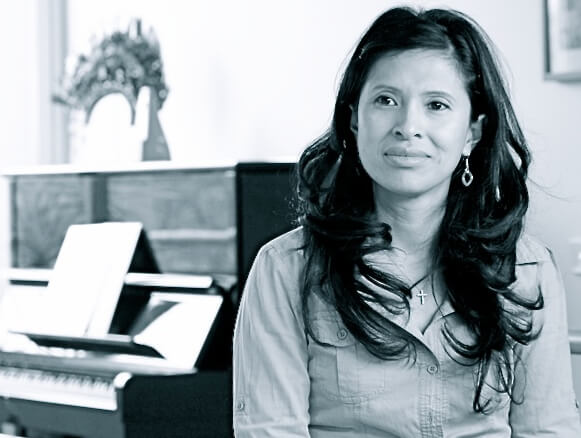 Singapore Innovative Children's Festival 2013 presents a line-up of creative programmes for children between the ages of 7 months and 12 years old. The Festival celebrates and supports children's learning through play and is presented in by Abbott Nutrition and Innovative Diagnostics in partnership with the National Library Board.
Running till Sunday, 23 June 2013, the Singapore Innovative Children's Festival 2013 includes both free and ticketed performances at various locations throughout Singapore. The festival's website (www.sicf.com.sg) provides a full listing of shows and activities.
One of the programmes presented as part of the Festival is The Magical Pond, a theatre piece especially for babies. Babies between 6 to 18 months can sit with a parent on a mat and look up from the "bottom of the pond" into the magical world above them. The images used in the show have been designed for babies vision and ability, to define colour and movement.
---
-- Story continues below --
Little Day Out had the opportunity to find out more about the Festival from the Festival's Creative Producer, Lela McGregor.
Lela is a producer, director, writer and composer. She heads her own Arts Management and Marketing Communications practice and enjoys producing projects internationally, specifically projects working with children. She has a teenage boy and girl with a beautiful baby girl due in September this year.
Here is what she had to say.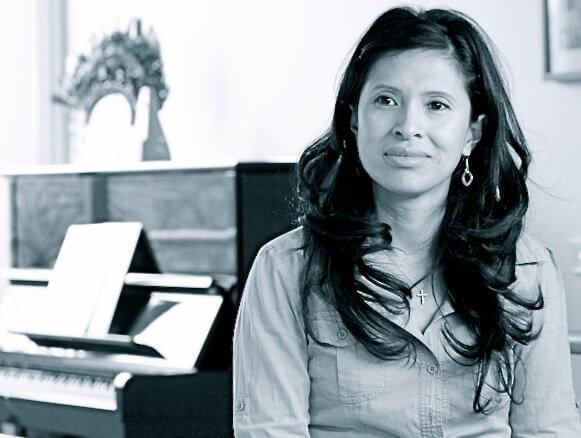 Little Day Out (LDO): How did the idea of the Singapore Innovative Children's Festival first come about?
Lela: The idea came about as we wanted to bring really "innovative" programmes, workshops and performances that are different and creative – where children must interact and use their "right" brain.
LDO: What are the aims of the Festival?
Lela: The aim is two-fold, to deliver a superior international programme and make it reasonably priced. You will find all our programming is very reasonable priced and that is because we have community-minded organisations who believe in our vision and have heavily subsidised the shows. Sincere thanks go to Abbott Nutrition Gain IQ and Innovative Diagnostics Lab. We want a reputation of having high quality shows that any family can afford.
LDO: How did you go about deciding which acts make it into the Festival's programme?
Lela: I look at programmes from all around the world but we also specifically create shows for the Festival. This Festival, there were two world premieres – "The Magical Pond", the first theatre performance for babies and "Robot Story Time", where a real life robot named Radius tells stories to children at the Central National Library. Both of these shows were specifically developed for the Singapore Innovative Children's Festival 2013.
LDO: What do you hope audiences will be able to takeaway from the performances?
Lela: That children will have such an inspiring time that the experience will transcend to the way they think and act going forward.
LDO: What are your plans for the future of the Festival?
Lela: That's the exciting part! Thinking of and sourcing new shows and new innovative programmes to top this year's wonderful line up for next year will definitely be an exciting but creative challenge. We want to reach as many children as possible!
Remember to see the full schedules of shows and activities for the upcoming weekend.