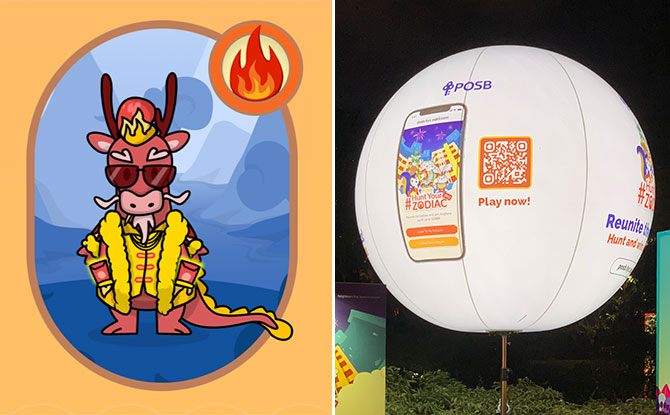 POSB's #HuntYourZodiac is back and there are over $180,000 in cash prizes to be won from now till 15 February 2022.
---
Hunt for Zodiac Animals, Win Cash Prizes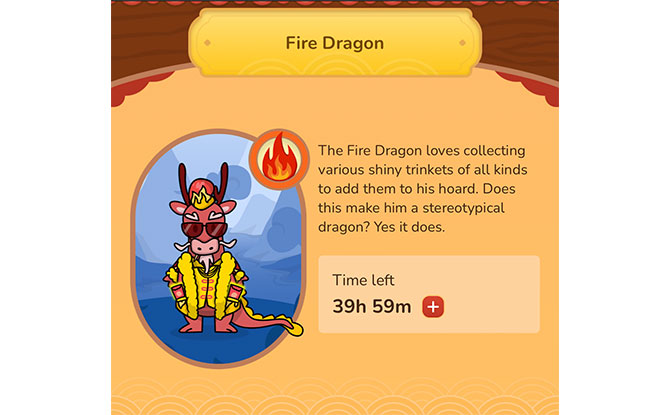 Now into its third year, #HuntYourZodiac is a mobile browser-based game that invites players to seek out 60 zodiac animals, taking on different challenges in order to win angbaos worth up to $888.
In the past, #HuntYourZodiac was confined to the River Hongbao area. This year, the zodiac animals can be found across more than 34,000 "gates" sited all around Singapore.
---
-- Story continues below --
To participate in #HuntYourZodiac, players must register with a DBS Paylah!-linked mobile number.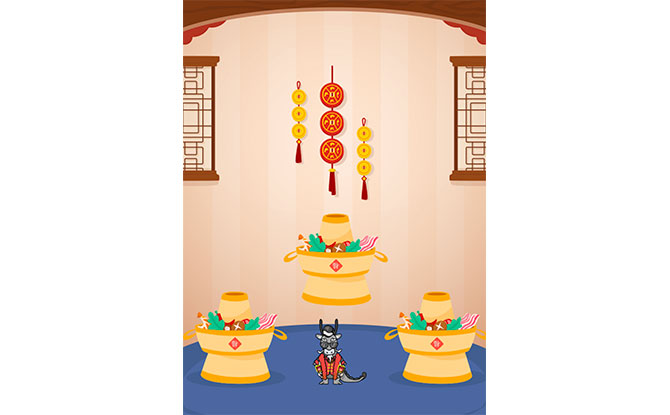 The location-based browser game will highlight "gates" in the players vicinity. Once they click on a gate, they will then need to play a mini-game, a hotpot version of three-card monte, to capture the zodiac animal. Captured zodiac animals will hand over oranges which can then be exchanged for angbaos with real monetary values.
The angbao prize money won will be credited into the linked DBS Paylah! account after the game period.
This year's #HuntYourZodiac also has a clan element where players born in the same year can compete against other clans.
---
#HuntYourZodiac: Play Together
Mr Jeremy Soo, Managing Director and Head of Consumer Banking Group (Singapore), DBS Bank, said: "With the pandemic, Chinese New Year may look very different from how we once knew it to be. This makes it even more imperative that we tap on technology, gamification, and virtual environments to create new ways to celebrate. POSB #HuntYourZodiac seeks to do just that by giving families and friends of all ages something they can play, share, and talk about this festive season, and especially so with the new clan-based gameplay, which aims to foster team spirit and create shared experiences for all to enjoy."
To play POSB #HuntYourZodiac play, visit this site.