You have probably seen them flooding your timeline, but Facebook has just released some customisable Facebook avatars for users to make virtual versions of themselves. Similar to Memojis for Apple users and even Bitmojis for those on Snapchat, these realistic avatars can be used to better express oneself in comments, Facebook stories and messages.
---
How to make Custom Facebook Avatars
If you would like to make for yourself, here are the steps to do so!
First, know that this Facebook Avatar can only be created on the mobile app, so you have to ensure that you have the Facebook app downloaded on your mobile device.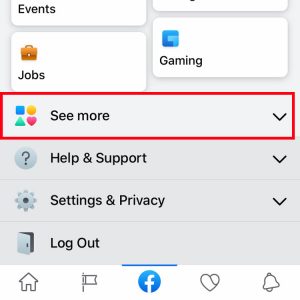 Click the Facebook icon at the centre of the bottom bar of the Facebook app, or tap on the three lines on the top right-hand corner for Android users.

Scroll until you reach the "see more" option.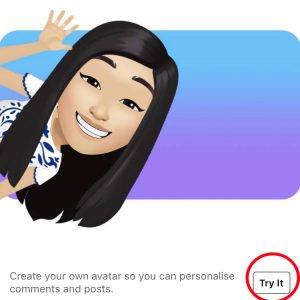 ---
-- Story continues below --
If it still doesn't work for you, try keying "avatar" in the search button, or find a fellow friend's avatar who has already done it and click the "try it" button on the bottom right.

Select "Avatars" and start customizing!
---
Create a realistic virtual version of yourself
Start with a default base, and you can proceed to customise features such as skin colour, body shape, face shape, hair, eyes, clothes and accessories.
We appreciated that the variations that we could choose from were wide and they also included the option to customise face lines and complexion if you wanted to make the avatar as close to your actual face as possible.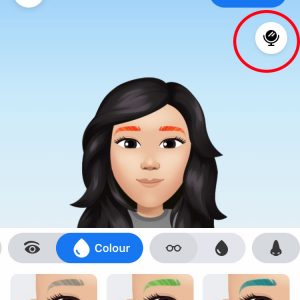 For a side by side comparison, feel free to turn on the mirror function that is at the top right of the screen to open your phone's front-facing camera.
---
Express yourself with Facebook avatar stickers!
Once you are happy with how the avatar looks, click "done". Congrats! You now have a virtual-you that you can use to more accurately represent yourself. Trade your "LOL" in camps for a visual representation of virtual-you actually laughing-out-loud instead.
Once your Avatar is created on your mobile device, you can send comments and Messenger stickers from desktop too. Have fun!