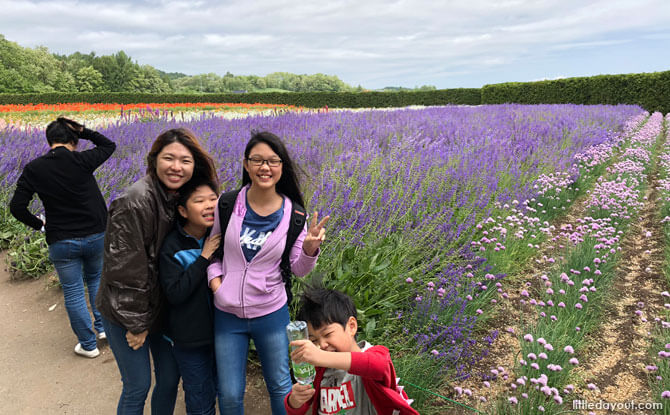 Summer is a glorious season for a visit to Hokkaido. While we had visited Hokkaido several times before, the children never seem to get tired of heading to the northern end of Japan for a holiday. And, with an opportunity to pay a short visit to the north island of Japan in June, we looked beyond the usual sights for our Hokkaido summer itinerary and charted out an easy-paced visit around the island.
It seems there is always something new to see and explore in Hokkaido. This time around, we knew that we would have to make a visit to purple lavender fields part of our Hokkaido summer itinerary. We added on a few other spots to this to make a colourful visit to Hokkaido with the kids. Here are some of the highlights.
Hokkaido Summer Itinerary: Shades of Colour
---
Crystal Blue: Lake Shikotsu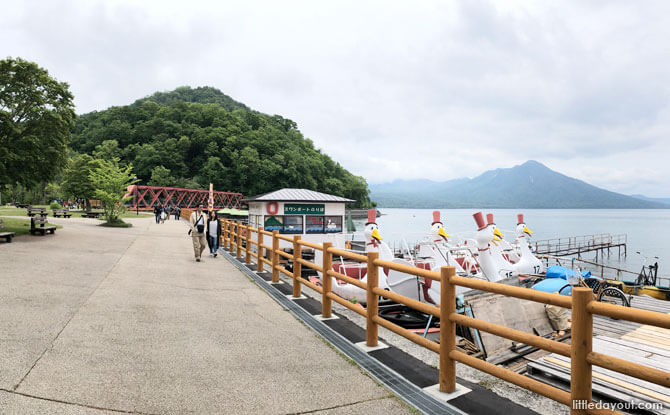 Lake Shikotsu is part of the Shikotsu-Toya National Park and a popular spot for day-trippers. The lake is formed in a caldera, the remnants of a volcano that has collapsed into itself. Now, instead of fire and brimstone, the 40-km-circumference lake offers beautiful vistas to those who come to visit.
Shikotsu Kohan, a town situated along the lake's western edge, is the centre of activity at Lake Shikotsu.
---
-- Story continues below --
The town has a visitor centre which provides an informative look at the region's natural environment and wildlife found around Lake Shikotsu.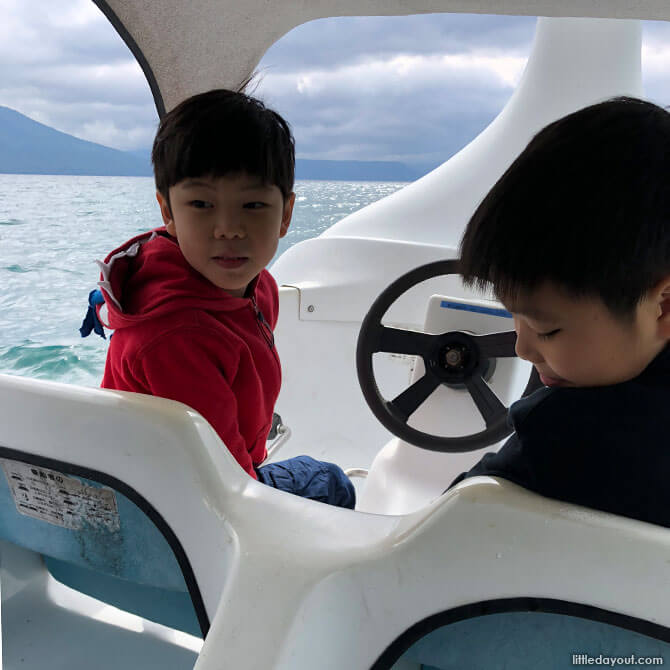 It is also possible to head out on a glass-bottomed sightseeing boat for a cruise the lake. Feeling adventurous, we opted for paddle boats instead and used leg power to journey over the transparent waters of the lake. Magnificent!
---
Purple Haze: Furano
Furano is a town found in a rural region at the centre of Hokkaido and one thing which had led us there as part of our Hokkaido summer itinerary – lavender-covered flower fields.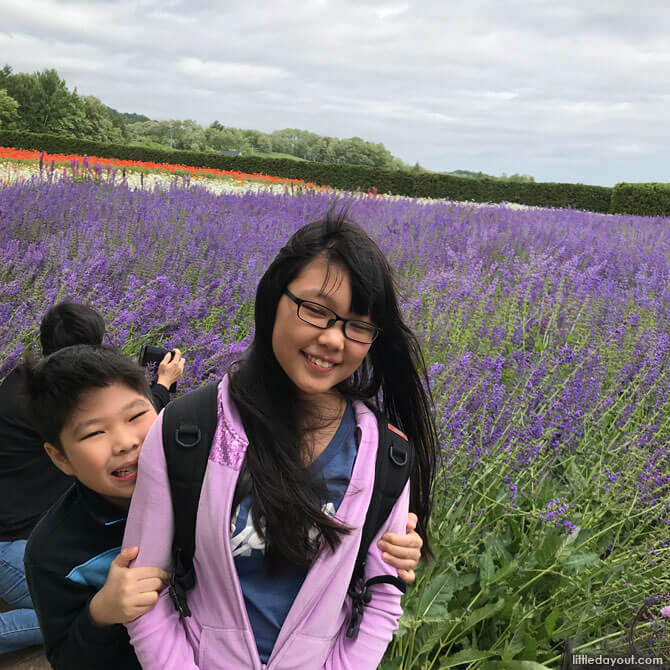 We visited Farm Tomita, a farm with a history that dates back to 1897. Lavender has been cultivated at Farm Tomita since 1958 and the farm is known for its lavender essential oil.
Once at Farm Tomita, we were greeted by fields of purple and more fields of purple. The sight of lavender filled the eyes while its scent filled the air. The rows of luscious purple, occasionally broken up by bright red poppies, were a sight to behold.
Besides Farm Tomita, the Furano region also has other establishments which sell local produce that you can visit.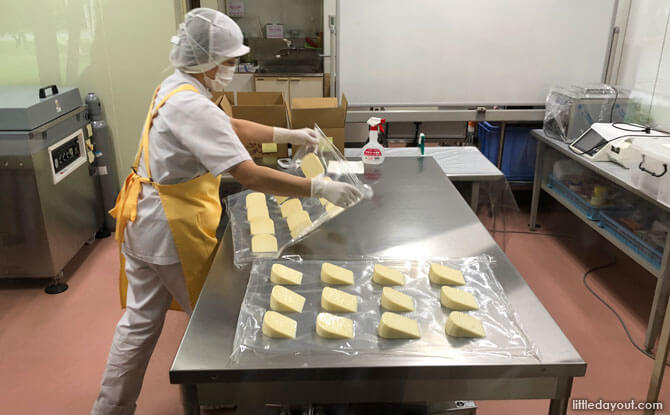 These include a cheese factory and wine factory – a great way to savour the taste of a Hokkaido summer.
---
Deep Blue: Sapporo Science Center
If it rains (as it does even during summertime in Hokkaido), an indoor spot to visit with children is the Sapporo Science Center.
This nature and science museum is located in Hokkaido's capital city and has many exhibits that will keep inquisitive kids occupied and intrigued. There are exhibits related to Hokkaido's snowy environment (yes, even in the summer) such as an exhibit on how snow is formed. Hurray, if you want to see "snow" in the summer!
The Sapporo Science Center also has a planetarium which showcases Sapporo's night sky in brilliant 4K definition.
Next door to the Sapporo Science Center is the Sunpiazza Aquarium, another indoor attraction popular with children.
More Ideas
There are plenty of other wonderful things to do and places to visit with children in Hokkaido during the summer. If you need more ideas to plan out your Hokkaido summer itinerary, be sure to read this story here.