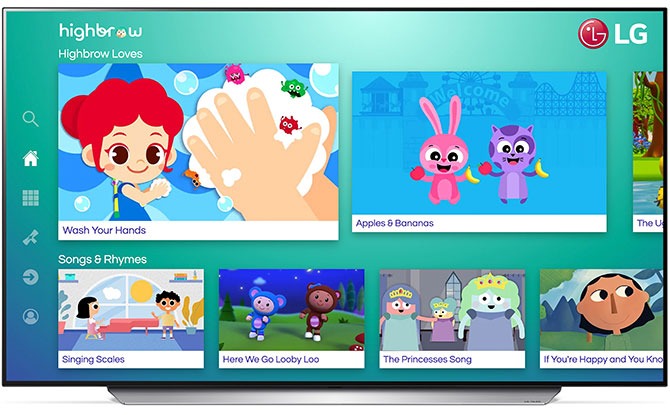 Highbrow, the ad-free video-on-demand (VOD) education platform for children, is now available to LG TV customers in Singapore. The app for the subscription-based service, which is available in 145 countries around the world, can be downloaded from the LG Content Store.
---
Highbrow x LG Smart TVs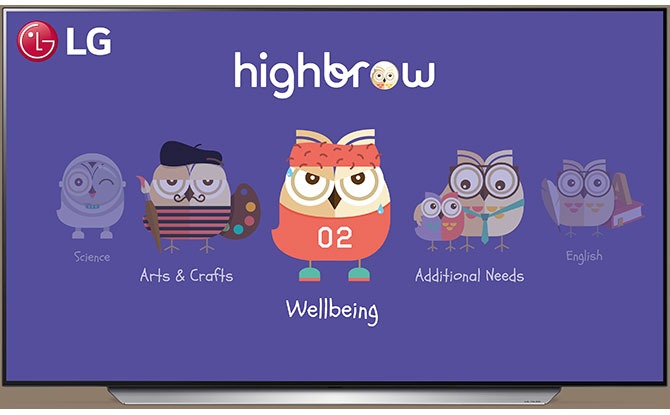 The Highbrow app runs on LG Smart TVs which have the webOS versions 4.0 and higher installed. It provides age-appropriate educational content for children up to 12 years of age.
The content found on the Highbrow app draw on an assortment of educational videos that have been carefully hand-curated. These have also been matched to each learner's age and interest using proprietary technology for a personalised viewing experience.
There are more than 10,000 videos in the Highbrow content library. These cover topics like science, humanities, mathematics, music, art, languages and more.
Highbrow works with over 200 global creators to deliver new content. These content creators include Pinkfong, best known for its megahit Baby Shark song and video.
As a globally online learning platform, Highbrow is also in use in more than a hundred schools around the world.
The Highbrow app is free to download from the LG Content Store and the subscription service in Singapore is priced at $8.98 per month.