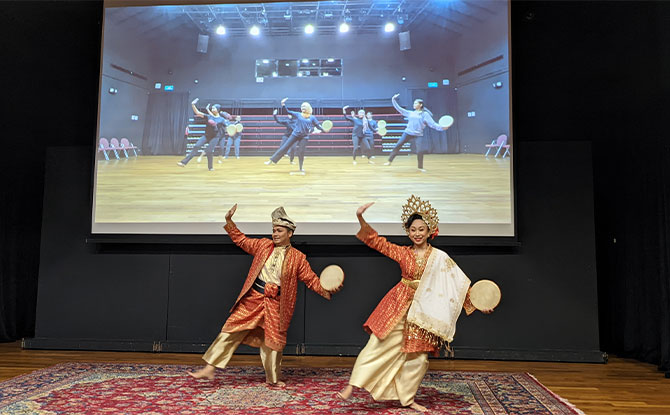 From 27 to 29 May, the Malay Heritage Centre's annual Hari Raya Open House will have various programmes and activities both online and onsite to enjoy and revel in the festivities of Syawal.
Titled #LastKopekRayaFest, (with "last kopek" translating to "last stretch") this will be the last event before the Malay Heritage Centre closes for a centre revamp. Expect entertaining live performances, vibrant art installations, fun drop-in craft workshops, storytelling sessions fit for the family and many more.
---
#LastKopekRayaFest Launch party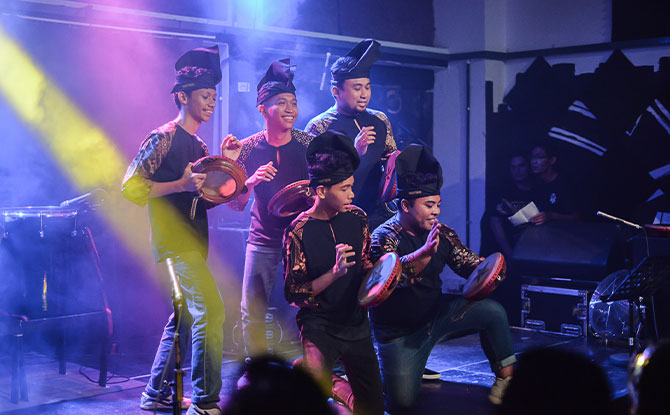 The opening night on 27 May from 8.30 pm to 9.30 pm invites everyone to be present at the launch. Visitors will be treated to two exciting performances. Choral group Firqatul Wannazam will open the evening and showcase hadrah, a traditional Malay percussive & choral artform. This special item will feature a popular Hari Raya song set to a familiar hadrah rhythm, that was popular during the kampong days.
---
-- Story continues below --
Following that, Malay traditional band Nobat Kota Singa will dazzle the audience with a keroncong Jazz concert, serenading audiences with classic keroncong songs and renditions of popular Hari Raya songs.
---
Highlights at the #LastKopekRayaFest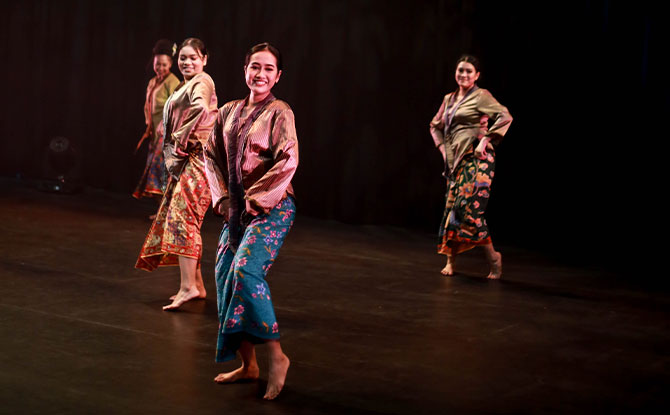 From 28 and 29 May, there are a variety of free and paid events that members of the public can participate in. Two such free events include Riang Ria Raya which features two Malay dance groups, DIAN Dancers and Mak Mak Menari performing Hari Raya tunes and tapping to iconic dance repertoires and a Resonance of Hari Raya performance hopes to showcase those aspects, by performing evergreen Hari Raya songs.
Some paid events to look out for include Kisah Raya Ramdan which features storyteller and bilingual author, Rilla Melati, in this 60-minute storytelling programme based on her latest 2022 children's festive tale picture book. The programme is recommended for children 4 to 7 years old.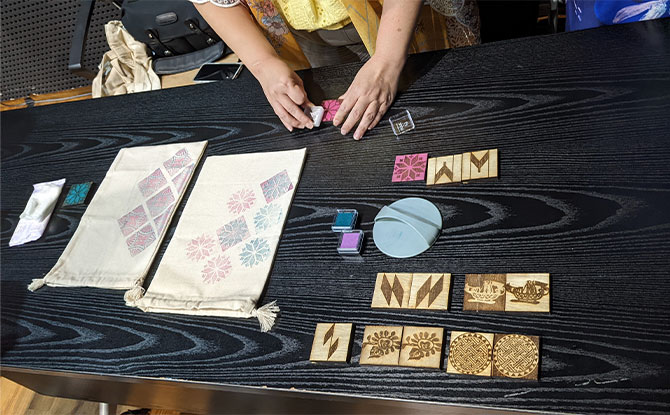 Participants can also look forward to a craft workshop where they can try their hand at woodblock printing inspired by the collections from Malay Heritage Centre's ongoing Special Exhibition, Cerita (Stories). This workshop is suitable for ages 6 years and above. Parents' supervision is required for children aged between 6 to 9 years old.
---
How to register for #LastKopekRayaFest
Registration for the various on-site programmes is on a first-come-first-served basis at the site here.
More information on the various events can be found at the link here.