A nightmare for parents is the closure of salons and barbershops during the circuit breaker. What happens to the unkempt, overgrown hair for another 1.5 months? Fret not, you can give your child a quick trim or a bowl haircut if you desire. Anyway, there is no one else who will see him/her from a good metre away for a while so looking like a star isn't a priority.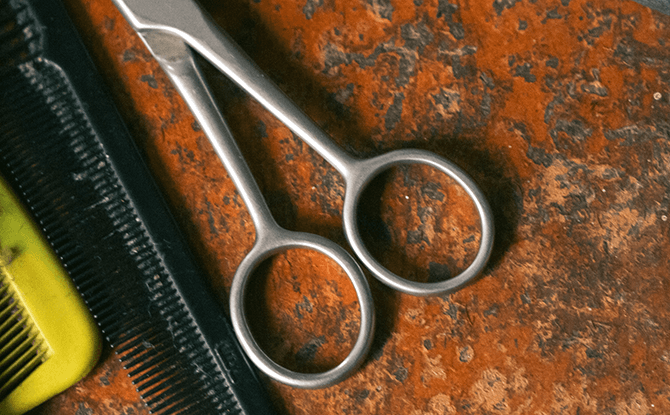 There are some essentials you will need when cutting your child's hair or your own fringe. You can check these out here. We have also included links to two helpful video tutorials below. 
Tools You Will Need for DIY Haircuts
There are different types of tools for cutting hair – regular hair-cutting scissors, thinning scissors, trimmers, shavers, a comb, hair clips and also a cape to wear like in salons. A water spray and a tube of talcum powder are also helpful for the task. Get them all here.
It is important to get the right tools as hair scissors are effective for haircuts, compared to the usual craft or kitchen scissors. 
---
-- Story continues below --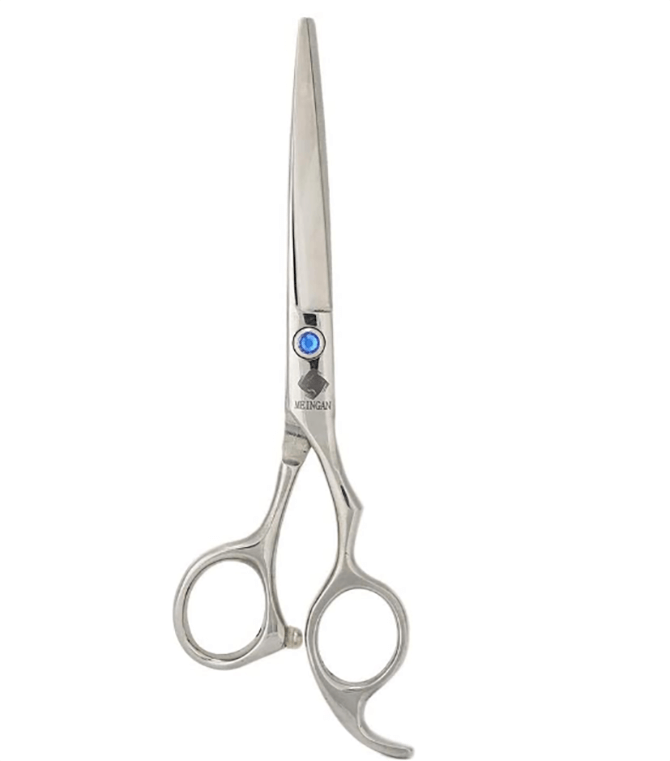 Different types of scissors serve different purposes. The regular hair-cutting scissors have long, sharp shears and snips off tresses easily. They are different from the thinning scissors which have additional "combs" to help layer hair and are not so essential for children's haircuts.
Left-handers should also be equipped with left-hander hair scissors, such as the one here. 
Children are especially sensitive to bits of hair on their body. To reduce the fidgeting and squirming from hair tickling, a cape will be helpful for getting the hair off the neck and body. 
Prepare a handy tube of talcum powder to dust off bits of hair off the face, ears and skin. 
Video Tutorials on How to Cut a Child's Hair
After preparing all the tools, you are all ready to be the CB hairdresser. Don't worry if there are mistakes, hair always grows. Some video tutorials for cutting hair may be helpful, so watch them, perhaps test your skills on an unwanted doll or soft toy before commencing the "styling project". 
For a video tutorial for cutting boys' haircuts, watch it here:
For the girl's haircut, watch how it's done here:
Cutting Your Child's Hair Isn't Such a Hair-raising Affair!
Arm yourself with the right tools and knowledge before cutting hair. All the best with the tresses!
Reduce the stress with tress with these tools! Get them now!
This story contains affiliate links. This means we earn a small fee if you purchase something through a link from our website. There is no additional cost to you. This helps to support Little Day Out and keeps us going.