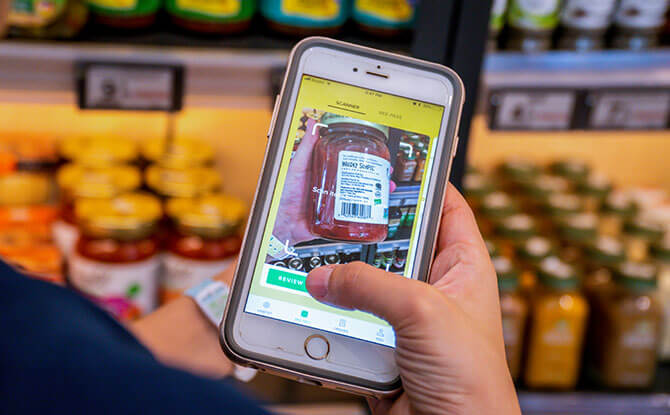 Experience a tech-integrated, multisensory grocery and dining concept at habitat by honestbee, a full range supermarket and speciality grocer with over 20,000 products and home to 15 brand new food and beverage outlets.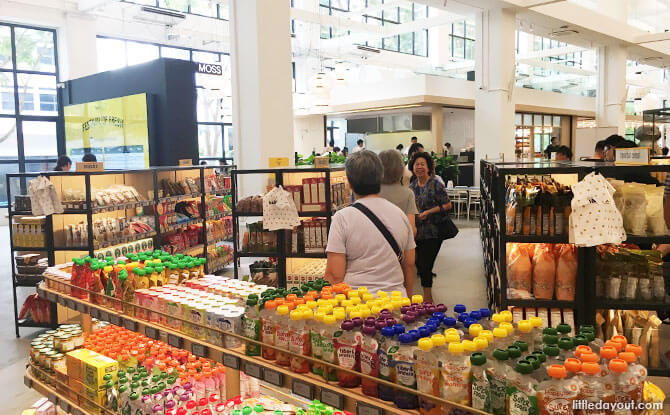 Occupying 60,000 square feet of space at an industrial building at Boon Leat Terrace, a short distance to Mapletree Business City, habitat by honestbee is powered by honestbee's leading-edge technology.
Tech Innovations at habitat by honestbee
To enter habitat by honestbee, shoppers must first down the honestbee app and create an account.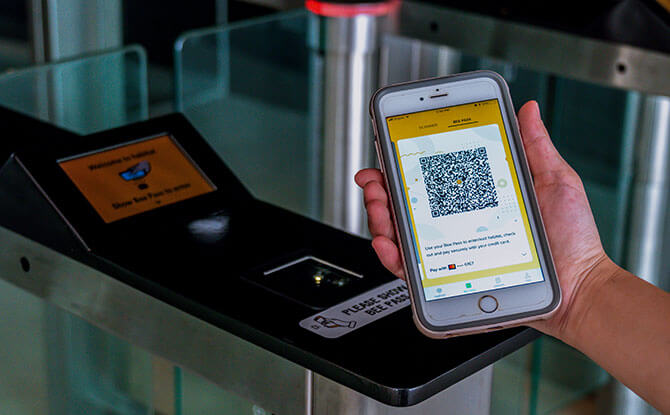 Entry and exit is controlled by scanning the Bee Pass QR code at a turnstile.
---
-- Story continues below --
Other tech innovations found at habitat by honestbee include the AutoCheckout, a cashless checkout experience, and Robocollect, a fully automated, robotic grocery collection point.
AutoCheckout allows shoppers to drop off their trolley and the system will take care of the scanning and check out.
The groceries will be packed and available for collection at the RoboCollect Stations b y the exit.
Customers using beePay, honestbee's digital wallet, will be able to make cashless transactions within the store for both online and offline purchases. Shoppers making purchases of 10 items or less will be able to use the "Scan & Go" function of the honestbee app to skip the checkout line and get their items on the spot.
15 Food & Beverage Concepts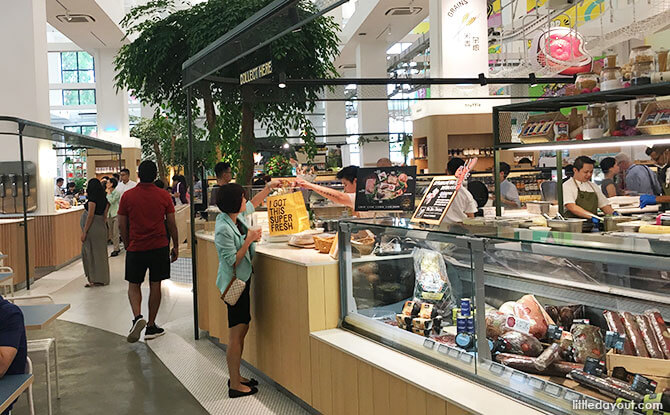 In addition to the supermarket which stocks Asian and global products, fresh fruit, vegetables, seafood, meats and daily essentials, there are also 15 food and beverage concepts at habitat by honestbee.
These food and beverage outlets serve dishes such as fresh grain bowls, grilled meats and Japanese soufflé pancakes.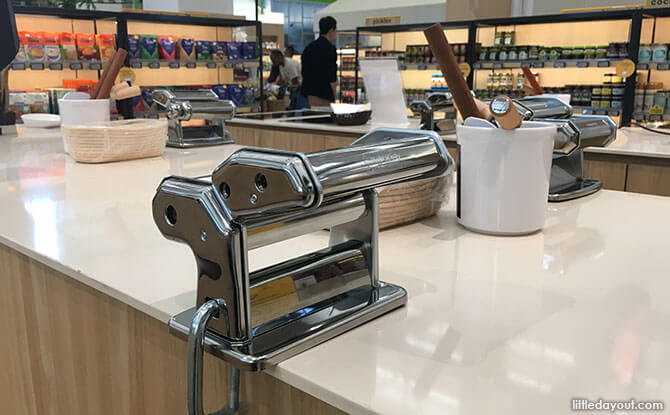 In addition, food workshops, masterclasses and hands-on experiences will be conducted at habitat by honestbee. These are intended to enrich consumers with knowledge about the food and other products available.
Pauline Png, VP & Managing Director, habitat by honestbee, said, "habitat by honestbee is a beautiful, physical extension of the honestbee brand we all love. With its launch, we now provide tech-enabled convenience, value and quality through food in both the online and offline experience. It is a unique combination of a full supermarket, speciality grocer, dining and interactive lifestyle destination. In this innovative space, one can expect a multi-sensorial food experience that nourishes, educates and inspires. We designed it so that customers can get their groceries and meals efficiently but also linger and enjoy the experience."
Festival of Fresh
To mark its launch, habitat by honestbee will be holding the Festival of Fresh from 18 October to 11 November 2018. During this time, visitors can look forward to events such as tasting of seasonal produce, pasta and bread making, and family-friendly weekend event on 20 and 21 October and 27 and 28 October.
habitat by honestbee
Where: 34 Boon Leat Terrace, Singapore 119866
Opening hours: 8 am to 10 pm
Website