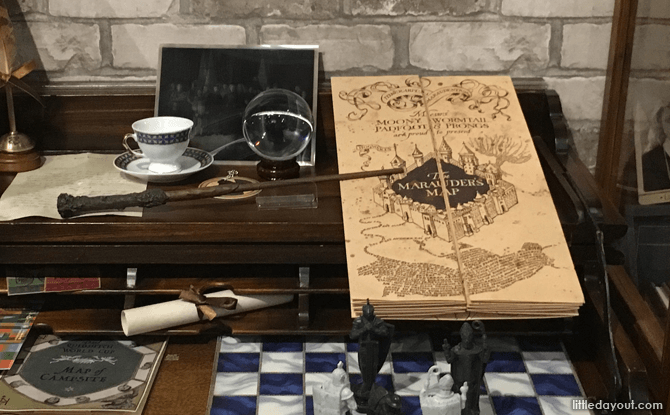 Gone are the days of having to flip through the pages of a street directory to find a location.
Nowadays, with Google Maps, it is as simple as typing in an address and the app will help you navigate to your desired destination.
But there is more to Google Maps than just being a GPS buddy. It can also act as a travel planner.
Google Maps Your Places
Using Google Map's "Your Places" feature, you can locate the different overseas sights you wish to visit on your holiday and save them into a customised list. This list can even be shared with others you are travelling with.
When at your holiday destination, if you have an internet connection, you can pull up the customised list on Google Map and even get directions on how to make your way the attraction.