Shop for chic wearables, handcrafted homeware and festive stocking stuffers at the inaugural i'mable Gift Market at Enabling Village on 23 November 2019. Organised by SG Enable, the one-day-only market is a celebration of the abilities of people with disabilities.
i'mable Gift Market will feature over 30 participating organisations including Social Service Agencies and Social Enterprises. They will sell gifts designed or crafted by artists with disabilities, with sales proceeds going back to the participating organisation.
Apparel & Wearables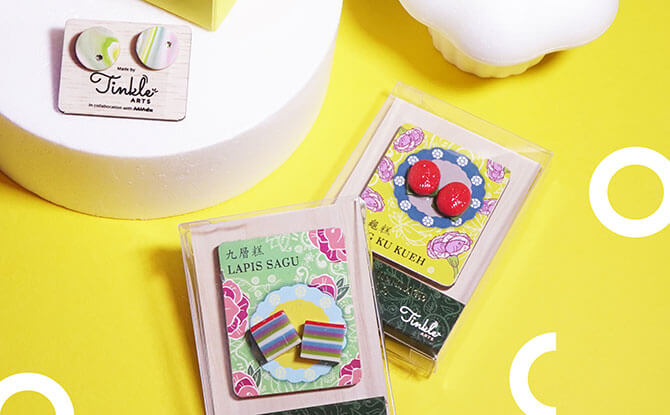 Tinkle Arts will have a selection of whimsical clay earrings and delight on sale. Also available are colourful clay necklaces and bracelets by Cerebral Palsy Alliance Singapore and stylishly chic scarves from Singapore Fashion Runway.
Home and Décor
Shop handcrafted ceramic plates by TOUCH Community Services have been crafted with love. Each piece of ceramic tableware is uniquely handmade and hand-painted. Relax with some scented candles in beautifully hand-adorned tea light holders by MINDS or purchase a one-of-a-kind marbled mugs by Down Syndrome Association artists.
---
-- Story continues below --
Stationery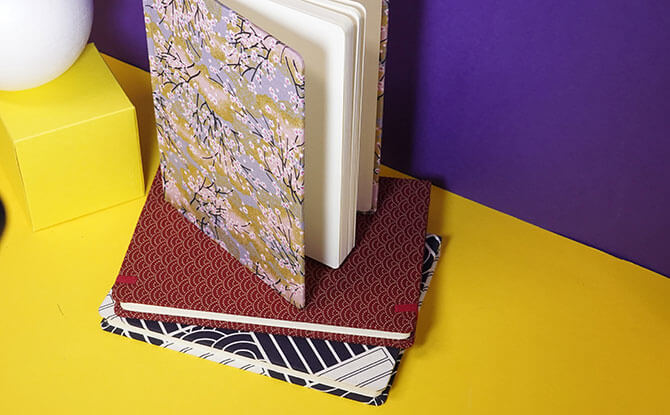 At i'mable Gift Market, pick up one of SPD's hand-bound hardcover journals for 2020. These come in a selection of sizes, colours, and prints. Pick up a batik pencil cases from Bizlink and support vocational training and employment for persons with disabilities.
Stocking Stuffers
Purchase educational cards or cognition puzzles for the little ones from Ashraf's Cafe. There are also coasters, fridge magnets and hama bead jewellery by the Movement for the Intellectually Disabled of Singapore (MINDS). Or choose from a variety of cute keychains made by the artists at Cerebral Palsy Alliance Singapore.
Food & Beverage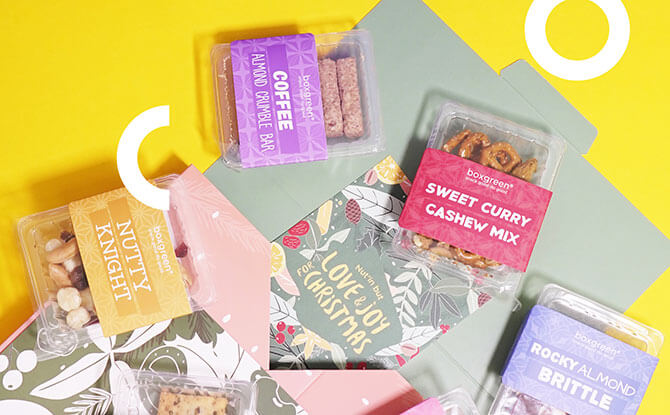 Support a good cause as you indulge in cookies and brownies from MINDS or home-made pies from Arts@Metta. Head over to Bizlink which will offer favourites like fried chicken, fishballs and seaweed chicken or check out the healthy snacks by Boxgreen.
Celebrities Charity Boutique
At the Celebrities Charity Boutique, choose from pre-loved items donated by artistes such as Rebecca Lim, Romeo Tan, Elvin Ng and Hong Ling, as well as news presenters Melanie Oliveiro and Steven Chia. The selection includes apparel, eyewear, shoes and autographed books with all proceeds going towards the Mediacorp Enable Fund.
Workshops at i'mable Gift Market at Enabling Village
Inspired to pick up some crafting skills of your own? There will be workshops held at the event throughout the day. Learn how to personalise your own tableware, make a pouch using the decoupage technique, or take part in a Junior Art Lab. Workshops at the event start from $5.
Go shopping and get giving at the same time at the i'mable Gift Market at Enabling Village, 23 November 2019.
i'mable Gift Market
Where: Enabling Village, 20 Lengkok Bahru, Singapore 159053
When: 23 Nov, 10 am to 6 pm
Website
More Stories on Christmas: