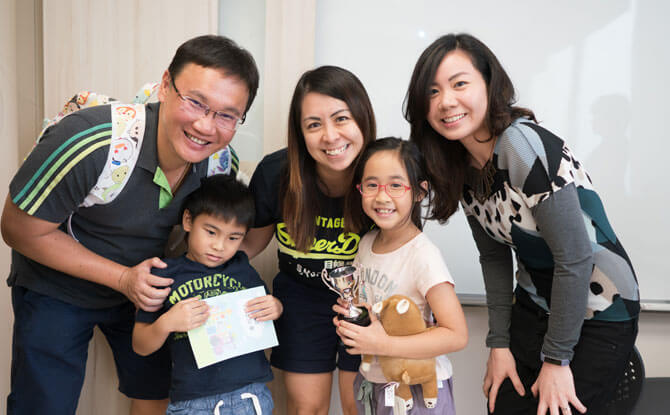 Seven animal-themed Chinese idioms to learn. Seven clues to solve. Nine animals to find. And infinite fun at our Urban Treasure Hunt!
Little Day Outing to Hua Language Centre: Urban Treasure Hunt
We had our first Little Day Outing to Hua Language Centre last Sunday. It was a rainy afternoon, but our participants brought sunshine to Hua Language Centre at Parkway Parade with their excitement and eagerness to learn and play as a family!
Our version of treasure hunt started with a high-energy discovery session, where children and their adults learnt about animal-themed Chinese idioms together.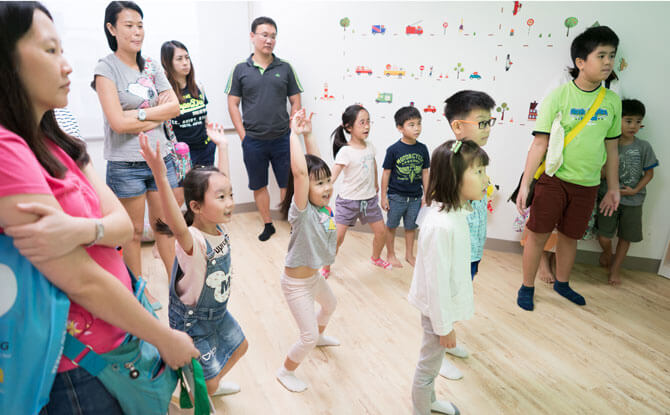 These idioms were brought to life through physical activities and engaging stories, by Hua Language Centre's teachers. The fun learning experience left a deep impression on everyone, as was evident in the speed with which they solved the clues to come by applying what they had learnt.
---
-- Story continues below --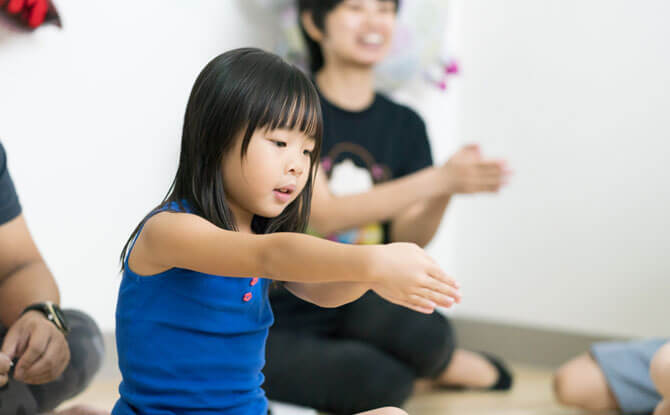 After the discovery session, it was time to venture out of the centre to solve clues and hunt for the animals in the idioms! Families had to put on their thinking caps to find these animals, and we were amazed by how quick and creative they were!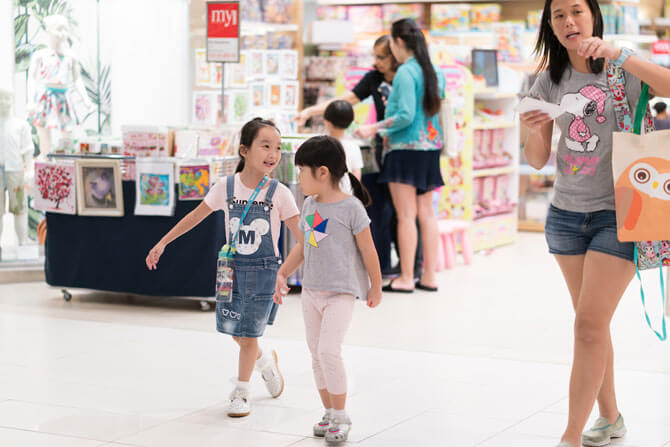 Everyone enjoyed themselves, judging from the big smiles and excited chatter when they returned to the centre at the end of their quest.
The family that took the shortest time to complete the hunt was crowned our inaugural Urban Treasure Hunt champion and walked away with a special trophy.
No one left empty handed. Every family received a booklet on animal-themed Chinese idioms, a voucher and a cute tote bag from Hua Language Centre.
We hope everyone discovered the biggest treasure of all in this hunt – the Chinese language!
More Sessions Added
Due to popular demand, we will be holding two more sessions of the Urban Treasure Hunt. Join us if you have not done so yet!
Little Day Outing to Hua Language Centre: Urban Treasure Hunt
Dates: 24 June and 1 July (Sundays)
Time: 2.30 – 4.30pm
Venue: Hua Language Centre at Parkway Parade
Price: $20 for a family ticket (for a maximum of 4 persons); $10 for a child-adult ticket; $5 for an additional adult or child ticket
Click here to purchase your tickets.