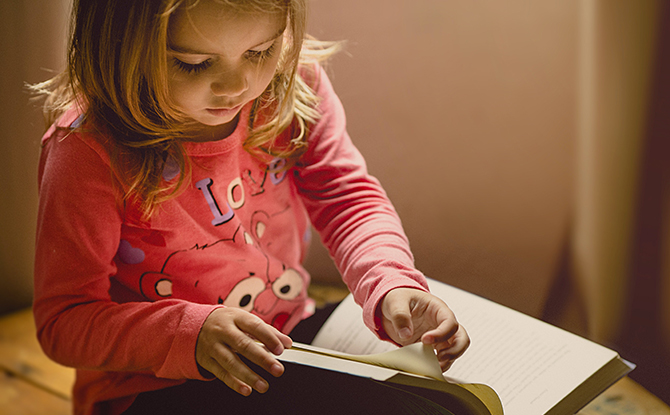 As parents, teaching children important skills from a young age is crucial to their development. The same can be said for financial literacy, as children follow by example and are influenced by those around them. One of our favourite ways is to use books to teach kids about money.
It is good to start early and equip your children with the right knowledge and skills to manage their finances as they grow.
Using books to teach kids about money is a good place to start if you are unsure of where to begin.
Here are 11 books that parents can use to educate their children about money.
---
-- Story continues below --
11 Books to Teach Kids About Money Which Parents Can Use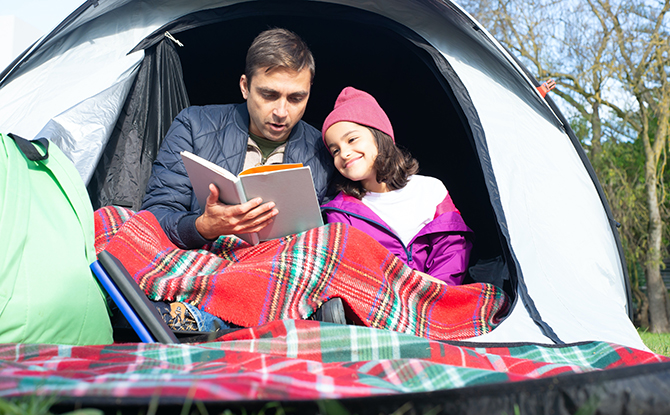 1. Finance 101 for Kids: Money Lessons Children Cannot Afford to Miss
"Finance 101 for Kids: Money Lessons Children Cannot Afford to Miss" teaches kids the fundamentals of finance in an interesting way. It is a good book that you can use to engage your child and introduce financial literacy to them so that they can grow up to make better financial decisions.
This children's book, which was written with them in mind, offers valuable advice on topics like creating a budget, saving money, investing, and handling debt. Whether your child is just starting to learn about money or is already familiar with it, you can use it as a training tool with them.
---
2. The Everything Kids' Money Book: Earn it, save it, and watch it grow!
Money is an essential aspect of our daily lives and learning how to manage it is a necessary skill for everyone, including children. "The Everything Kids' Money Book" is the best tool for children to learn about financial management and make intelligent financial decisions.
This comprehensive workbook introduces children to more than just saving, investments, and online banking. Some of the most invaluable topics in the book include: how coins are made, what money can buy, cool financial technology, how credit cards work, and many more.
With this book, your children will appreciate the value of money and become financially responsible.
---
3. Investing for Kids Activity Book: 65 Activities About Saving, Investing, and Growing Your Money
Setting children on the path of financial literacy should begin as early as possible. This activity book is formulated to guide children on becoming witty with their finances. With children in mind, this book presents engaging exercises and activities on how to track spending, invest, and so much more.
With this book, your kid will learn more and discover essential tips for handling personal finances. 'Investing for Kids Activity Book' is the best way to give your child a financial head start.
---
4. National Geographic Kids Everything Money: A wealth of facts, photos, and fun
Your kid needs to know about money too, which is why 'National Geographic Kids Everything Money' presents everything your kid needs to know about money colorfully and engagingly.
This book contains fun facts and fascinating photographs to give kids an in-depth focus on the topic of money and financial management. This book is a big plus to your kid's financial education.
---
5. On Your Mark, Get Set, INVEST: A Kid's Guide to Saving Money, Spending Wisely, and Investing in the Stock Market
Who said children should not learn about financial management? "On your Mark, Get Set, INVEST" presents kids from 8 to 12 years with engaging chapters and stories to simplify financial education and make learning about money enjoyable.
With this read, your kid can answer questions such as: where does the money come from, what I need money for, and where I store money, among other questions.
This book has over a dozen interactive worksheets, examples, and fun drawings, which will get your kid closer to better financial decisions on every page turned.
---
6. Investing for Kids: How to Save, Invest and Grow Money
Did you know that the earlier you comprehend financial concepts, the faster you increase your earnings? With that said, 'Investing for Kids' is a book that can help you save money while showing you how to earn it, the best ways to create an investment plan, and having a future with money in your bank.
This engaging read for kids from 8 to 10 years old covers invaluable topics such as how to invest in stocks and bonds, and how stocks and bonds can help you build wealth. To make it more engaging, you will be introduced to the Dollar Duo, which offers a guide throughout the book.
---
7. Money Plan
Money Plan is a book that teaches kids the best and most clever ways to save, budget, and work hard to earn money.
This guidebook is arranged in witty rhyming verses about Mia and mommy on a trip to a grocery store on a Saturday morning and how Mia gets introduced to financial management for the first time.
---
8. Learning About Cents for Kids Ages 4-8: Teaching Counting Money Workbook Learn Money For Kids
While playing and spending money can be enjoyable, children must learn the value and name of each coin. This workbook teaches children how to understand the importance of money by making payments using their parents' money at the store.
With fun and engaging activities, this book teaches children to identify every coin with their names and the correct cost of ice cream and donuts. This is a perfect fun learning activity book that every child should have.
---
9. Kid's Activity Book on Money and Finance: Teach Children about Saving, Borrowing, and Planning for the Future—40+ Quizzes, Puzzles, and Activities
This activity book introduces your child to the world of finance and money. With this book, your child can learn the basics of money, such as how to count, save, earn, spend, share, borrow, grow, and much more. Introducing your child to financial principles and money at an early age is best accomplished through this book.
---
10. Not-So-Common Cents: Super Duper Important Facts About Money You Can't Afford to Miss
This book offers a wide range of topics, such as the basics of savings, what 'credit' really means, introduction to the stock market, among others, to children who are acquainted with financial principles.
Dive in and discover the astonishing secrets and statistics about money!
---
11. The Children's Book of Money Sense
Assist your child in exploring and comprehending the actual worth of money and how they can use it wisely. This book has reusable stickers which enhance the enjoyment of each subject presented and prompt children to go through the drawings, take lessons from characters, and recognize the essence of having sound financial sense in their future lives.
---
Books Can Be A Useful Teaching Resource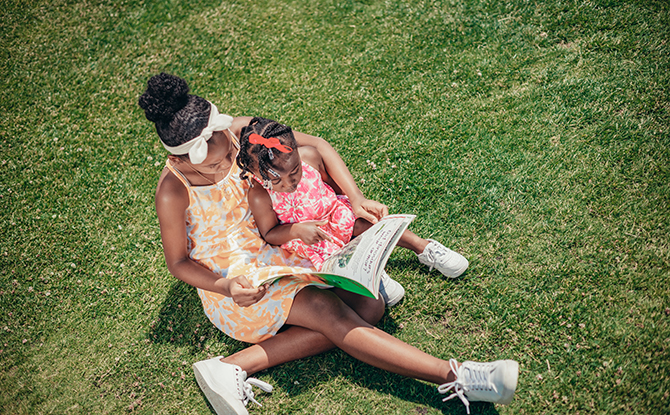 While there is a myriad of resources available out there for parents to teach children about money and financial literacy, books are a very reliable and easy way for parents to teach children about money in simple yet engaging ways.
Parents should also follow up with real-world conversations and experiences to supplement their children's knowledge and understanding of finance so that their children will be well-equipped for the future.