Father's Day falls on Sunday, 16 June 2019. Have you got your Father's Day gift for Dad yet? If not, here are some suggestions of Father's Day Gifts 2019 that dads may want this year.
Ideas for Father's Day Gifts 2019
Google Pixel 3a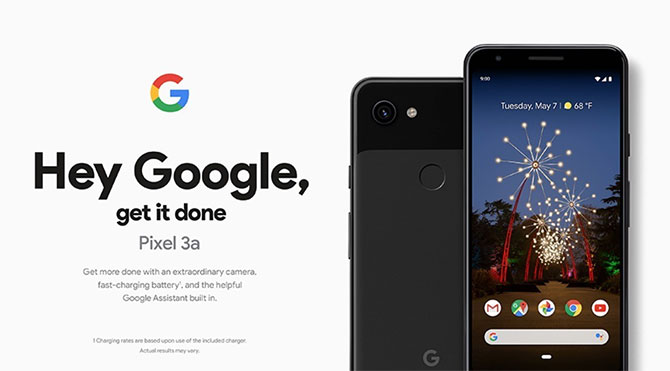 With sharp night time photo capability, a 5.6" OLED screen and 3,700 mAh battery – at only $659 in Singapore – there is much to like in the Google Pixel 3a. So, if your Dad, who loves snapping pictures day and night, is thinking of doing an upgrade on his phone on a budget, the Google Pixel 3a is a contender for a Father's Day gift 2019.
Drone

Has Dad secretly been harbouring dreams of becoming a pilot? Even if it is too late for him to get his PPL, it is probably not too late for him to take up drone flying as a hobby. There are many different options available on the market. Expect to be set back anywhere from a couple of hundred to a thousand plus for a drone model.
Dads and beer go together like bread and butter. Put Dad to work by letting him craft his own craft beer. You can purchase a home brew kit and Dad can combine his love for beer with his love for tinkering. Sure, what comes out may not be entirely drinkable but at least he will have a good story to tell his friends.
---
-- Story continues below --
Keys Smart
Keys Smart is like a Swiss Army Knife for keys. Just attach different keys together on to Keys Smart and Dad will be able to whip out the right key easily, whenever he needs it – minus the jingling-jangling in his pocket. This Kickstarter project is available from We The People at Millenia Walk.
MOGICS Power Bagel V2
For the Dad who travels a lot, the MOGICS Power Bagel V2 may be just what he needs. This donut shaped travel adaptor works in different countries and is cleverly-designed to help save space. Check it out, once again, at We The People.
Google Home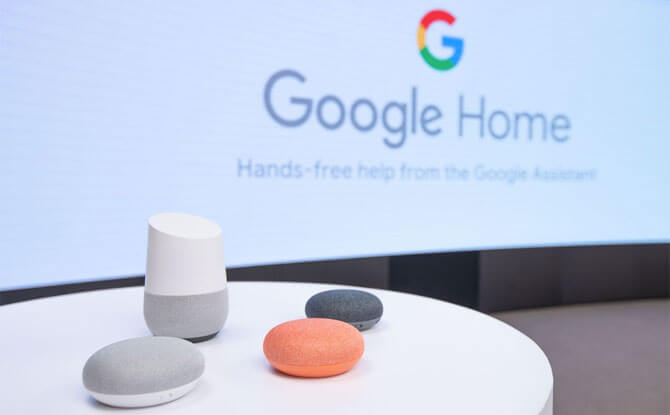 Perhaps the most impressive feature (at least to us) of Google Home is that it allows music to be played on command (in tandem with a Spotify account) – and that is not an insignificant thing if Dad loves music. This little device has the added bonus that it doesn't only make a good Father's Day 2019 gift but it is a great device that can be used by the entire family!
Not Your Average Superhero Mug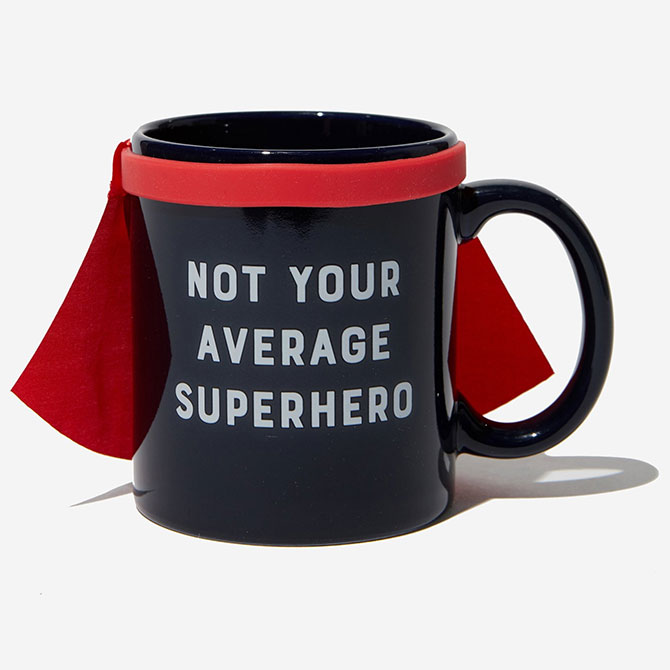 When all else fails, you can't go wrong with a mug. TYPO has a cute Not Your Average Superhero mug available for Father's Day 2019, and it even comes complete with a cape. Perfect for the Super Dad in your life.
This story contains affiliate links. This means we earn a small fee if you purchase something through a link from our website. There is no additional cost to you. This helps to support Little Day Out and keeps us going.