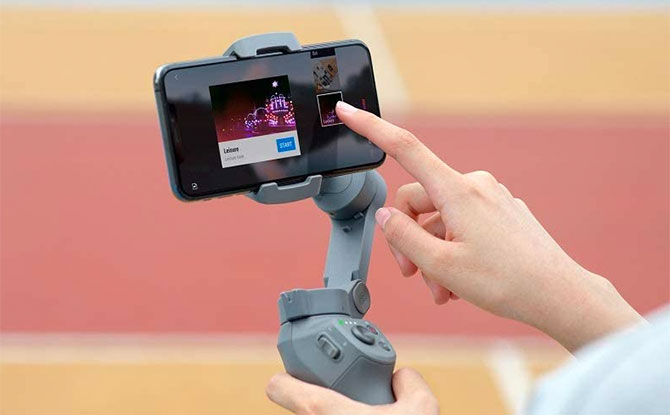 Father's Day 2020 falls on Sunday, 21 June. There is still time to shop for a Father's Day gift for the tech-mad man in your life. From things to use around the home to productivity tools to items of pure indulgence, here are some tech gifts for dads.
Father's Day 2020 Tech Gift Guide
---
1. Compact Key Organiser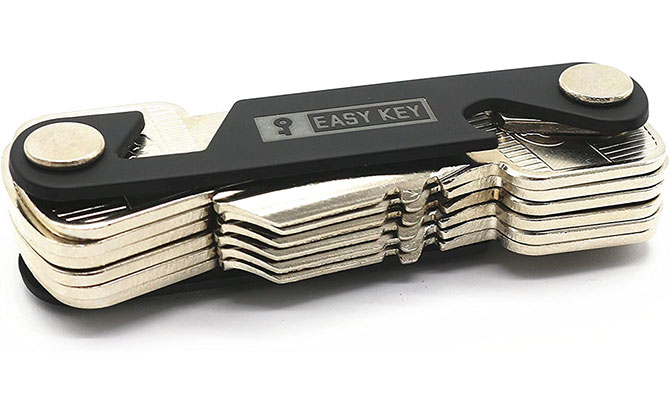 Up to 12 keys can be stowed away neatly with this key organizer. No more multiple key chains or pouches. Instead, what you get is a sleek and stylish gadget that allows keys to be stored Swiss army knife-style. It includes a bottle opener and phone stand too. Check it out.
---
2. Wooden Stand and Organiser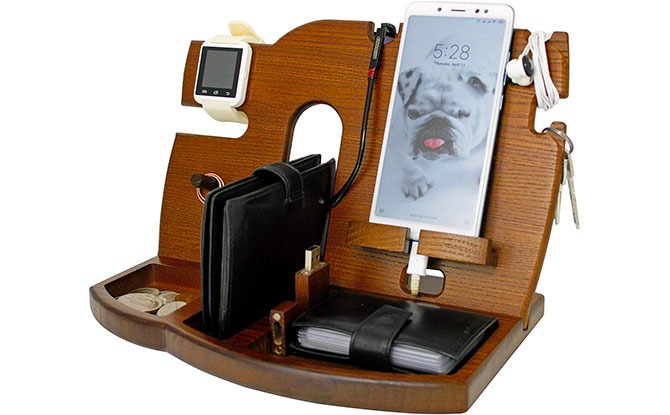 Tired of dad leaving things all over the counter. This wooden stand helps to organise his tech, wallet, coins, watch and more. Get rid of the mess!
---
3. Wireless Charging Stand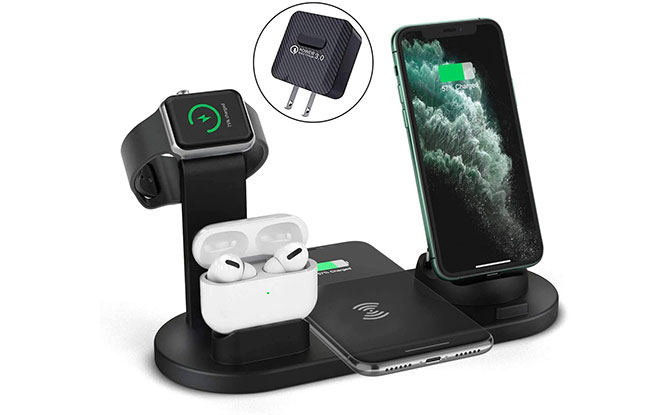 Keep things neat and tidy with a wireless charging station. No need for messy cables. Qi-enabled devices can make use of this stand to stay powered up and ready for a new day. Cut the cord here.
---
4. Noise Cancelling Headphones with Microphone
This would be a great Father's Day gift for the dad who is tired of taking conference calls tethered to the computer. These wireless headphones feature Active Noise Cancelling and have a microphone which works in Bluetooth mode. Check them out here.
---
5. Braun K7120 Filter Drip Coffee Maker
The caffeine-loving dad can enjoy a fresh brew each morning with this filter drip coffee maker. The strength of the coffee can be selected. Buy some beans and to complete the Father's Day 2020 present. Check it out.
---
6. Fitbit Inspire HR Fitness Tracker with Heart Rate Tracking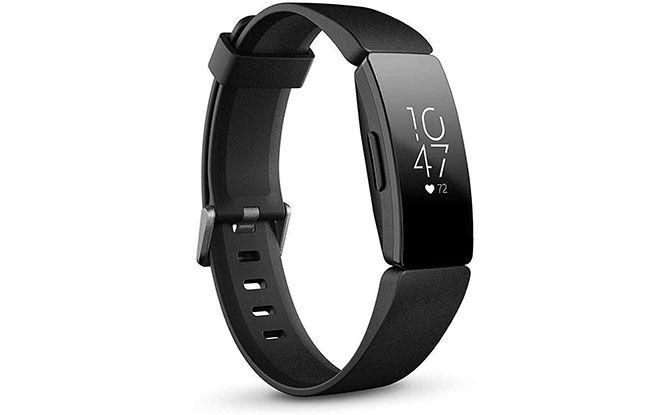 Too much sedentary time at home? Time to get the exercise regime going again? A Fitbit can help to build healthy habits, one day at a time. Get it here.
---
7. DJI Osmo Mobile 3 Combo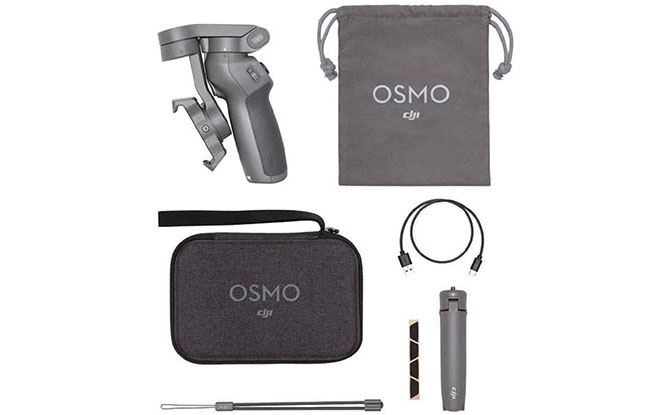 Everyone is becoming a video creator nowadays. Level up the home movies with a 3-axis smartphone gimbal to stablise the footage. Your family could be the next YouTube sensation. Get it here.
---
8. Kindle Paperwhite
Find that the home is being cluttered up the dad who loves books? Get a Kindle and solve the problem. Books can be downloaded in a flash and with 32 GB of storage, there is plenty of space for tomes and tomes. Purchase it here.
---
9. Portable Monitor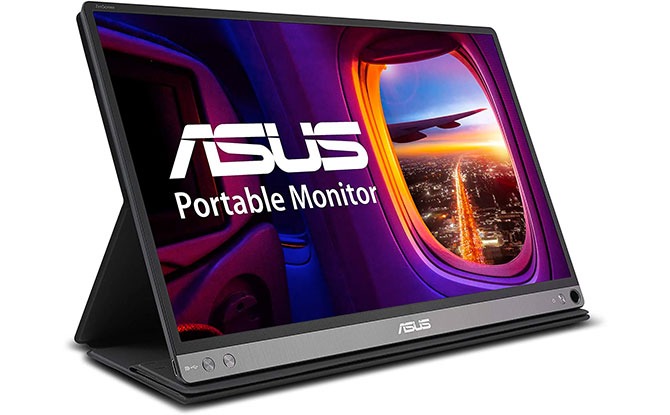 A second monitor for the computer does wonders for productivity. However, with everyone working from home, there may need to move around the home at different times to find a peaceful spot to work. A portable monitor provides that flexibility. Check it out.
---
10. Nintendo Switch
If dad has been really good and deserves a big reward, a Nintendo Switch may just be the ultimate toy. And, it is really for family bonding, right? Wink, wink. Check out the Nintendo Switch.
This story contains affiliate links. This means we earn a small fee if you purchase something through a link from our website. There is no additional cost to you. This helps to support Little Day Out and keeps us going.