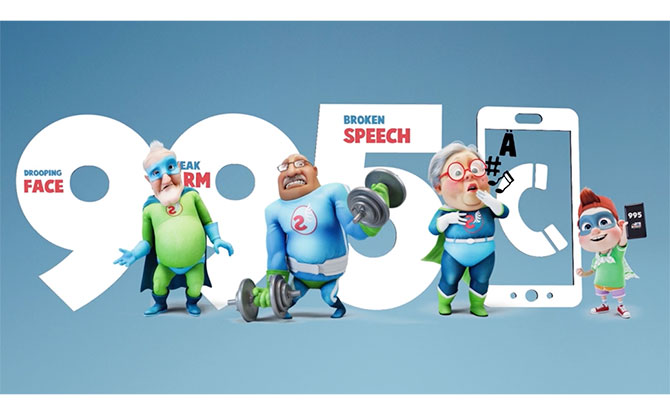 Equip your kid with the skills to become a live saving-hero and first responder when detecting the first signs of a stroke. The FAST Heroes 995 is Singapore's first stroke education programme for children and is a collaboration between Singapore National Stroke Association (SNSA) and the Angels Initiative from Boehringer Ingelheim.
The FAST Heroes 995 campaign is an educational initiative to raise stroke awareness. It aims to educate children between the ages of five to 10, and their families, to recognise three main stroke symptoms and call the emergency number in the event a stroke is suspected.
---
FAST Heroes 995 Digital Programme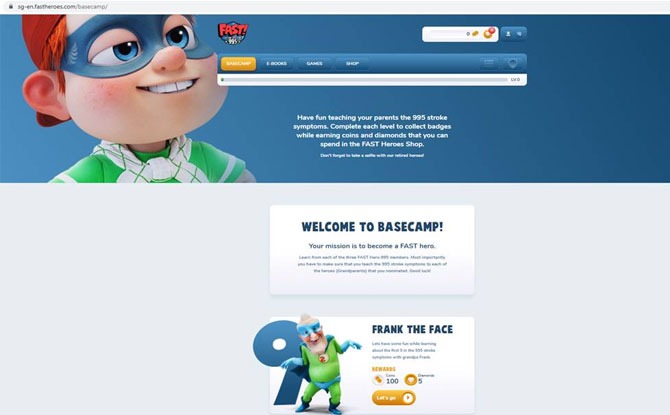 The FAST Heroes 995 programme is available online. Children can embark on an e-adventure with main character Timmy, who battles the evil Clot to save the Grandheroes on the FAST Heroes website. Important information will be shared through interactive e-books, games and animations.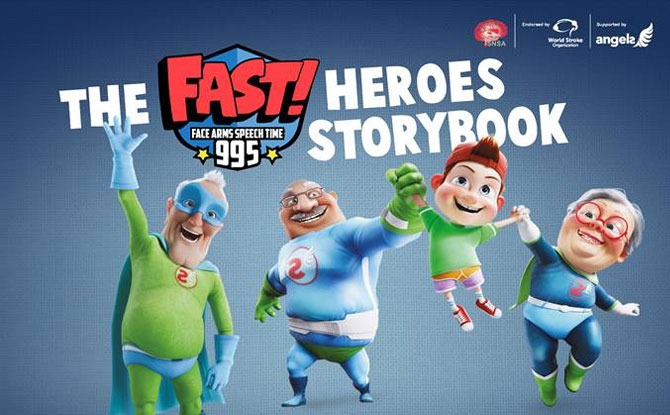 There is also a FAST Heroes 995 storybook and activity pack that is up for grabs in a giveaway.
These exclusive storybooks will be given away at the two 'Save the World with the FAST Heroes!' online storytelling sessions being held in partnership with National Library Board. These storytelling sessions will be held on 10 and 25 October 2020, 11 am to 12 pm. Those who are keen to participate may register for the sessions here.
---
Stroke Education Programme For Children
"With FAST Heroes, we aim to improve the level of stroke literacy in families and ensure that every generation in the household becomes familiar with recognising stroke and how to respond," says Dr Ng Wai May, President of the Singapore National Stroke Association.
For more information, visit the campaign website here.