Make time to spend quality time together. That is what Families for Life Council hopes families will take away from its new My Family Weekend initiative.
Inaugural My Family Weekend
Themed "Celebrating Families Together", My Family Weekend is a special weekend dedicated to families, both immediate and extended. This year, My Family Weekend is being held from 31 August to 3 September 2017. From next year, it will be celebrated with the Teachers' Day school holiday at end August or early September.
Recognising the Role Employers Play
In support this national initiative, on 31 August, more than 90 organisations hosted family-friendly activities such as Bring Your Family to Work Day, arts and crafts for kids and educational workshops.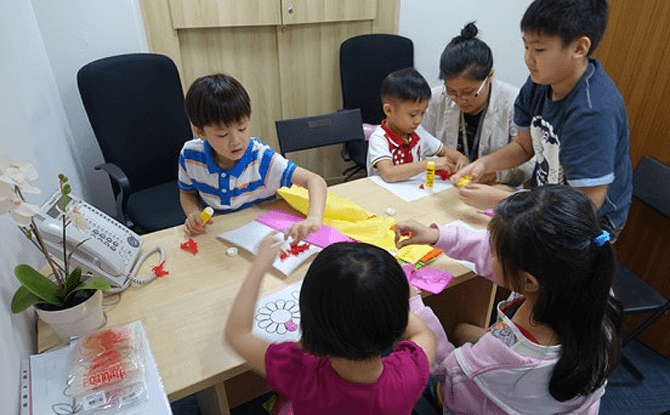 These activities highlight the important role employers and community partners play in encouraging a more family-friendly environment in Singapore.
Activities Over the Weekend
Other events being organised as part of My Family Weekend include a Families for Life picnic on Saturday, 2 September at Bishan-Ang Mo Kio Park Ficus Green. The picnic starts from 4 pm to 9.30 pm and includes activities such as a Family Outdoor Shoot and Families for Life "Mama Shop" where families can use money earned from games to redeem old-school treats. The My Family Weekend FFL Picnic will also include an outdoor movie screening.
On Sunday, 3 September, SAFRA Punggol will host My Family Fiesta – Making Singapore a Great Place for Families with activities that include a SAFRA Punggol Diaper Dash for kids and a Zumba session. There will also be bouncy castles and painting activities for children along with bowling and karaoke session for the entire family.
Establishments such as eXplorerkid, KidzAmaze, Sentosa Merlion and Rasa Sentosa Resort & Spa are also offering special deals and promotions as part of My Family Weekend.
Get more details about Families for Life Council's My Family Weekend here.