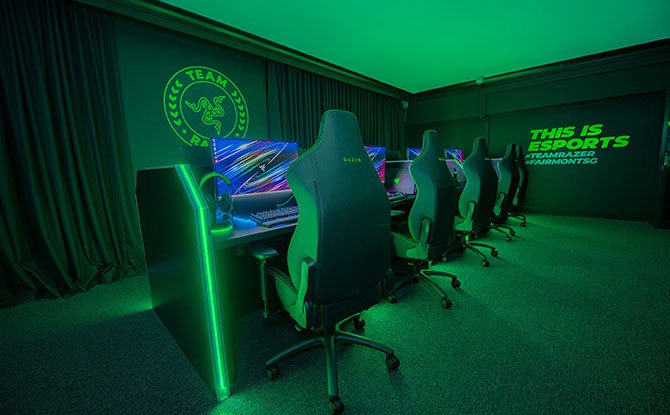 Hard core gamers in Singapore can now look forward to gaming in luxury as Fairmont Singapore and Razer have come together to create three gamer-centric gaming suites.
These luxury gaming suites come decked out with Razer's peripherals and can be booked for between now and April 2023 in two or four hour blocks. It's a way for gamers to splash out and hang out with their friends for a special occasion and celebration.
There are three suites configurations available.
---
Razer Gamer & Streamer Suite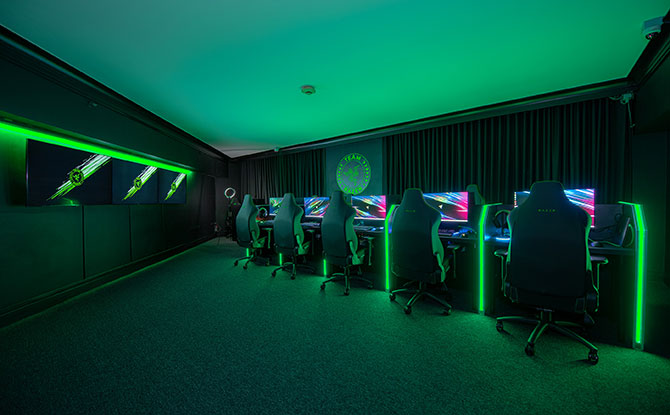 This Razer Suite at Fairmont Singapore comes with 5v5 battle stations and is trimmed with luminescent green LED light strips. Up to 10 players can come together to duke it out. Gamers can choose to plug in their own their own laptops or loan the Razer Blade 15 laptop for the battle.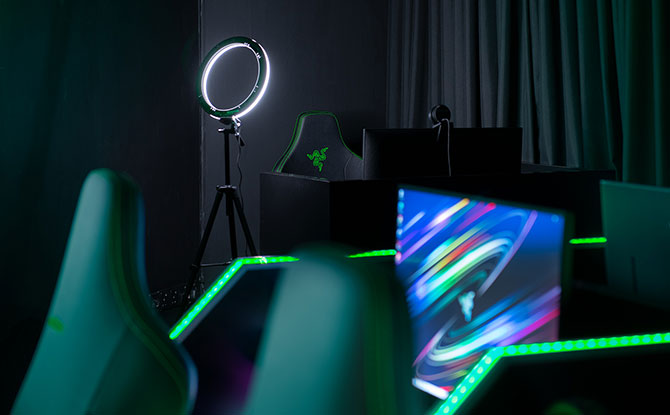 There's also a streaming booth where gamers can stream on to a wall-mounted TV or on even on Twitch.
---
Razer Console Lounge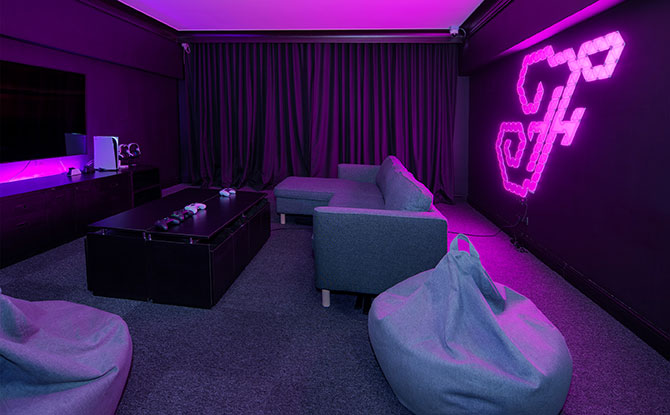 A plush sofa and bean bags await at the Razer Console Lounge. Here, casual gamers and beginners can check out the games on the Xbox and PlayStation 5 console. The Razer Console Lounge can accommodate up to six players.
---
Razer Mercury Lounge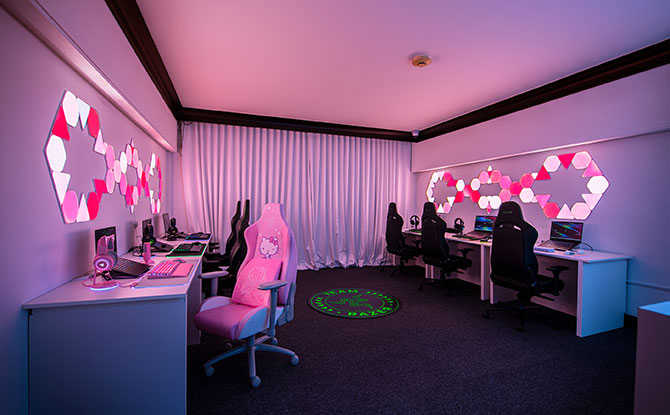 Set up for 3v3 battles, the Mercury Lounge has wall-facing tables and kit like Razer microphones, headsets and other peripherals.
---
Fairmont Singapore x Razer Luxury Gaming Suites
Fairmont Singapore's luxury gaming suites are open to the public and play times are from 9 am to 11 pm daily. Rates start from $180 for six persons for the Razer Console Lounge for two hours.
You may also be interested in this story.