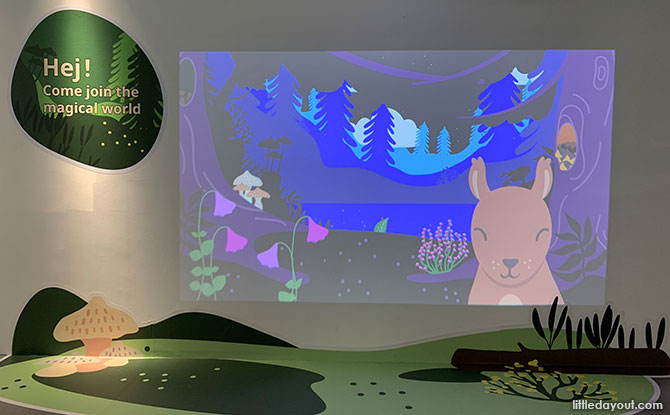 One of the reasons why kids would look forward to a visit to IKEA Alexandra is the chance to head to the Småland indoor playground where they could hang out while parents shopped. While Småland is no longer around, IKEA Alexandra has taken steps to reintroduce some fun play areas for kids with new digital play areas at the store.
There are seven different digital play stations located around IKEA Alexandra. These have been located around for children to enjoy.
---
New Digital Play Areas at IKEA Alexandra
Magical World Wall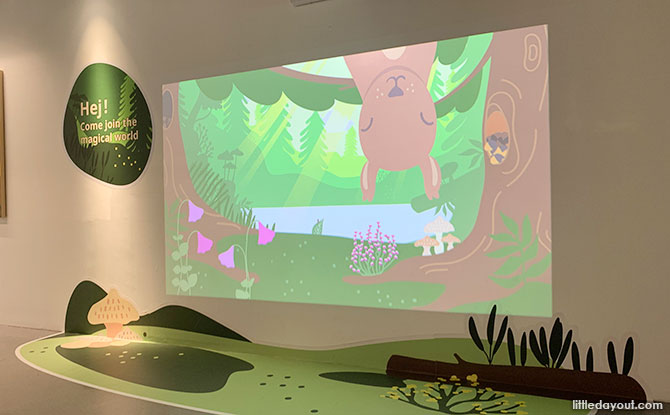 Close to the entrance at Level 2, you will find a wall where kids can wave or touch and watch as little creatures come out in curiosity. Observe and watch as the forest changes too.
---
-- Story continues below --
---
Design a Treehouse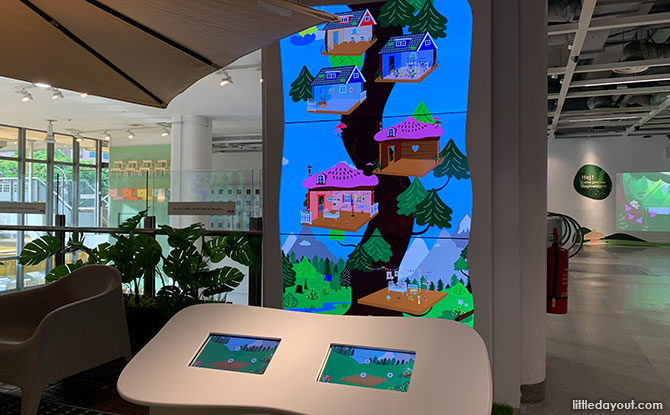 Little ones can also get creative at a treehouse design station at the IKEA Alexandra Level 2 entrance. Grab a seat and dress up a dream treehouse at a play panel.
---
Forest Mission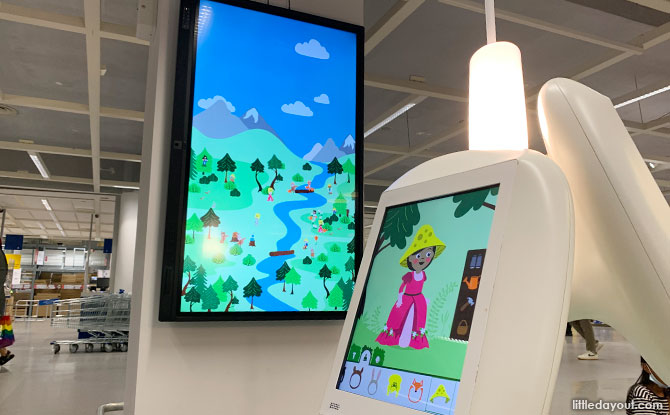 Another digital play station offers kids a chance to embark on an adventure to complete a mission through the forest. Kids first make own avatar and then venture into the digital land for an adventure.
This play panel can be found at the Level 1 Exchange and Returns area or at the Level 2 entrance.
---
Catch a Fish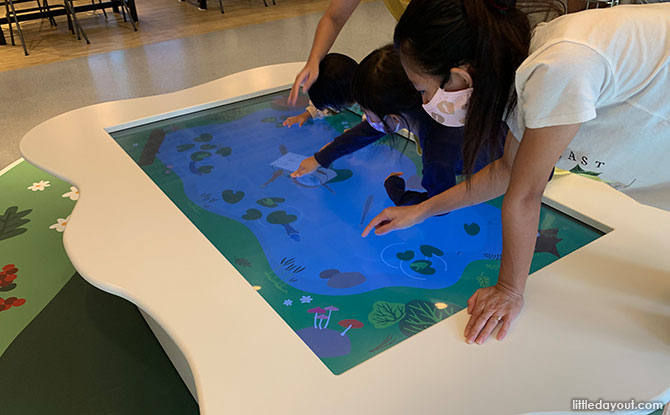 Head over to the IKEA restaurant on Level Two to land the catch of the day. The digital game rewards the fastest fingers first.
All these play areas now mean that play points are located through out IKEA Alexandra. It may not be Småland but they nevertheless offer a spot of fun for kids.
So, the next you pay a visit to IKEA Alexandra, look out for these new digital play areas around the store.
You may also be interested in this story on a collab for gamers.