Of all the products in the beauty arsenal, the facial toner is probably one of the most frequently overlooked and underrated secret weapon.
Having gained a bit of a bad rap for their alcohol content and astringent effects – which were deemed too harsh and drying on skin – they have made quite a comeback in recent years as a beauty staple, thanks to much-improved formulas that deliver visible skin improvements and a wider range of benefits.
While toners of old were mainly used to remove residual makeup and dirt, control oil and tighten pores, the newer iterations help to hydrate and plump skin, restore its natural pH level and prep skin to better absorb subsequent skincare. Some also come with ingredients that address specific skin issues such as dull or uneven tone, enlarged pores, rough skin texture and even sensitivity and irritation.
Here, we round up some choice toners to try.
---
-- Story continues below --
---
Facial Toners for Different Skin Needs
For a hydration boost
Hada Labo Premium Hydrating Lotion, $24.90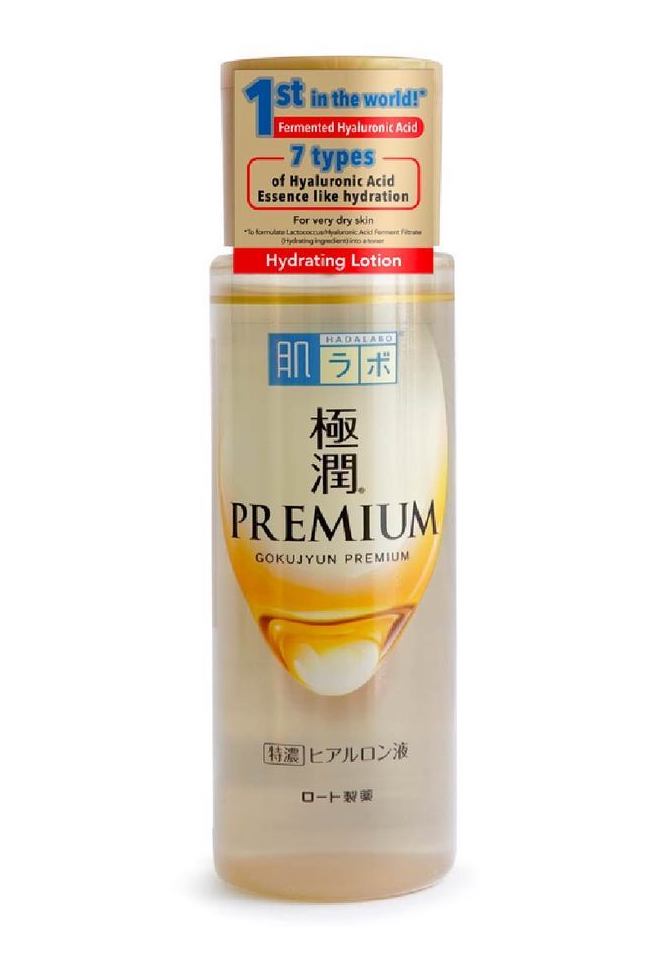 This toning lotion has a slightly thicker, serum-like texture that wraps skin in a layer of moisture. Has seven types of hyaluronic acid to hydrate skin from surface to inner layers deep down.
Buy
---
Fresh Rose Deep Hydration Facial Toner, $70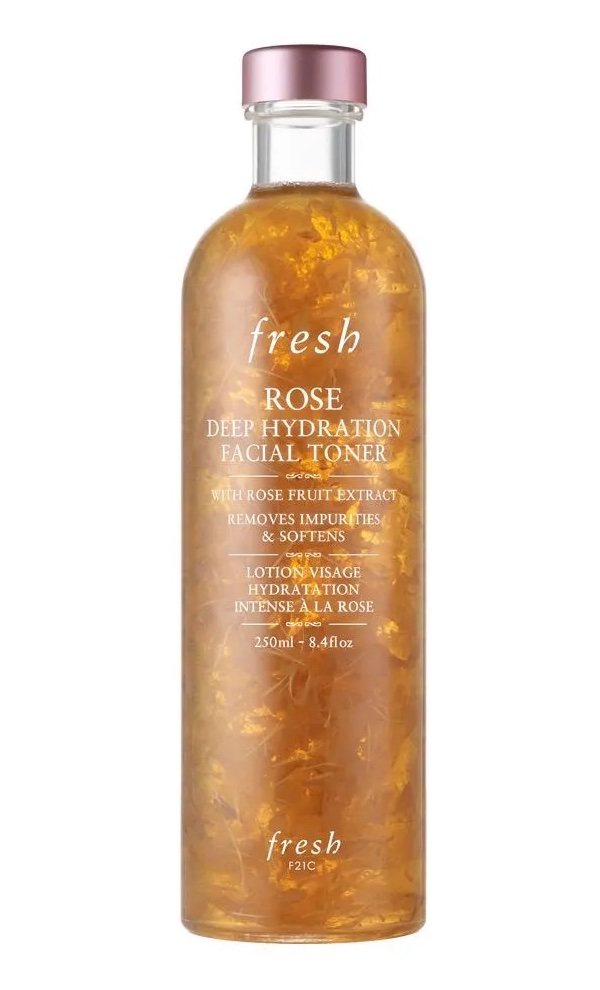 A best-selling, alcohol-free toner has hyaluronic acid, rose fruit extract, rose water, rose oil and even actual rose petals. Together, they help maintain lasting hydration while soothing and nourishing skin.
Buy
---
For oil- and blemish-control
Caudalie Vinopure Clear Skin Purifying Toner, $57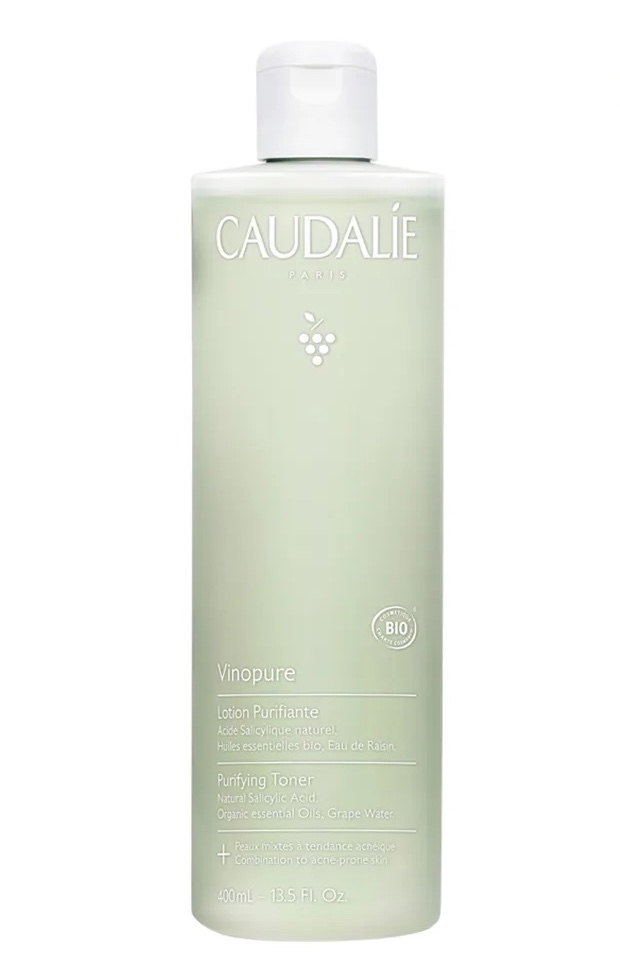 Has natural salicylic acid to dissolve serum and dead skin cells from pores. Grape water and rose water help to calm skin irritation, and it also has a blend of antibacterial essential oils to clarify skin and prevent future breakouts.
Buy
---
Bring Green Teatree Cica Soothing Toner, $18.50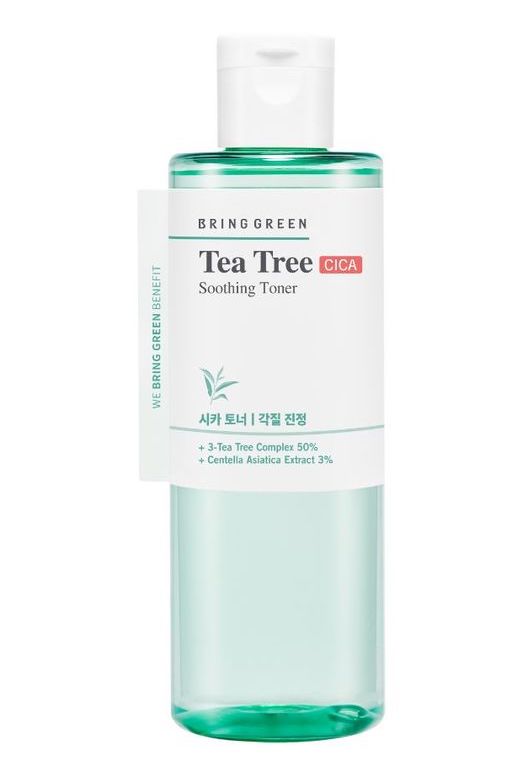 Fights blemishes by gently exfoliating skin and curbing excess oil. Tea tree extract treats acne while centella calms skin inflammation and speeds up wound healing.
Buy
---
Pixi Skintreats Clarity Tonic, from $25
Its triple-acid formula of salicylic, glycolic and lactic acid of works fast to treat breakouts and accelerate recovery, but without irritating skin or stripping away moisture.
Buy
---
For radiance and even tone
Senka Aqua Bright Lotion, $17.90
Promises to fade dark spots and post-acne marks in as little as two weeks. Free of alcohol, colourant and fragrance, this lightweight watery lotion also delivers brighter intensive moisture and improved suppleness, thanks to ingredient like sakura leaf extract, rice bran oil and honey.
Buy
---
Sephora Ultra Glow Toner, $26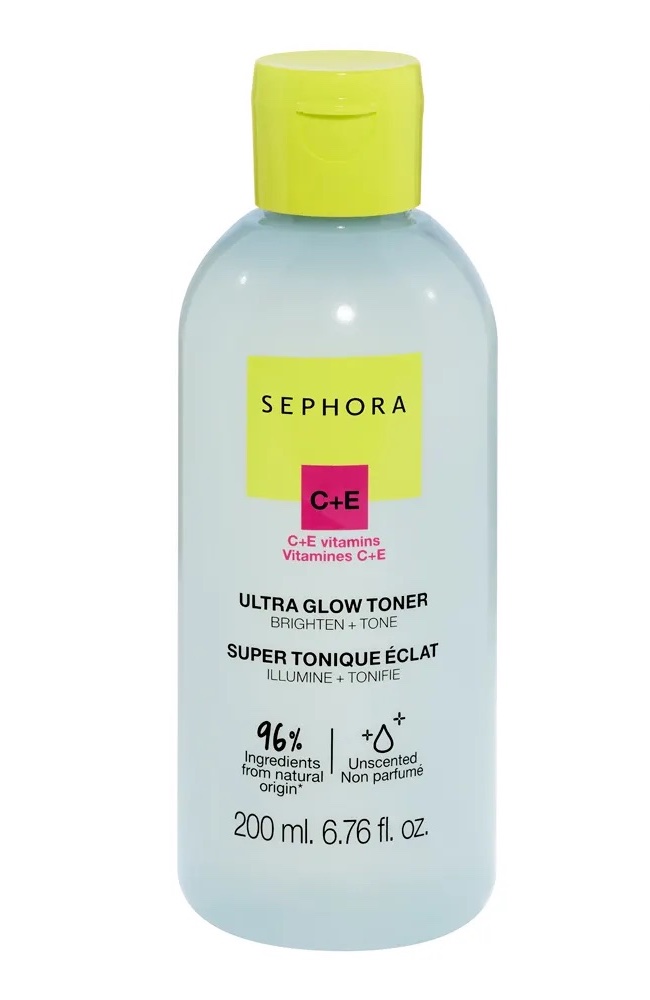 Boosted with vitamins C and E, this clean-formula product (96 per cent of its ingredients come from natural origin) works to soften and smoothen skin to restore its radiance. Fast to absorb and won't leave a sticky residue.
Buy
---
For smoother texture and pore-tightening
Neal's Yard Remedies Wild Rose AHA Toner, $48
Made with natural alpha-hydroxy acids, this daily resurfacing toner is gentle enough for use even by sensitive skin, thanks to the inclusion of organic aloe vera and glycerine. Organic wild rosehip seed oil brightens skin tone.
Buy
---
Glow Recipe Watermelon Glow PHA + BHA Pore Tight-Toner, from $24
Made with polyhydroxy acid (said to be gentler than other chemical exfoliants) and willow bark, a natural form of beta hydroxy acid. Watermelon, hyaluronic acid and cactus water keep skin hydrated and plump.
Buy
---
For calming sensitive skin
Uriage Bariederm Cica Soothing Toner, $29.90
Calms skin that have become irritated due to mask-wearing, weather changes, stress or sun exposure. It contains the mineral smectite to absorb impurities and tighten pores, while copper, zinc and the brand's signature thermal water soothes and strengthens skin.
Buy
---
First Aid Beauty Ultra Repair Wild Oat Hydrating Toner, $35
Powered by colloidal oatmeal and wild oats, this relieves irritation and protects fragile skin. Propolis extract, honey and hyaluronic acid all help to nourish and boost moisture levels so skin looks fresher and smoother.
Buy
---
For firm, youthful skin
Bio Essence Bio-Renew Nourishing Toner, $18.90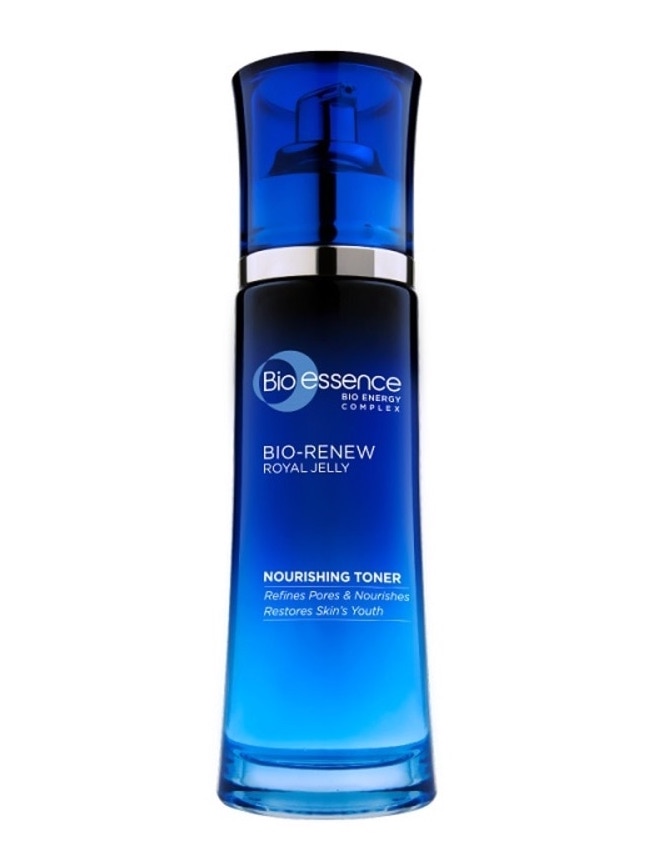 Loaded with a host of ingredients that nourish, brighten, firm and smooth skin, such as royal jelly extract, collagen, amino acids, hyaluronic acid, oatmeal extract and licorice extract. It also boosts skin's own repair abilities by improving its oxygen intake.
Buy
---
Laneige Perfect Renew Youth Skin Refiner, $60
Smooths out wrinkles and restores elasticity and bounce by supplying the nutrients skin needs to regenerate better. Has peptides to improve skin firmness, a Superberry Complex for antioxidant protection and sugar cane-derived squalene to moisturise.
Buy