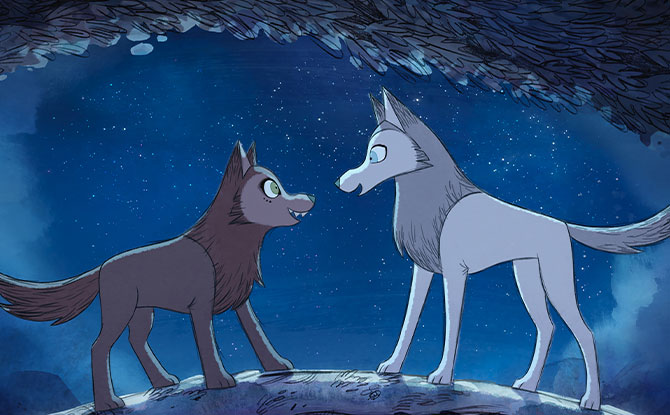 After a break due to the COVID-19 pandemic, The European Film Festival is returning to Singapore for its 30th edition and will be held from 6 to 23 May 2021. This year's festival presents 23 films over a longer festival period, reflecting on the diversity of perspectives, histories, languages and cultures from across the European continent.
---
WOLFWALKERS and other animated films at the European Film Festival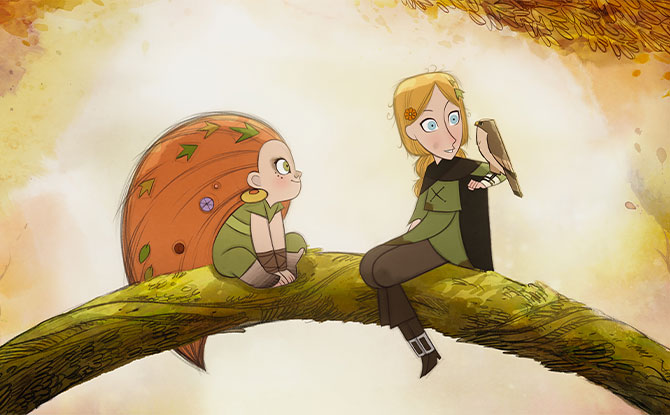 One film that will be screened is animations such as WOLFWALKERS which was recently honoured with an Oscar nomination for Best Animated Feature. This magical Irish animated film tells the story of a young apprentice hunter, Robyn Goodfellowe, as she journeys to Ireland with her father to wipe out the last wolf pack. However, she befriends a member of a mysterious tribe rumoured to have the ability to transform into wolves by night.Robyn uncovers a secret that draws her further into the enchanted world of the WOLFWALKERS and risks turning into the very thing her father is tasked to destroy.
[Update: WOLFWALKERS is sold out.]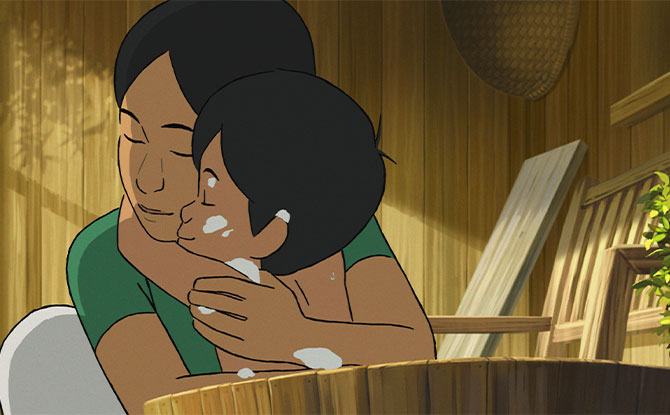 Another animated film to look out for is Funan, Funan chronicles one family's desperate attempts to survive. The main character is a young woman who, under the Khmer Rouge regime, has to learn how to fight back and survive. She wants to find her son who was taken from her during the exile from Phnom Penh.
Lastly, The Bears' Famous Invasion Of Sicily is a story following the great bear king who leads his clan down from the mountains and into the world of men to find his long lost son and food to survive the winter.
---
Local Films at the European Film Festival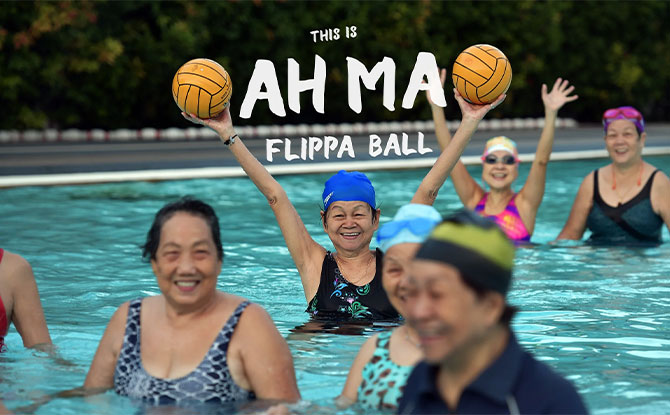 The European Film Festival also offers a platform to showcase films by young Singaporean filmmakers. The Festival continues EUFF's long tradition of collaborating with a Singaporean film school. Partnering for the sixth time with Ngee Ann Polytechnic's School of Film and Media Studies, the EUFF features short films by students of the school alongside the official film selection.
---
Getting tickets to the European Film Festival
Festival tickets are priced at $13.50 on weekdays and $15 on weekends and are available for sale at the link here. Concessions are extended to The Projector Fan Club, The Projector Senior/Student Club, NSFs and Singapore Film Society members.
Visit the European Film Festival website for more information and updates on the 30th European Union Film Festival.