During the Year-end School Holidays 2018, come face-to-face with dragons at Singapore Zoo from 17 November to 31 December 2018.
Dragons at Singapore Zoo
Get to meet 17 mythical beasts, including Unicorns, Griffins and the Phoenix, as they inhabit the Valley of Myths at Singapore Zoo for the November – December school holiday period.
Winter is Coming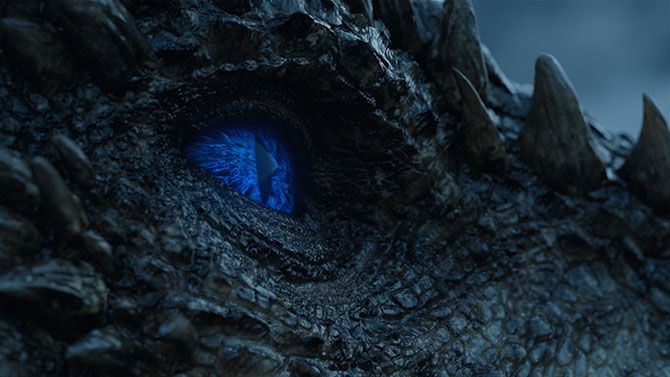 And, in collaboration with HBO Asia, Singapore Zoo will be displaying a 3D replica of Viserion, the Night King's Ice Dragon from the HBO Original series GAME OF THRONES.
Get up close to this feared beast, if you dare.
---
-- Story continues below --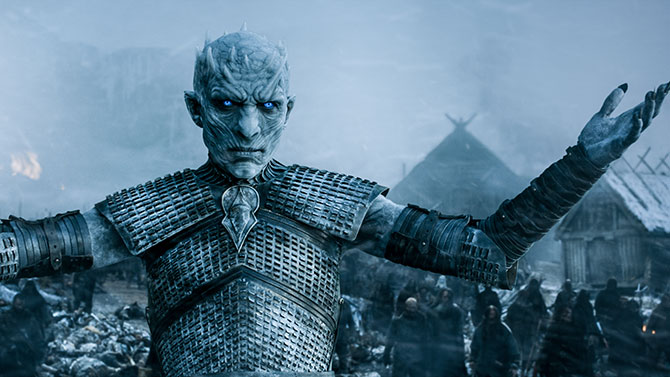 The Night King and his White Walkers will be making special appearances on 17, 18, 24 and 25 November 2018. Feel his icy breath at 11 am and 2 pm on these dates.
Activities at Singapore Zoo for the Year-end Holiday Period
Visitors to Singapore Zoo will also be able to participate in various themed activities at the wildlife park on the weekends between 17 November and 31 December, and on Christmas Day.
Creature Research Trail
Head to the Pavilion located opposite the Babirusa exhibit, which has been dubbed the Dragon's Nest, and become a Creature Researcher. Head off on a trail to learn about the real-life animals that inspired Dragons and other mythical beasts. Record down your findings and redeem a prize.
Meet a Real-life Dragon
Get up close with the friendly Bearded Dragon at the Dragon's Nest at 10.15 am and 1.30 pm. No fire-breathing involved. Each session will last for approximately 20 minutes.
Who inspired Who? Game Challenge
Make your way through three game stations at the Frozen Tundra and discover how stories of mythical creatures have been inspired by real animals.
Dragons and Unicorn Craft
Think you can work a little magic of your own? Get creative with Dragon and Unicorn crafts at the Frozen Tundra from 10 am to 4 pm.
For more information on Singapore Zoo's Dragons and Beasts, visit www.dragonsandbeasts.sg.