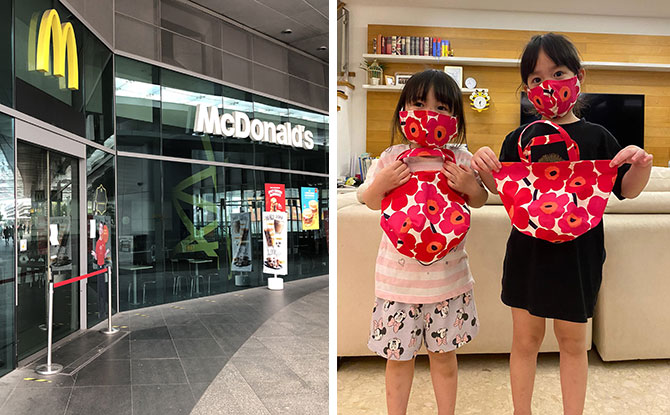 There is no doubt that we are living in historic times. To capture a fuller picture of this period, National Library Board and National Museum of Singapore are seeking contributions from individuals, communities and organisations to aid in documenting COVID-19 in Singapore.
Capturing a Picture of the COVID-19 Pandemic in Singapore for Future Generations
This joint call by National Library Board and National Museum of Singapore is aimed at preserving materials and artefacts which can be used to present a more complete and richer perspective of life in Singapore during the COVID-19 pandemic for future generations.
"The COVID-19 pandemic is an unprecedented event in Singapore's and in the world's history. Our 'Documenting COVID-19 in Singapore' collection drive invites the community to work with us to develop a collection that documents this national experience. We will preserve these collective memories and contributions so that our daily lives during this period can be remembered in the future," said Ng Cher Pong, Chief Executive Officer of the National Library Board.
This public call for materials and objects goes out to everyone, including healthcare professionals, essential service staff, teachers, parents, community groups or organisations.
---
-- Story continues below --
Public Contributions Sought: Documenting COVID-19 in Singapore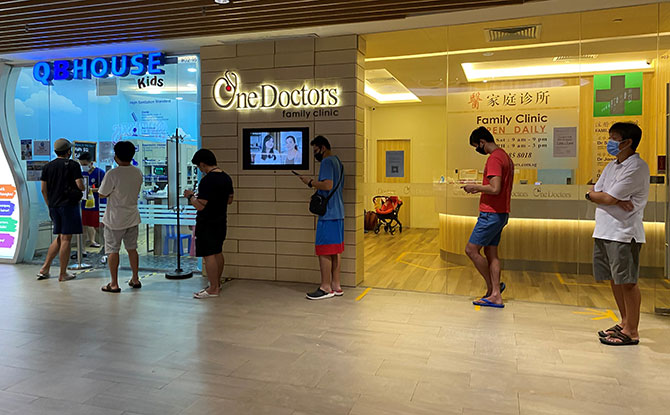 Materials that can be contributed include videos, audio recordings, photographs, flyers and journals or diaries. Objects may also presented, along with stories that tell of their role in daily life. These can also include personal belongings, hand-sewn masks and items adapted for the COVID-19 situation.
For the National Museum of Singapore, this is part of ongoing efforts under its Collecting Contemporary Singapore project.
Deciding on What to Contribute
National Library Board and National Museum of Singapore have shared that they are looking to document daily life during COVID-19 and the everyday heroes of COVID-19.
In helping to decide what can be contributed to the Documenting COVID-19 in Singapore and Collecting Contemporary Singapore projects, contributors may wish to consider include questions such as:
How has the daily routine changed;
How did you spend time at home and stay connected with family and friends;
What are some memorable moments that you experienced during the COVID-19 pandemic;
What are some acts of kindness you have experienced during this period; and
What will you miss or not miss once the circuit breaker measures are lifted.
More contribution guidelines can found at National Library Board's Documenting COVID-19 In Singapore webpage or at the National Museum of Singapore Collecting Contemporary Singapore website.
Both organisations will explore the possibility of presenting the collection in the future. Selected contributions may also be featured in future exhibitions presented by NMS including an upcoming exhibition – "Home, Truly: Growing up with Singapore, 1950s to the Present".