Address: 180 Kitchener Rd, Singapore 208539
Location: Levels 2, 4 (near restrooms)
Key Features:
Sink
Hot and cold water dispenser
Diaper changing station
2 breastfeeding rooms- bench and electrical point per room
Size: Large, accommodates 2 strollers
---
Review
The City Square Mall nursing room is clean and equipped with a sink, hot and cold water dispenser, a diaper changing station and two lockable breastfeeding rooms. Each breastfeeding room is furnished with a bench and electrical point, making it a convenient and private place for nursing mothers to breastfeed or express in peace. Do note that access to the nursing room is only granted upon pressing the intercom as an additional security measure to ensure that the space is not misused.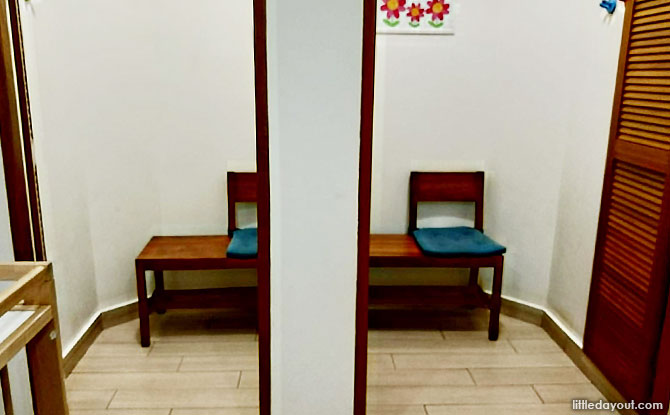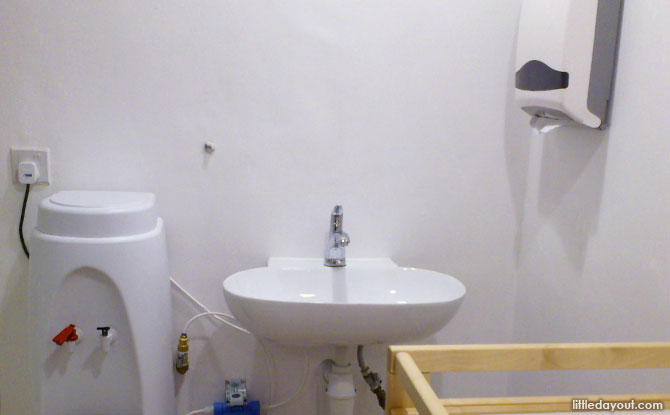 ---
Useful Information
City Square Mall Nursing Room
Address: 180 Kitchener Rd, Singapore 208539
Phone:
Email:
Website: