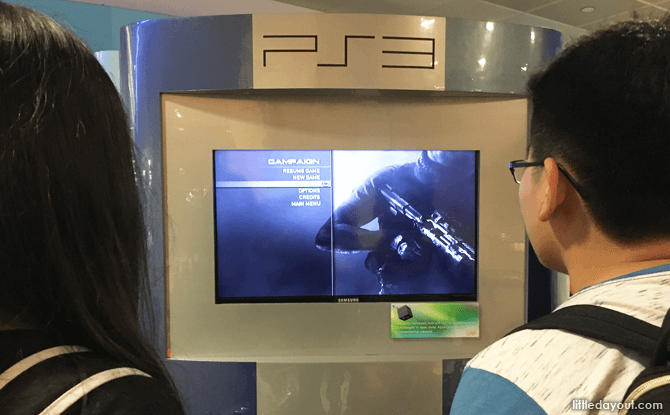 Most airports are a drag to wait around in. That's why the Changi Airport T2 Entertainment Deck is one spot you should know about if you some time to kill waiting for your flight.
Multimedia Distractions at Changi Airport T2 Entertainment Deck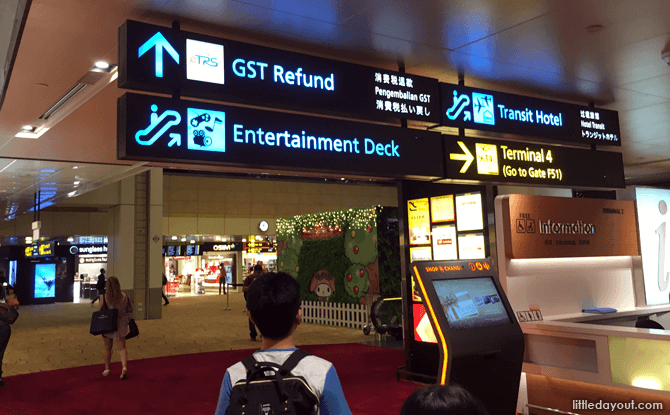 Located within the transit area, Changi Airport T2 Entertainment Deck provides free, multi-media distractions for passengers waiting for their flights. It can be found on level 3, a floor above the departure level, or at the far right of the terminal building, after clearing the immigration counters.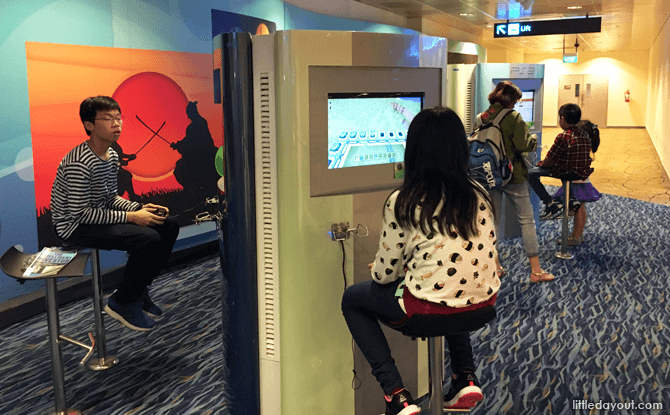 At the Changi Airport T2 Entertainment Deck, there are several game console stations available. Xbox 360 and PlayStation 3 game consoles await eager players. Grab a controller at an unoccupied station and play away.
If you want to do something slightly more active, head to the Xbox Kinect room. Inside this room, you can play Kinect Sports which requires you to move around to control the gameplay.
---
-- Story continues below --
Besides the games, there is also a cosy movie theatre to lounge around in. Sink into one of the comfortable, cushy chairs, relax and enjoy the movie on a large screen in the front of the movie theatre. Just be sure to keep track of time and not to miss your flight.
Escape Outdoor to the Sunflower Garden
Next to the indoor Terminal 2 Entertainment Deck is the outdoor Sunflower Garden. Step through the door and you will be greeted by rows of bright, yellow sunflowers. You can even walk amidst the Sunflowers and take an insta-photo too.
In the evenings, the Sunflower Garden is gently lit and you can still view the rows of sunflowers.
Food and Beverage
Back inside, those who wish to enjoy some refreshment can pay a visit to the Entertainment Deck's cafe. In addition to serving beverages, the cafe also sells food and snacks.
For passengers at Terminal 2 who have either arrived at the airport early or are who are in transit, the Changi Airport T2 Entertainment Deck provides multimedia distractions to keep you occupied.