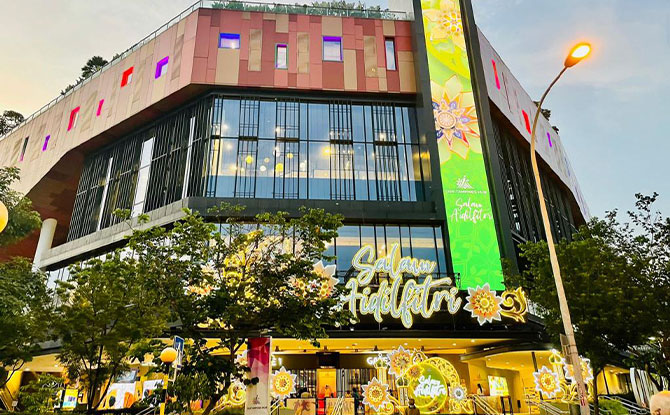 To mark the start of the Ramadan period, Our Tampines Hub will be hosting several community outreach programmes in April and May. Visitors can look forward to exciting performances, and pop-ups to celebrate the festivities as a community.
---
Buka Puasa Porridge Distribution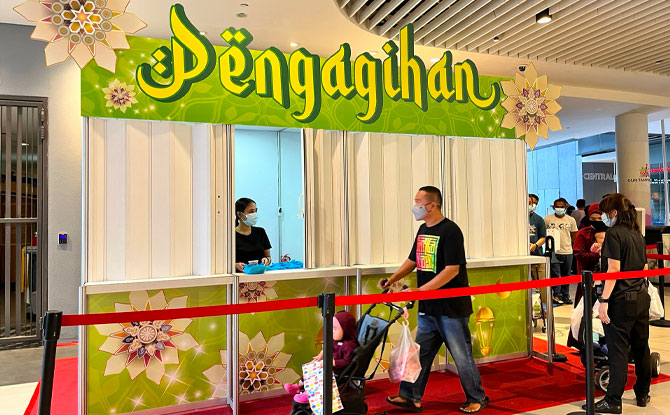 During the months of April and May, visitors can look forward to Malay Music & Cultural Performances at Festive Arts Theatre and Festive Plaza. As Ramadan is a month of charitable giving, Our Tampines Hub is partnering with Masjid Darul Ghufran to distribute free packets of porridge to the Muslim community including other Tampines residents. Buka Puasa Porridge Distribution will happen from now till 27 April 2022.
---
Food From The Heart Food Distribution
Another partner in collaboration with Our Tampines is M3 Tampines, a collaborative effort between Muis, MENDAKI and MESRA. From now till 2 May, these organisations will reach out to needy families who will get to enjoy complimentary meals and festive goodies. Tenant partners include Wok Hey, Rumah Makan Minang, QiJi, Wingstop, Papparich, Subway, Saap Saap Thai, Deli Maslina and Al Barakah.
---
-- Story continues below --
Home Bakers of Tampines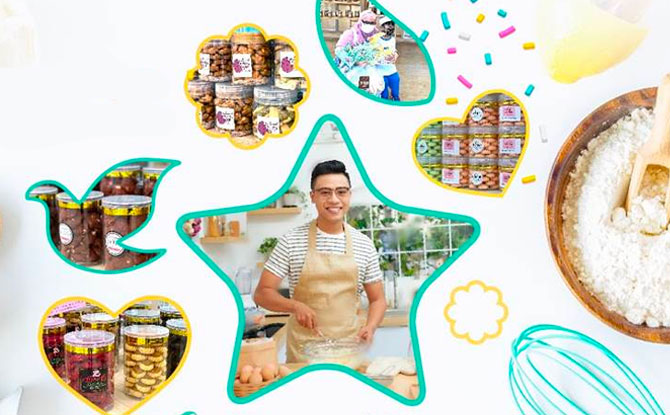 For those looking for some freshly made treats, more than 20 home bakers of Tampines will be at Our Tampines Hub from 26 to 30 April 2022. This community-based programme will be running for the second year and provide low-income stay-home mothers and home bakers residing in Tampines to start their own home-based businesses and enable them to be self-employed. Residents can purchase these goodies at Space @ Level 2.
---
Hari Raya Concert at Our Tampines Hub
To round up the festivities, residents can look forward to an exciting evening of music and performance on 14 May at the Irama Aidilfitri 2022 Concert. This event will be hosted by Najib Ali and Nurul Aini. Singapore's three Singapore Idols, Taufik Batisah, Hady Mirza and Sezairi Sezali, who will also be performing that evening at the Town Square.
---
Celebrating SG Families At OTH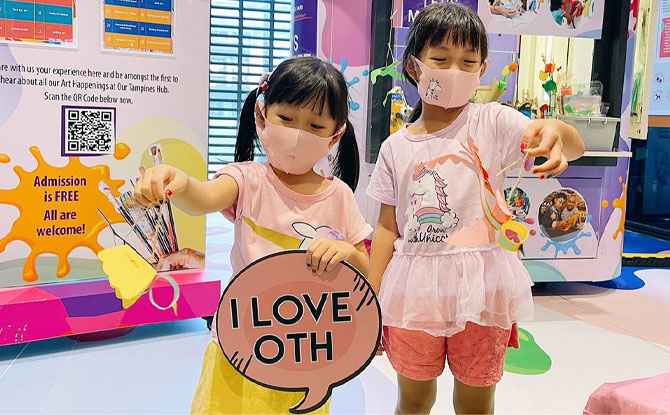 With the aim to bridge a diverse variety of cultures, the line-up of events for Ramadan And Hari Raya are one of the few activities in the line-up of upcoming programs as Our Tampines Hub's sets their main focus of 2022 to be the Year of celebrating SG Families.
Look out for more upcoming events at their website.