If you and your family love animals, there are virtual zoo tours and live animal cams which allow you to tune in for a peek at what the animals are up to. Besides paying an online visit to animals residents at the zoo, some zoos also have activities and virtual tours whcih cater to kids as well!
Through the power of the Internet, we have the opportunity to see animals from all over the world. Here are our picks of the best virtual zoo tours and live animal cams from across the globe, a chance to expand the mind and learn about the great animal kingdom.
Go on Virtual Zoo Tours and Watch Live Animal Cams
---
San Diego Zoo
The San Diego Zoo has an enormous amount of resources that families can explore. Parents with younger kids will be happy to direct their kids to the San Diego Zoo Kids website which is easy enough for children to navigate. On the site, they can learn more about wildlife and conservation efforts. The San Diego Zoo also has live animal cameras which you watch to follow animals such as penguins, koalas, platypus, tigers and even baby burrowing owls! Go on a virtual zoo tour visit with kids here.
---
Lone Pine Koala Sanctuary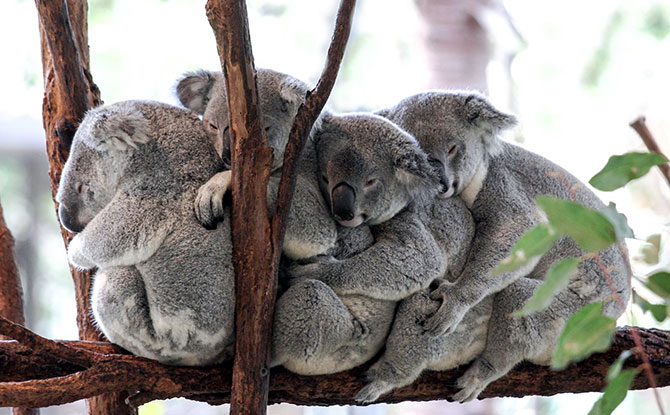 Meet a koala, hand-feed kangaroos and engage with a large variety of Australian wildlife in Lone Pine's beautiful, natural settings.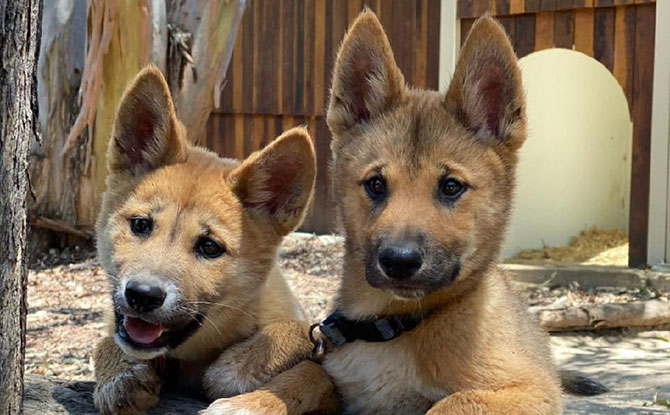 The Lone Pine Sanctuary has also recently welcomed some new Dingo pups in 2019 and you can see them playing or even just snoozing in the sun! The zoo's website has all the details and even a video telling visitors the best times to catch the Dingos in action. Catch koala cams here.
Monterey Bay Aquarium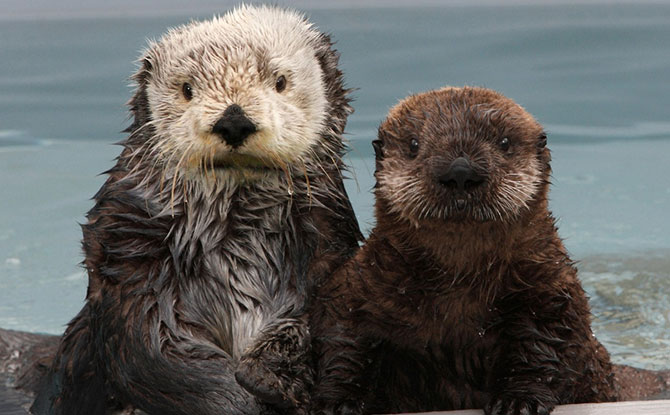 The Monterey Bay Aquarium is to dedicated to the conservation of the ocean. View 10 different live online animal cameras and follow the antics of the super cute sea otters (check out their sea otter quiz too) and chill out with the jellies of the sea. They also have a page filled with games and activity sheets! Learn more about the ocean through fun activities like puzzles, arts and crafts and more. Check out the aquarium here.
---
Ouwehans Dierenpark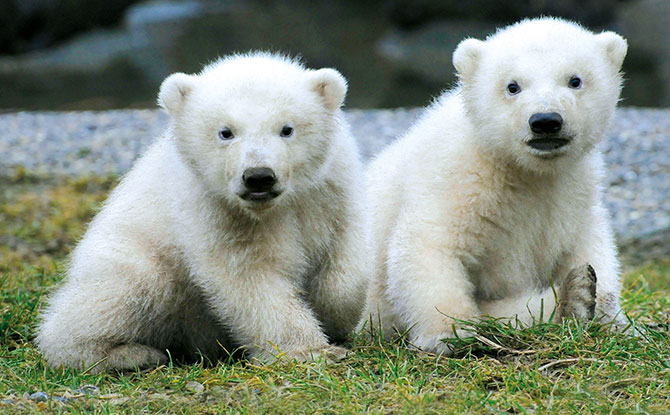 This wildlife park in the Netherlands welcomed two baby polar bear cubs not too long ago. The two cubs and their mum have just been released from their own "maternity quarantine" and they are now allowed out in the open and you can see their adorable antics in their live polar bear cam. They also have a panda cam on their website and kids can enjoy their free downloadable colouring sheets. Pay a virtual zoo visit here.
---
Smithsonian's National Zoo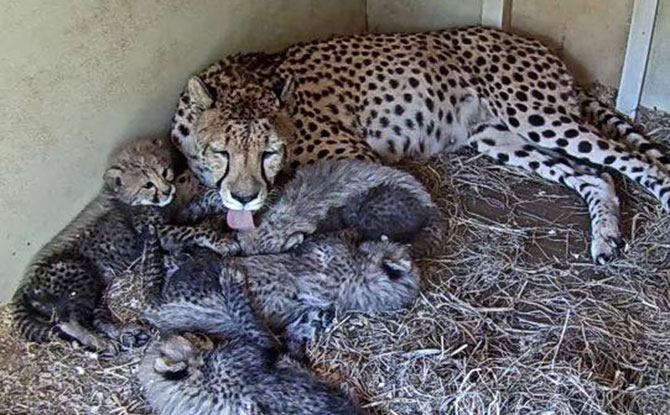 Smithsonian's National Zoo is one of the most popular tourist destinations in Washington D.C. Its webcams are also amongst "the most famous on the Internet". Spot animals such as cheetah cubs, elephants and lions, but even naked mole-rats! On this virtual zoo tour, you can also engage in a list of "Educational Activities You Can Do at Home". These include an interactive online tour to learn about migratory birds or embarking on an Animal Clinic Investigation! Visit here.
---
Georgia Aquarium
The Ocean Voyager at Georgia Aquarium is home to four whale sharks, four manta rays and thousands of other fascinating fish. As one of the largest single aquatic exhibits in the world, visitors can join their live webcam of the giant aquarium as well as see their other sea-loving friends such as the beluga whale and California sea lion. Visit the aquarium online.