Just when we thought we had seen it all with the troop of dancing Pokémon, Jewel Changi Airport and The Pokémon Company have jointly launched Pokémon Explorer, an interactive play activity app that takes players around the complex.
Pokémon Explorer, also known as PEX, features different missions for players to complete at ten stops around Jewel Changi Airport. It is designed to encourage the exploration of the complex and is exclusive to Jewel Changi Airport. It is a standalone app and unrelated to Pokémon GO.
Explore Jewel with Pokémon Explorer
To get started with Pokémon Explorer at Jewel Changi Airport, players will need to select a partner Pokémon who will follow them around during the play experience.
The app makes use of sensors within the player's mobile device and Natural User Interface. In other words, players can expect to use their mouths, voices and movement to complete the missions.
The activities in Pokémon Explorer include missions such as Pokémon Sky Harvest at the Level 5 Cloud9 Piazza where players need to use a vacuum to collect berries with the vacuum in order. The vacuum is controlled using mouth movements through facial recognition technology in the mobile app.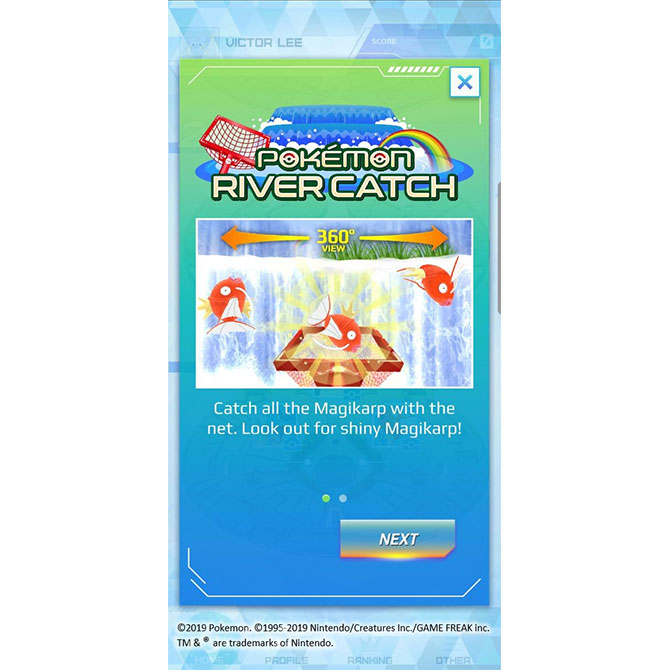 At Level 1, players can use their mobile device as a fishing net in Pokémon River Catch with the objective being to catch Magikarp around Shiseido Forest Valley's East Trail.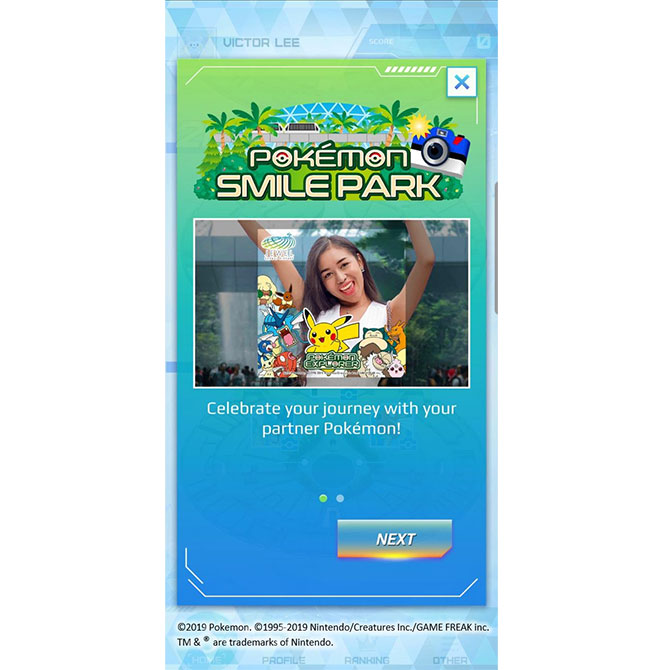 Other tasks that players need to complete including taking selfies with their Pokémon partner at specific locales around Jewel Changi Airport.
Some of the Pokémom Explorer stops are located inside Canopy Park, meaning that players will need to purchase admission tickets to get to these PEX stops.
Pokémon Center Singapore will also be releasing theme "assignments" on its Facebook page for players from time to time.
Get PEX with the Jewel Changi Airport App
PEX is a feature within the within the free Jewel Changi Airport mobile app. It can only be played within Jewel Changi Airport between 10 am to 12 pm daily – another reason to pay a visit to already-iconic complex.
Get more information about PEX here.