Asian Civilisations Museum explores the history and culture of batik and batik making in its latest exhibition Batik Kita: Dressing in Port Cities.
Opening on 17 June 2022, the exhibition will more than 100 batik masterpieces from overseas and local lenders, as well as pieces from the National Collection. Not only does the exhibition explore batik's roots but also showcases innovations and its role in the identity of countries like Indonesia, Malaysia and Singapore.
---
Batik and It Many Facets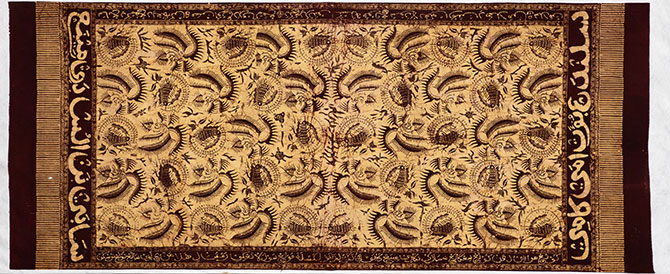 Batik first emerged in Java during the 17th century. The first section of the exhibition introduces visitors to the history of batik making. The exhibition also explores the diversity of batik found in Southeast Asia, including pagi-sore and tiga negeri styles.
---
-- Story continues below --
The next section explores batik as fashion. View reimagined batik fashions as well as batik stamps used in the production of batik in Singapore during the 1970s and 1980s.
Batik can also serve as a form of identity, such as when national leaders dress in batik to show regional solidarity. On display are batik shirts worn by leaders of Singapore and Malaysia in the past.
---
Batik Kita: Dressing in Port Cities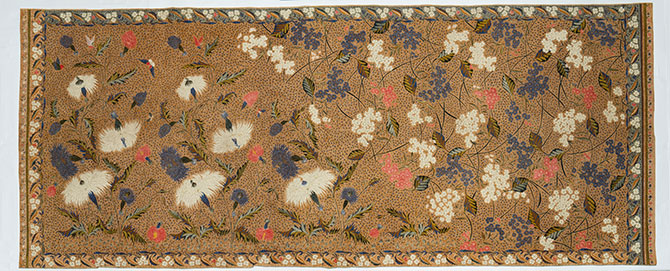 Lee Chor Lin, exhibition curator of Batik Kita: Dressing in Port Cities, said, "Batok is enjoying a renaissance today, and I hope that Batik Kita is just one of many more beautiful batik exhibitions to come in Singapore."
Batik Kita: Dressing in Port Cities will be at the Asian Civilisations Museum from 17 June to 2 October 2022. Admission charges apply.