The Asian Civilisations Museum explores the cultures of Asia with a focus on the ancestral roots of the people of Singapore. The museum is housed in the former Empress Place building which was previously used as government offices.
Nowadays, instead of government officials, the rooms are filled with ancient artefacts from all across Asia.
Artefacts at the Asian Civilisations Museum are organised into galleries that cover various historical themes.
Maritime Trade
The first floor of Asian Civilisations Museum focuses on the theme of trade.
---
-- Story continues below --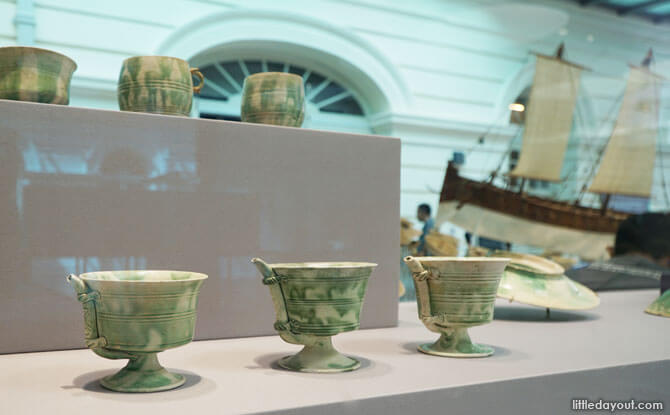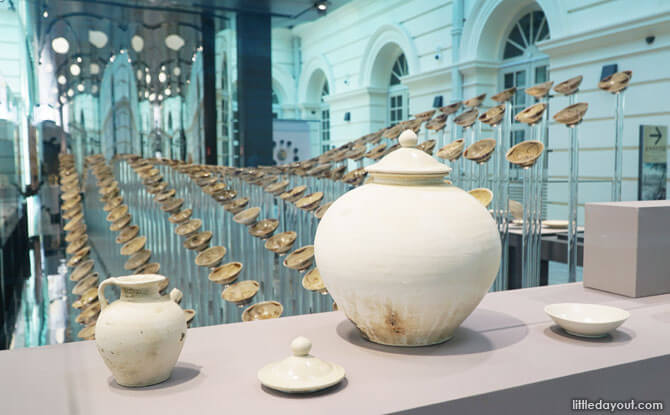 A highlight here is the Tang Shipwreck exhibit. On display is the cargo recovered from a 9thCentury shipwreck which was discovered off Belitung Island, about 600 km from Singapore. This cargo includes ceramics and luxury items dating back to the Tang Dynasty that was bound for the Middle East.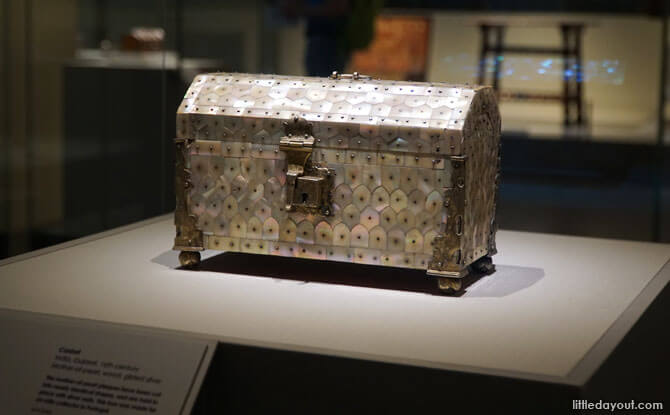 Other exhibits on the first floor include goods – from ceramics to mother-of-pearl products – that made their way around the region, including China, Indo-China and South Asia.
Ancient Religions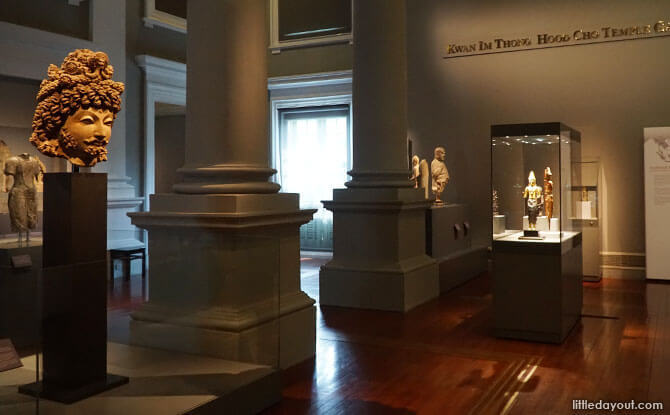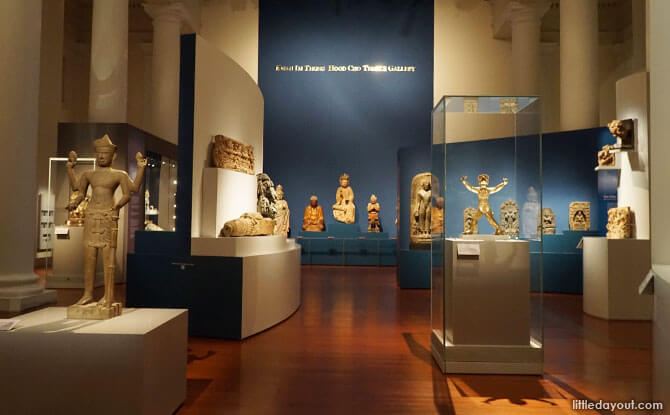 Asian Civilisations Museum's second floor is devoted to ancient Asian religions. It looks into the development of religions such as Buddhism, Hinduism and Jainism.
Among the displays are temple sculptures and reliefs from all around Asia.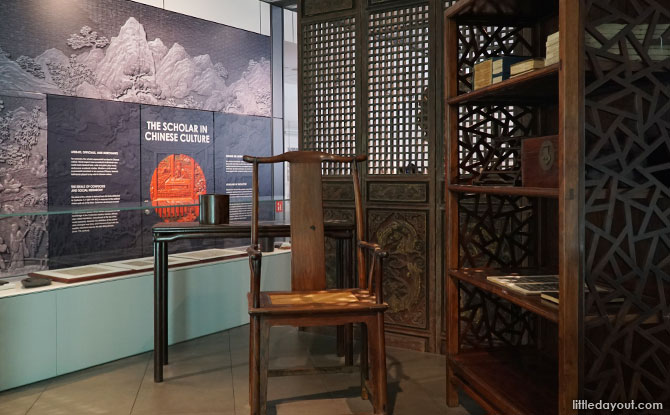 Also on the second floor is a gallery which provides a window into the world of the Chinese scholar. The gallery expounds on the ideals associated with a Confucian scholar, the activities a "good" scholar was expected to pursue, ritualistic practices and more.
Ceramics and the Arts
Accessible only by the central staircase or a back lift, the third floor houses two smaller thematic galleries.
One of the galleries is devoted to Chinese ceramics and include pieces from the Ming dynasty.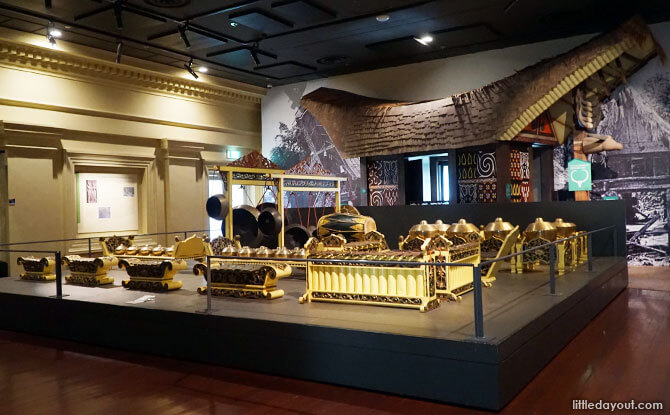 The other third floor gallery is dedicated to the performing arts of the region.
Visiting the Asian Civilisations Museum
The museum regularly hosts changing exhibitions related to the subject of Asian cultures.
The Asian Civilisations Museum will appeal to visitors who are interested to learn more about Asian cultures, beliefs and practices. As the exhibits and topics covered at the Asian Civilisations Museum can be quite heavy-going, one of the best ways to get the most of a visit to the museum is the join a tour where the guide is able to elucidate the significance of the various exhibits.
For more information about the Asian Civilisations Museum, visit its website.
Asian Civilisations Museum
Where: 1 Empress Pl, Singapore 179555