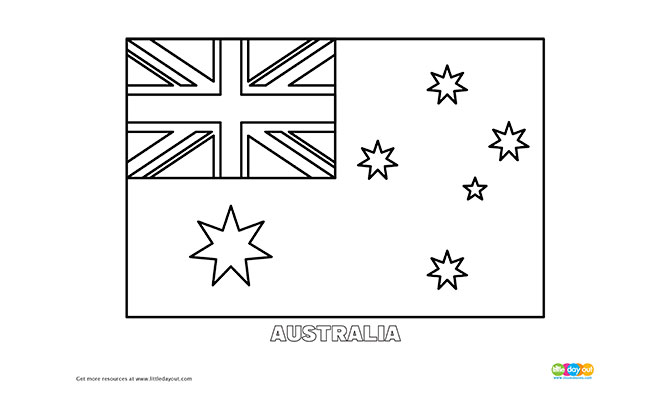 Download Free Australia Flag Colouring Page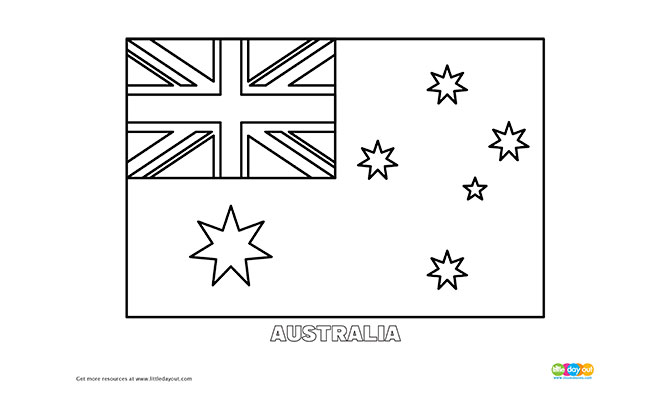 Download the free Australia Flag Colouring Page.
---
Australia Country Flag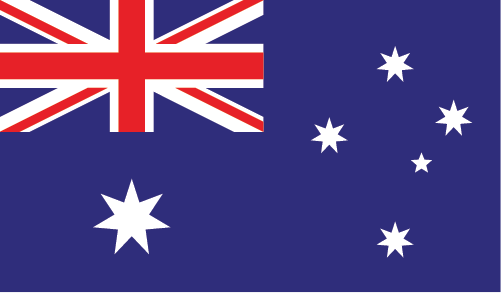 The flag of Australia is a blue field with the Union Jack in the upper left corner. The Union Jack is a symbol of Australia's historical links to Great Britain. It also has the Commonwealth Star which represents the federation of the colonies of Australia in 1901. The flag's blue background represents the sea, and the white star represents unity.
Discover more downloadable Flag Colouring Pages.