Fans of Nintendo's Animal Crossing: New Horizons, mark down 24 May 2021 in your calendars. That's when UNIQLO's collection of Animal Crossing apparel gets released.
---
UNIQLO Animal Crossing: New Horizons Collection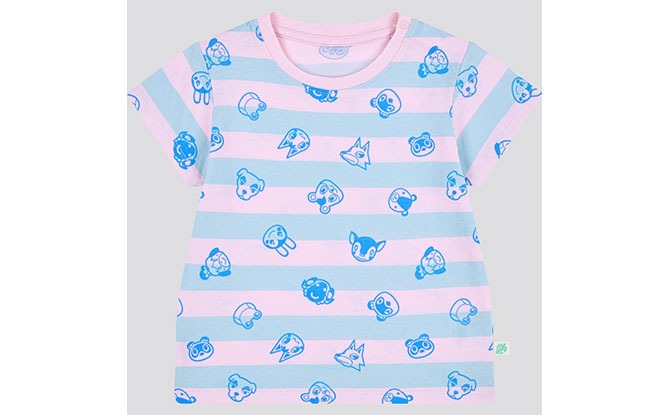 The UNIQLO Animal Crossing UT (UNIQLO T-shirts) collection is based on the characters and game play of the Nintendo Switch game. In Animal Crossing: New Horizons, players get their own island paradise and have to develop it as more characters arrive on the island. They can go in search of food, spruce up its infrastructure and interact with the animal residents of the island.
So, if you fancy a t-shirt with Tom Nook, the big boss of the island, or Isabelle, his trusty administrator, you can pick up one from all UNIQLO stores and the Uniqlo.com online store from 24 May 2021.
The Animal Crossing UT collection includes items for men, women, kids and babies.
There are also additional items available like tote bags, blanket towels and more.
---
Special In-Game UNIQLO Content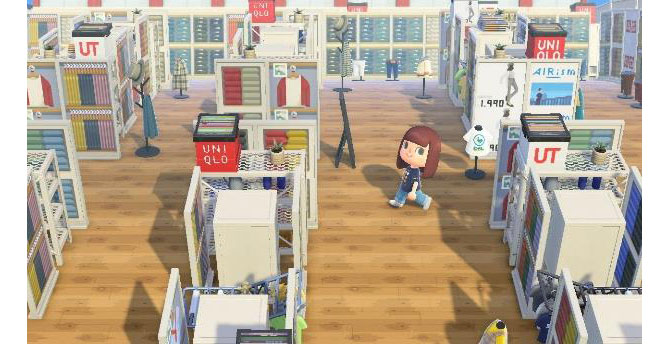 As part of the special collaboration between Nintendo and UNIQLO, there will be special in-game content in the form of a UNIQLO Island on Animal Crossing: New Horizons. Players can head to the UNIQLO Island by using a Dream Address and pay a visit to the store from 29 April 2021.
The Custom Designs Portal will also have 21 T-shirt designs linked to the UNIQLO Animal Crossing collection so that players can dress up in the outfits in the game.
Get more information here.