Air Combat, a VR experience where participants are transported into the heat of aerial combat, has launched at Sentosa's Central Beach Bazaar.
---
Air Combat: VR Aerial Warfare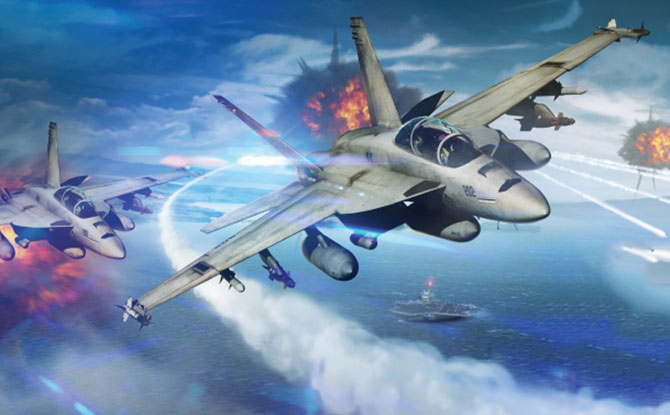 Air Combat combines state-of-the-art VR technology with the excitement of aerial warfare, providing participants with an unparalleled sensory experience.
In this VR adventure, visitors will don a virtual reality headset and find themselves transported to the heart of intense and realistic aerial battles.
---
-- Story continues below --
They will get to engage in thrilling dogfights against enemy aircraft while soaring through realistic seascapes through six different movements: Heave, Sway, Surge, Pitch, Roll, and Yaw.
Unlike other conventional VR rides, the all-new 'surge' movement in Air Combat will take visitors on an adrenaline rush when the fighter jet takes off from a runway.
The eight-minute ride can accommodate up to eight guests at a time.
---
Requirements for Air Combat VR Experience at Central Beach Bazaar
The recommended age for this VR experience is 12 years and above, and guests must be between 1.10 metres and 1.90 metres in height.
Expectant mothers, as well as those with motion sickness, vertigo, or heart conditions, are advised not to participate.
Tickets for Air Combat are available at $15 per person on-site and online.
This VR experience is the latest addition to Central Beach Bazaar, which is already home to International Food Street, Wings of Time, Sentosa SkyJet, and Good Old Days.
If you enjoyed reading about this new attraction, we predict that you will also enjoy reading this story about Sentosa.